A key principle is that outdoor programmes are facilitated by teachers
Positive relationships between teachers and students are promoted in recognition of the importance of these relationships in engaging students to learn in the classroom.
The long term sustainability of the programme in the school is more likely when schools are able to deliver programmes themselves. POET also supports schools in developing their systems to ensure quality outcomes are achieved consistently and experiences are safely managed.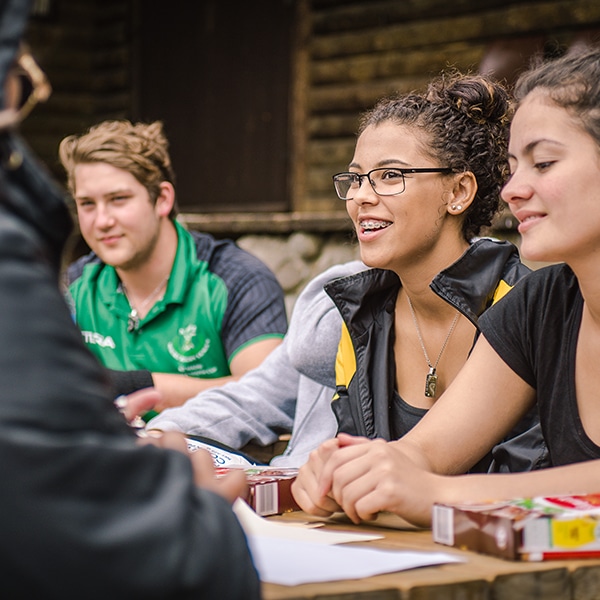 POET Programme Coordinators work alongside school staff in:
Programme design and development
Event planning, organisation and review
Providing advice and guidance in regards to implementation of the Ministry of Education EOTC Guidelines: Bringing the Curriculum Alive (2009)
Facilitating the uptake of professional learning opportunities in outdoor education
Aligning school programme content with the NZ curriculum, modern pedagogies and best practice (includes place responsiveness, education for sustainability, teaching as inquiry and curriculum integration)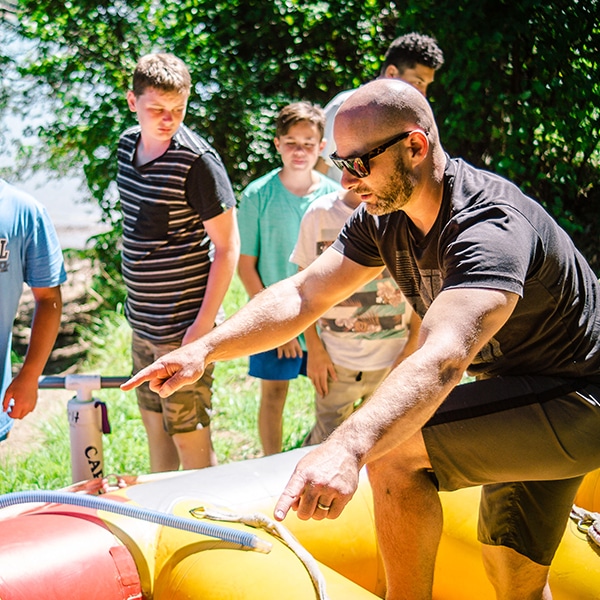 POET Programme Coordinators work alongside teachers at outdoor education events to support and build capability by:
Role modelling facilitation of learning activities in the outdoors
Co-facilitating to mentor and support teacher leadership
Observing and giving feedback on facilitation, leadership and programme delivery
Providing site specific training
Providing logistics support for the programme
Leading an activity when necessary
POET Programme Coordinators work alongside outdoor education providers to utilise their expertise as required to:
Complement teacher facilitation
Maintain quality delivery of safe experiences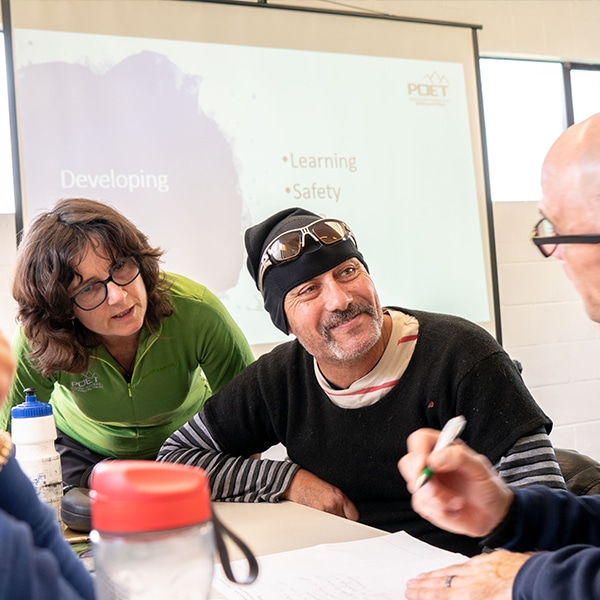 A defining principle in our programme framework is the emphasis placed on teacher facilitation of all our programmes wherever possible.
This is based on a finding from a Best Evidence Synthesis of research in 2008 where 'relational trust' between teacher and student is one of the main factors contributing to student achievement.
The professional learning opportunities POET provides targets the development of teacher capability to lead outdoor experiences,
Hence providing for shared experiences with students that promote relational trust.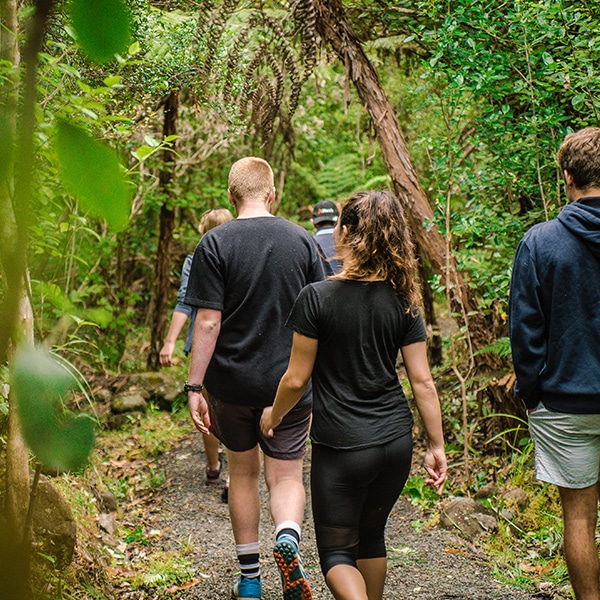 Learning is through outdoor education-Based experiences that:
are embedded in the NZ curriculum
focus on personal and social development and expect high levels of personal achievement
use a place responsive approach (promoting connections and kaitiakitanga) and educate for sustainability
the programme is underpinned by professional practice and effective systems
teachers facilitate the programme and are supported by senior student leaders on junior events
throughout the student's learning at secondary school the sequential framework focuses on providing outdoor experiences that build upon each other and are inclusive of all students at year 9, 10 and 13