Taking it Outdoors with POET
Our Videos
About Our Work
Perry Outdoor Education Trust equips schools in low socio-economic communities to develop young people using outdoor education experiences.
For many of my students, the opportunities that are provided are a first and encourage them to continue to strive to expand their horizons.
-Principal, Ngaruawahia High School
Annual Reports
POET Year By Year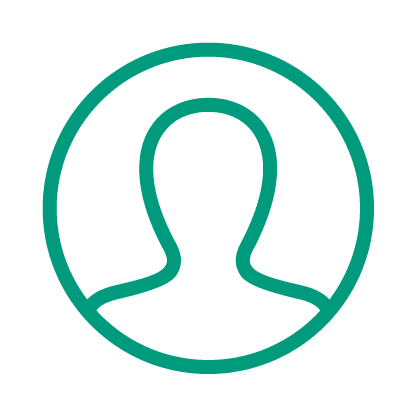 In Schools
POET Programme Coordinators work alongside school staff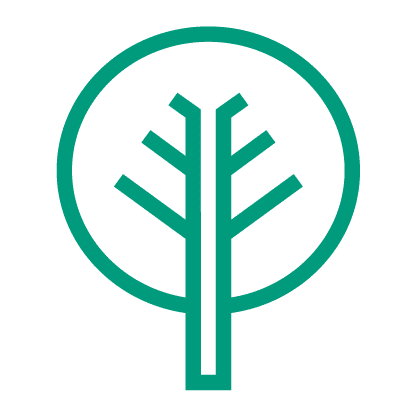 In The Field
POET Programme Coordinators work alongside teachers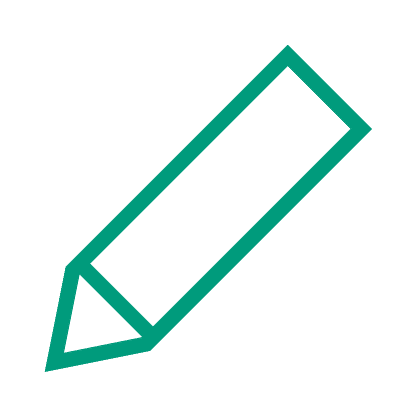 Professional Learning
A defining principle in our programme is teacher facilitation
Good Reads
Our Latest Blog Posts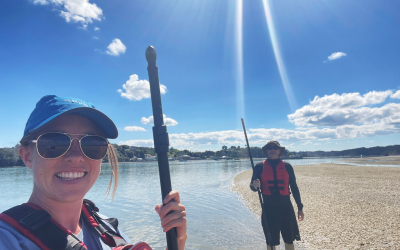 Our Programme Coordinator, Sophie Milne is taking over the blog today - she shares how she found her passion for the outdoors and turned it into her career: I'm lucky enough to be working in my dream career. If you told me 10 years ago that I'd be working in outdoor...
We thank POET for enabling us to invest in our students. Building their confidence, social and emotional capital will ensure that they will be better citizens of tomorrow
-Principal, Melville High School
Committed to NZ Youth
Our Partners & Supporters