Taking it Outdoors with POET
Our Videos
About Our Work
Perry Outdoor Education Trust equips schools in low socio-economic communities to develop young people using outdoor education experiences.
Professional Development
Perry Outdoor Education Trust delivers training to provide teachers with the skills to deliver quality outdoor education programmes.
For many of my students, the opportunities that are provided are a first and encourage them to continue to strive to expand their horizons.
-Principal, Ngaruawahia High School
Annual Reports
POET Year By Year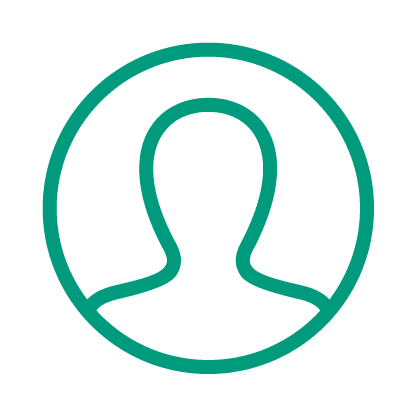 In Schools
POET Programme Coordinators work alongside school staff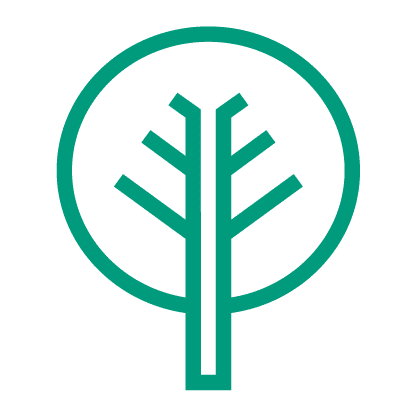 In The Field
POET Programme Coordinators work alongside teachers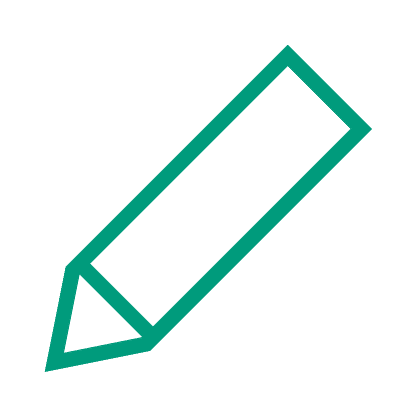 Professional Learning
A defining principle in our programme is teacher facilitation
Good Reads
Our Latest Blog Posts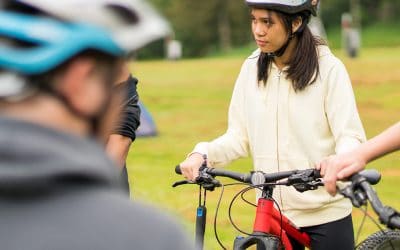 As a non profit organisation there is always a list of 'need to haves' and 'nice to haves'.  Purchasing any big ticket item often involves a lot of angst;  should we invest in a high quality item for the future or just make do with what we have?  Are we making the...
We thank POET for enabling us to invest in our students. Building their confidence, social and emotional capital will ensure that they will be better citizens of tomorrow
-Principal, Melville High School
Committed to NZ Youth
Our Partners & Supporters