Our Trustees & Staff
Who We Are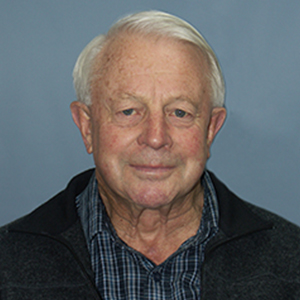 Neil Callaghan
Neil was invited to be a founding trustee of the Perry Foundation by Brian and Peggy Perry.
He held this position for 30 years and retired from it in 2007.
Later that year he became a trustee of POET.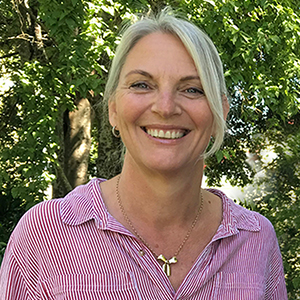 Marlene Julian
Chairperson
Marlene is a qualified secondary teacher who resigned to raise four children.
She is strong in governance from her experience as a trustee on a number of boards.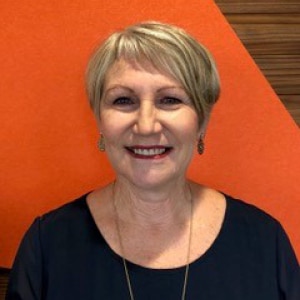 Vicky McLennan
Trustee
After a long career in education, most recently as principal of Waikato Diocesan School, Vicky is a passionate supporter of young people and committed to the transformational benefits of outdoor education experiences.
She is currently deputy chair of Trust Waikato and brings governance skills and experience to her role on the POET board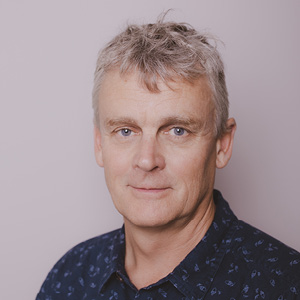 Dr Mike Brown PhD
Trustee
Mike Brown PhD is Associate Professor of Outdoor Learning at Auckland University of Technology, Aotearoa, New Zealand. He has an interest in place- responsive learning with a particular focus on marine based experiences. He has co-edited or co-authored four books on outdoor learning.
Mike holds commercial maritime qualifications and is a keen kayaker and sailor. When not in Auckland he enjoys time at home in beachside Papamoa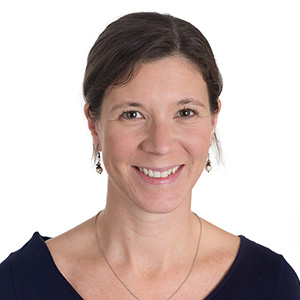 Emma Burke
Trustee
Emma currently leads internal audit for Fletcher Building after 11 years in Risk Assurance at PwC and has strong risk and controls experience.
Emma has a passion for the outdoors and is keen to see young people have their own outdoor experiences.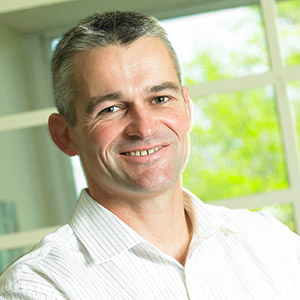 Craig Blackmore
Trustee
Craig is the current chief financial officer of the Perry Group.
His extensive financial management experience is highly regarded, and Perry Outdoor Education Trust is very fortunate to benefit from this.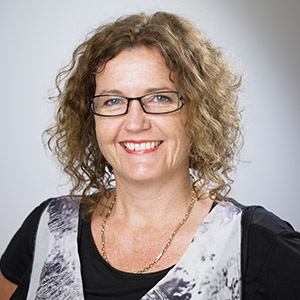 Karen Singers
Manager
Karen has more than 18 years' experience in the for purpose.
She is committed to supporting programmes that reduce barriers and enable our young people  to make the most of their opportunities.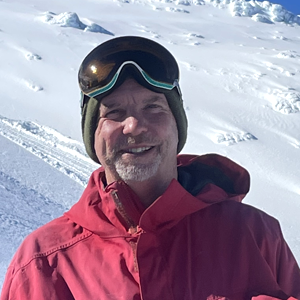 Brian Connelly
Programme Coordinator
Brian has 27 years teaching experience, including 8 years as TIC Outdoor Education at Ruapehu College, and has a Masters in Sport & Leisure Studies. He is married with seven children, and is passionate about working with our tamariki to experience the joy of being in the outdoors.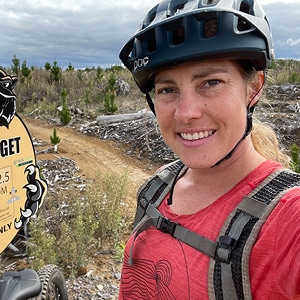 Sophie Milne
Programme Coordinator
Sophie has taught a variety of subjects from Outdoor Education to English, Social Studies and Sustainability. She is an avid outdoor adventurer who is passionate about the transformative nature of outdoor experiences in young people's lives.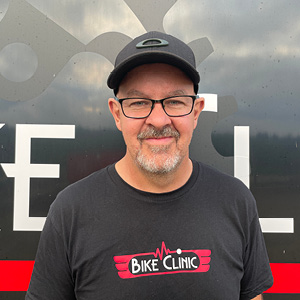 Jason Wilmshurst
Bike Maintenance
Jason from the Bike Clinic is our go-to bike man and works hard at keeping our bikes fit for purpose.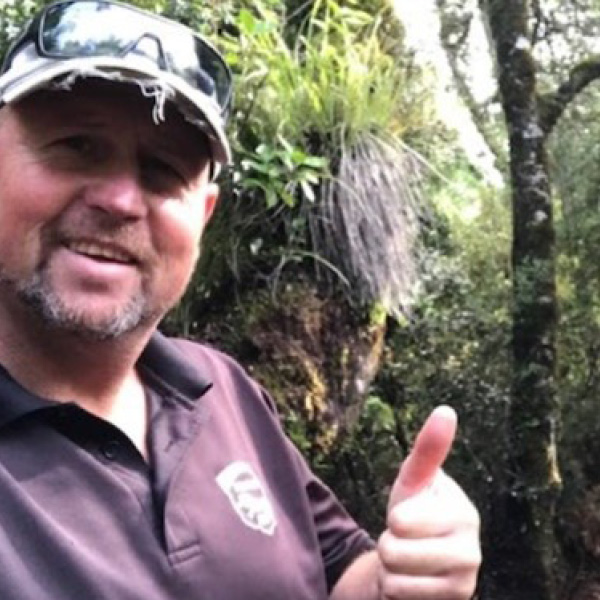 Francois Herbst
Tarawera High School
I have been a teacher at Tarawera High School now for 5 years. I have been an Outdoor Education teacher for 4 years and been involved with POET for 3 years. I have enjoyed the outdoors through most of my life. From tramping, hunting, kayak fishing, mountain biking, canoeing, etc. I enjoy any outdoor activity, especially fishing.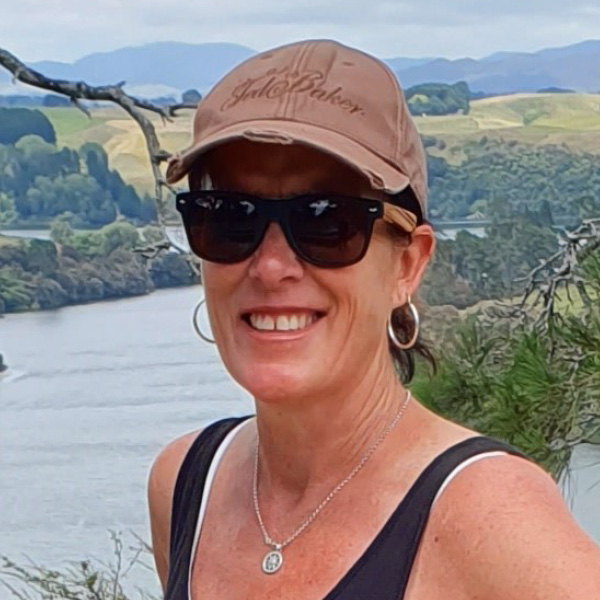 Kim Lawrence
Matamata College
This is my first year in the role of POET Coordinator. I am a 'farm girl' and love being in the outdoors, I enjoy tramping and camping with our school groups and also in my own time.  I teach Health and PE.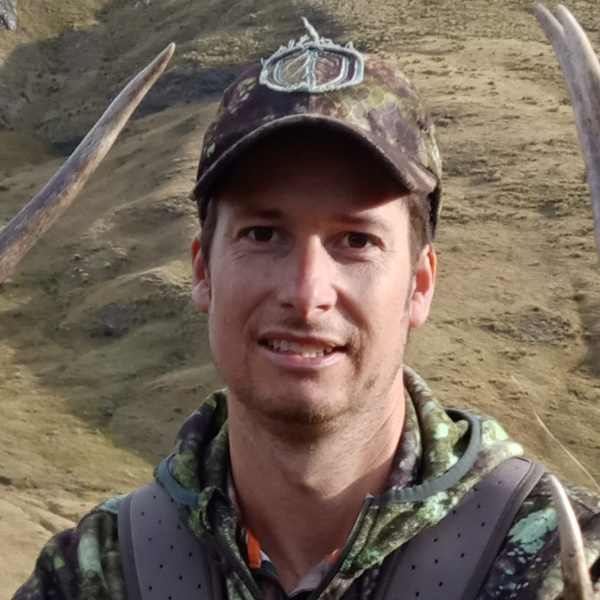 Kiran Gibbard
Fairfield College
Fairfield College has worked with POET for the last 2yrs, with me joining the school coordinators team in 2021. I'm a Health, Physical Education and Outdoor Education teacher and enjoy getting out into the outdoors in many ways. The playground that is Aotearoa is a luxury. However, hunting and fishing is a particular passion. FFC are fortunate enough to have POET support our Year 10 Camp each year, providing a multiday, outdoor experience for every student at that year level.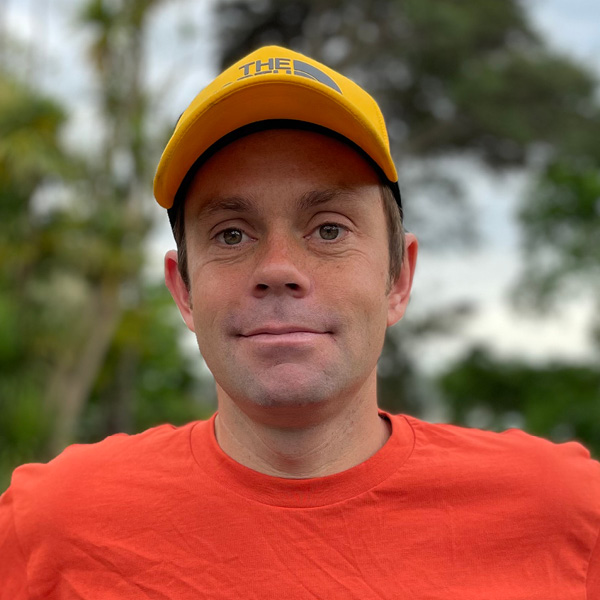 Liam Coulden-Lavers
Raglan Area School
I live in Whaingaroa with my partner and two children where I enjoy surfing, running on the maunga, and being on the ocean. I have started a new Outdoor Education programme from years 7-13, encouraging young people to be out learning and growing in the natural world. I am currently working with POET on creating a camp progression from years 4-13 that builds on students skills and experience.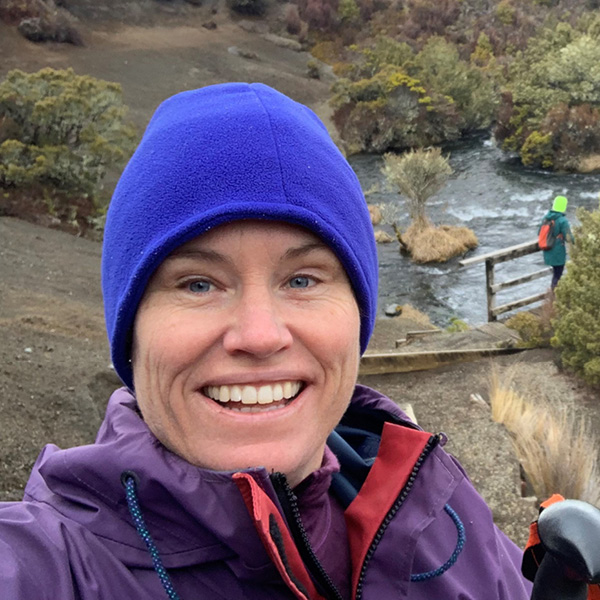 Natalie Maurice
Huntly College
Kia Ora, I teach PE and Health and more recently Outdoor Education. Providing our Rangitahi with learning outside the classroom is always exciting and memorable. It really does bring the 'curriculum alive'. Pai ki Te tuuhono ki Te taiao. We are grateful to POET for supporting our HC staff and students with opportunities and access to school camps and outdoor activities.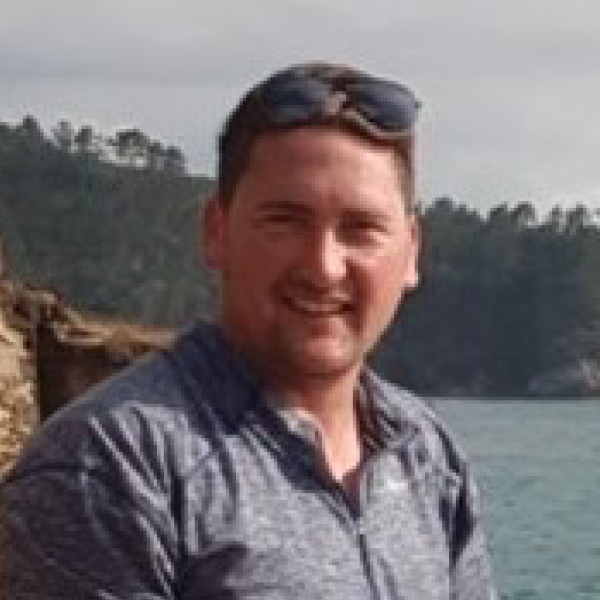 Anthony Peacham
Melville High School
I am originally from Hull, Yorkshire in the UK. I enjoy the outdoors, especially snow caving, fishing and camping with the family. I have been teaching at Melville High School for nearly three years. I have run three successful camps so far and hope to continue my role at delivering our MHS students opportunities that they may have not experienced in the great outdoors of our backyard.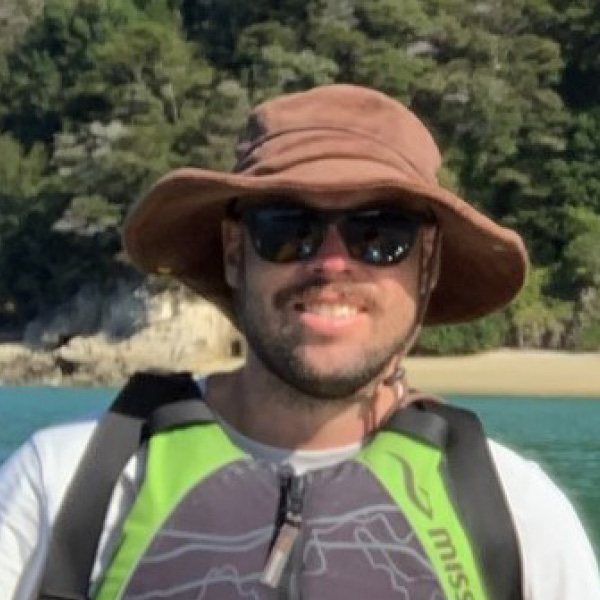 Blair Campbell
Te Kauwhata College
Kia ora, I'm Blair Campbell Te Kauwhata College's POET Coordinator. I've been a coordinator with POET for about 8 years now. I teach PE/Health and dabble in a bit of Food Tech. My favorite outdoor sports are surfing, diving, sailing, sea kayaking and tramping. TKC and POET currently run our Year 9 Water Safe Education Camp.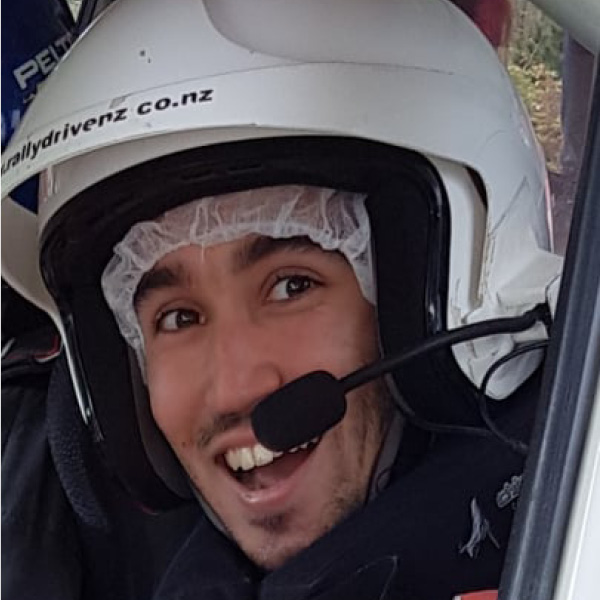 Stuart Price
Paeroa College
I have recently joined into both POET and teaching this year, with my current area of teaching being hard material technology and physical education. Being brought up in Fiji, Australia and New Zealand, outdoor adventure was always the best option for entertainment. I'm most often found either cycling, hiking, sailing, or on climbing the occasional boulder.