Our Trustees & Staff
Who We Are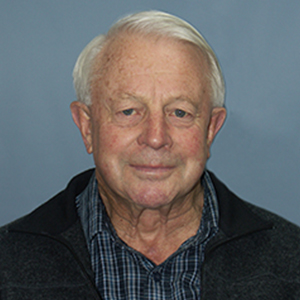 Neil Callaghan
Neil was invited to be a founding trustee of the Perry Foundation by Brian and Peggy Perry.
He held this position for 30 years and retired from it in 2007.
Later that year he became a trustee of POET.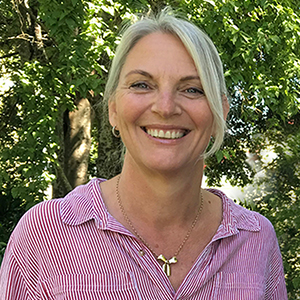 Marlene Julian
Chairperson
Marlene is a qualified secondary teacher who resigned to raise four children.
She is strong in governance from her experience as a trustee on a number of boards.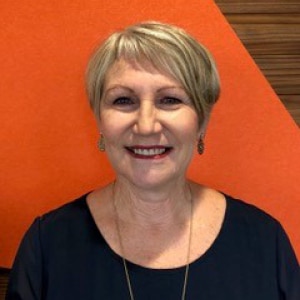 Vicky McLennan
Trustee
After a long career in education, most recently as principal of Waikato Diocesan School, Vicky is a passionate supporter of young people and committed to the transformational benefits of outdoor education experiences.
She is currently deputy chair of Trust Waikato and brings governance skills and experience to her role on the POET board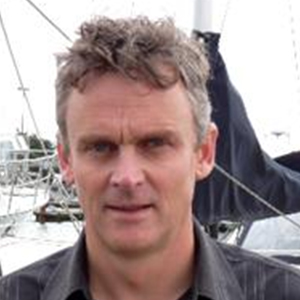 Dr Mike Brown PhD
Trustee
Mike is currently the general manager for Coastguard Boating Education.
He has held academic positions at several universities and published numerous articles, including three books on outdoor learning.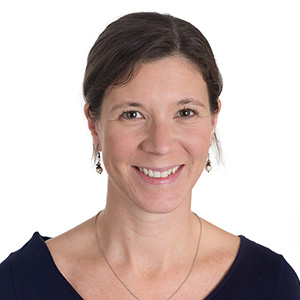 Emma Burke
Trustee
Emma currently leads internal audit for Fletcher Building after 11 years in Risk Assurance at PwC and has strong risk and controls experience.
Emma has a passion for the outdoors and is keen to see young people have their own outdoor experiences.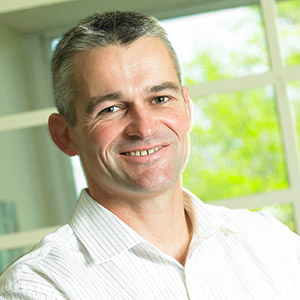 Craig Blackmore
Trustee
Craig is the current chief financial officer of the Perry Group.
His extensive financial management experience is highly regarded, and Perry Outdoor Education Trust is very fortunate to benefit from this.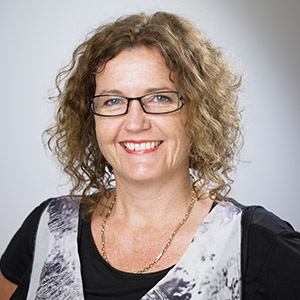 Karen Singers
Manager
Karen has more than 18 years' experience in the for purpose.
She is committed to supporting programmes that reduce barriers and enable our young people  to make the most of their opportunities.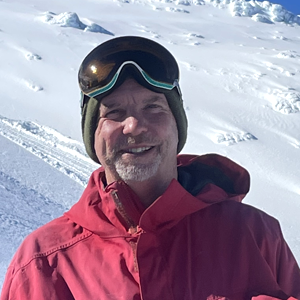 Brian Connelly
Programme Coordinator
Brian has 27 years teaching experience, including 8 years as TIC Outdoor Education at Ruapehu College, and has a Masters in Sport & Leisure Studies. He is married with seven children, and is passionate about working with our tamariki to experience the joy of being in the outdoors.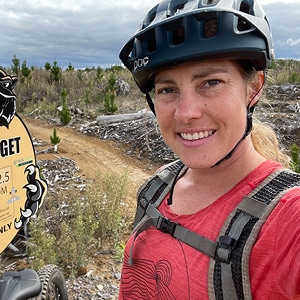 Sophie Milne
Programme Coordinator
Sophie has taught a variety of subjects from Outdoor Education to English, Social Studies and Sustainability. She is an avid outdoor adventurer who is passionate about the transformative nature of outdoor experiences in young people's lives.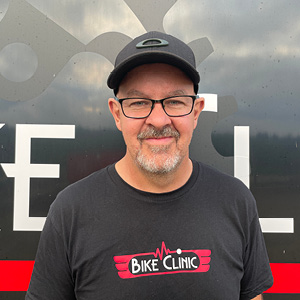 Jason Wilmshurst
Bike Maintenance
Jason from the Bike Clinic is our go-to bike man and works hard at keeping our bikes fit for purpose.