Our Programme Coordinator, Donald is on the blog today to fill us in on all the happenings during the first term of 2020…
Term 1 is always a whirlwind of an experience. But this year the winds had some extra umph! In our first week alone, we had five schools running citizenship programmes, two doing senior leader training and we welcomed a new programme coordinator, Brian, to the POET whaanau.
With so much going on, I was driving from Ohope to the Kauaeranga Valley via Hamilton and Raglan just to keep up with them all. Thankfully, our programme coordinators, staff and students created and delivered some excellent programmes experiences for learners. A few particular highlights were:
The integrity shown by Tarawera High School Year 13 students who performed a one-sided poowhiri after our hosts were called away on an emergency.
The rather interesting portraits drawn on Huntly College Citizenship programme, you can see some of them in this clip here and the conversation with students about what makes them ''them'' and where do they want to take themselves.
Not so much canyoning due to the low water levels, but the gorge walking on Melville High School Citizenship with Raglan Rock. Always a great learning experience for students to talk about challenges and strategies for overcoming them.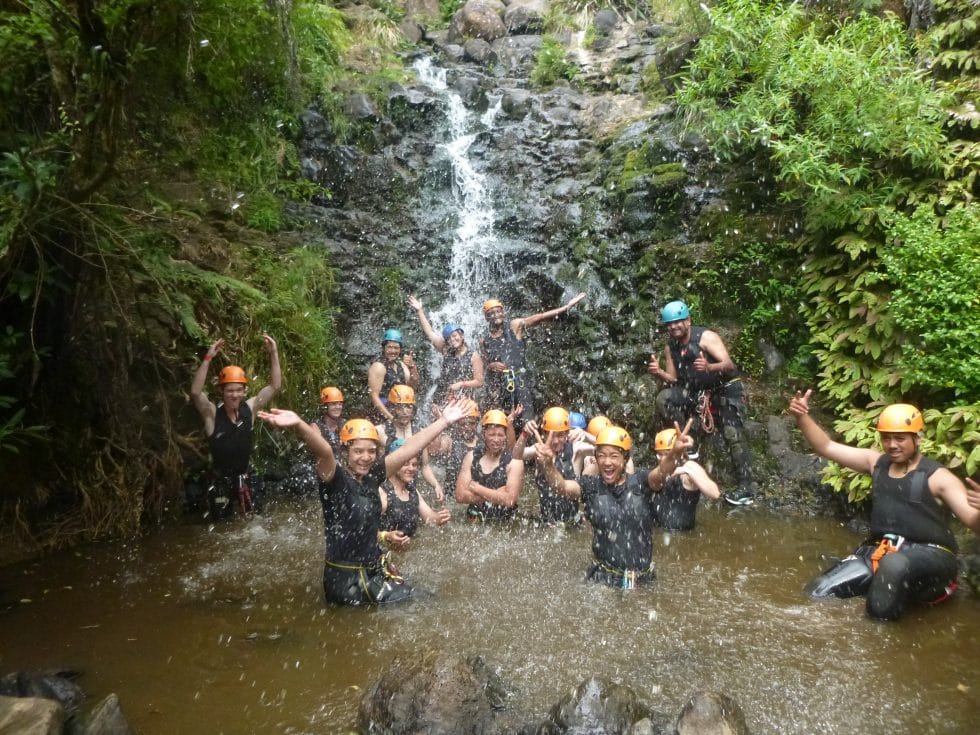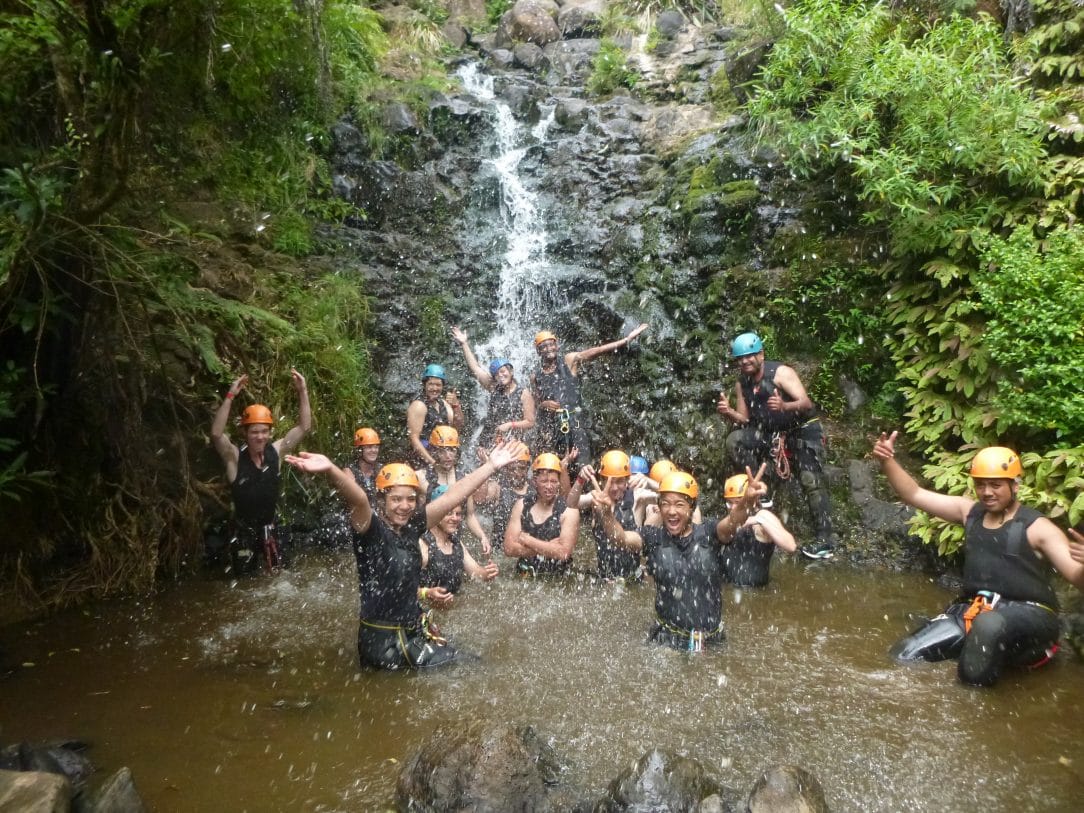 With so many programmes going out, the management of our gear becomes a very large and critical task. Thanks to lots of conversations, planning and our schools helping each other out, we managed to get everything to where it needed to be and back again without any of it going missing (Except for my keys which were temporarily misplaced in a café in Mangakino!). A big thanks for everyone who helped us with that. Now we just need to clean it…