Ngā mihi nui ki a koe to our amazing School Coordinators. To honour their hard mahi as part of our POET whanau, we are including a blurb of each of our School Coordinators on our website. Check them out here. Our School Coordinators are dedicated educators with a passion for the outdoors and the benefits that it can give their students. With the support of POET, they coordinate staff and oversee the planning and running of their school camps, enabling their students to have safe, rewarding, transformative outdoor experiences.
To give you a greater insight into the role, we asked one of our newer recruits, Anthony Peacham from Melville High School, a few questions about his experience as a POET School Coordinator.
Kia ora,
My name is Anthony Peacham I am originally from Hull, Yorkshire in the UK. I have been in New Zealand for nearly 16 years. I came to NZ as a fitter welder which I did for 8 years. I felt that my life was not quite fulfilled so I decided to follow my high school dream and become a Health and PE teacher. I have been involved with sports from a young age ranging from racket sports, boxing, golf and soccer. I have been very fortunate to explore NZ, as I enjoy the outdoors, especially snow caving, fishing and camping with the family. I have been teaching at Melville High School for nearly three years which has also given me the opportunity to be the schools camp coordinator. I have run three successful camps so far and hope to continue my role at delivering our MHS students opportunities that they may have not experienced in the great outdoors of our backyard.
Ngaa mahi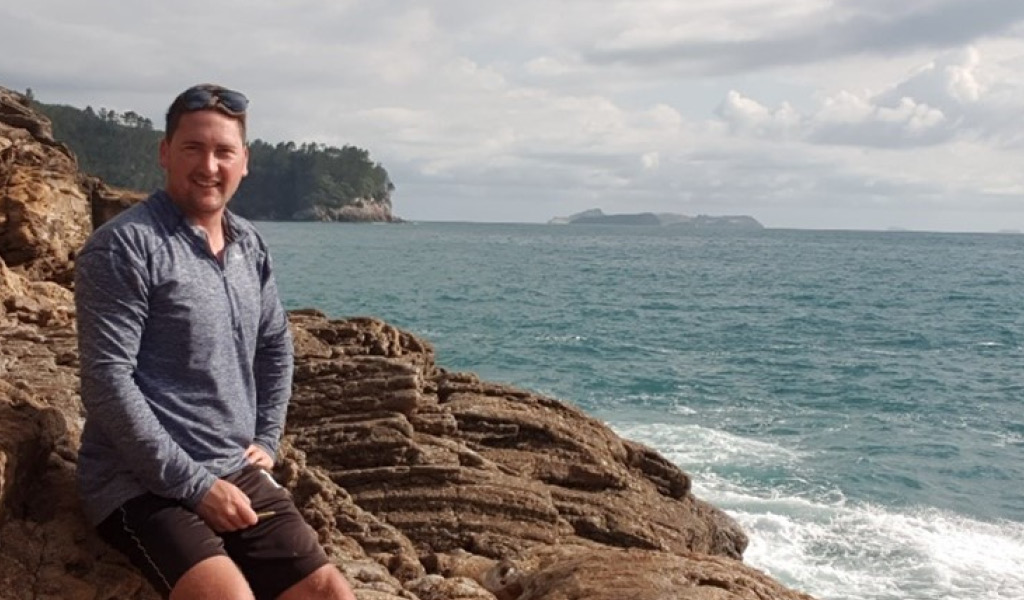 POET: What do you enjoy most about the New Zealand outdoors?
ANTHONY: I enjoy the peace and quiet, especially the more rural parts of NZ. I also enjoy camping with my family during the holidays.
POET: What's been your favourite camp so far and why?
ANTHONY: The year 9 camp in Kawhia was the best. This was because I had a lot more grasp on how camps run through schools and working with POET. This was my first camp that I had to plan as the POET coordinator which was fun.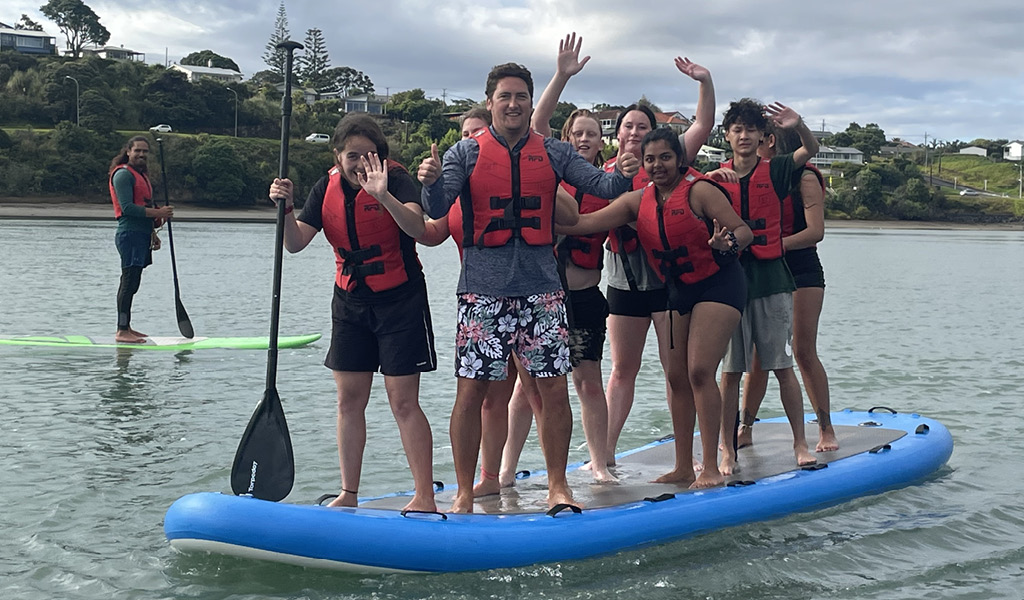 POET: What's the most challenging part of your job as POET School Coordinator?
ANTHONY: Time. The amount of time to plan can be an issue sometimes.
POET: What's the most rewarding part of your job as POET School Coordinator?
ANTHONY: Seeing the smiles on students' faces and also sharing stories of camps when back at school. Students get to see their teachers in a different light too.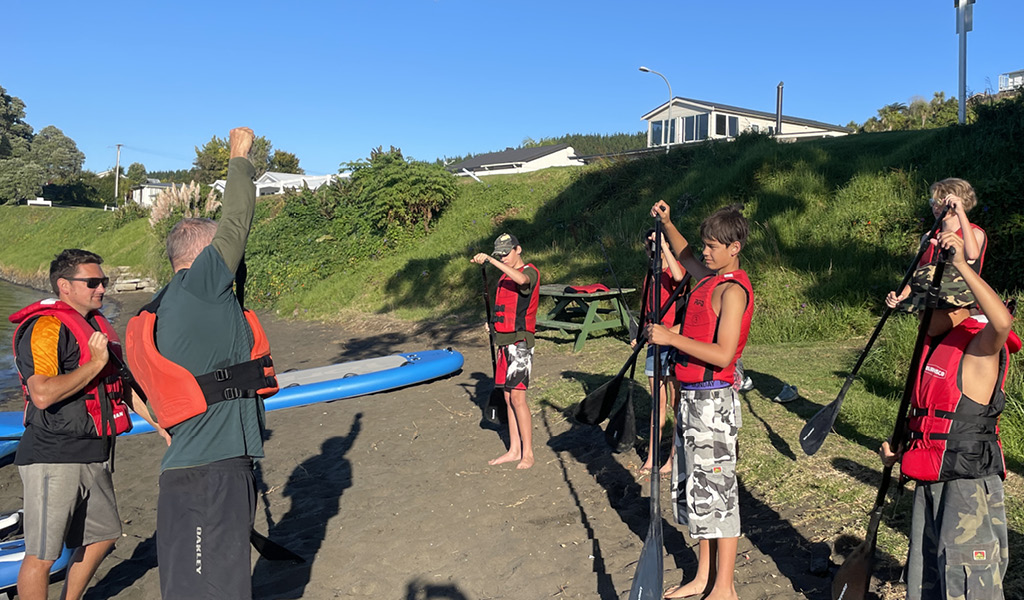 POET: What tips would you give to someone trying to organise a school camp?
ANTHONY: Be organised and ask for help where you can. Try and plan camps well ahead.