In 2016, the first POET Head Start Scholarships were awarded to five students from across the schools that POET works with. The scholarships were created with the support of the Brian Perry Charitable Trust as a way to invest further into our students and communities.
We got in touch with those five students to see where they are now – we were thrilled when Courtney's reply almost instantly appeared in our inbox to let us know what the last two years have held for her. Courtney was a student at Te Kauwhata College and was a leader on a number of POET camps:
Since leaving High School I have been able to explore many opportunities in academic, sporting and leadership environments at Waikato University.
I have recently completed my second year of a Bachelor of Management Studies, majoring in Accounting and Human Resource Management.
In both my first and second year I gained an A average overall. I was awarded with Academic Excellence at my Halls of Residence Valedictory.
In my first year of University I was a resident in College Hall. I thoroughly enjoyed my time in the Hall which led me to apply to be a Residential Assistant.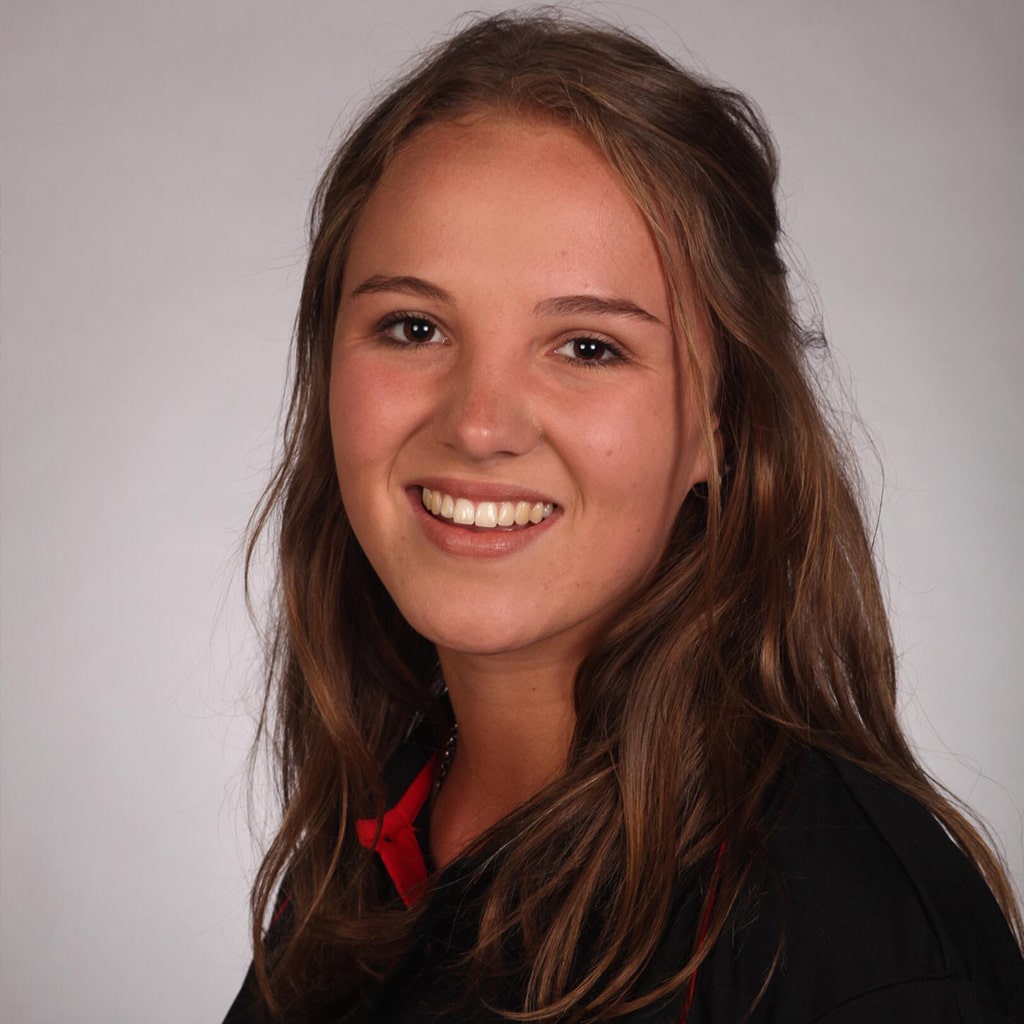 My application was successful and I was a College Hall Residential Assistant for 2018, which I thoroughly enjoyed. Being part of a close knit team who I now call family. I was able to form many relationships with residents on my floor who will be life long friends. As Sports Residential Assistant for College Hall I was involved in coordinating teams in order to compete with the other halls.
I played football for Unicol Women's A Team, where I was awarded Player of the Year after a successful season with a great team of Women.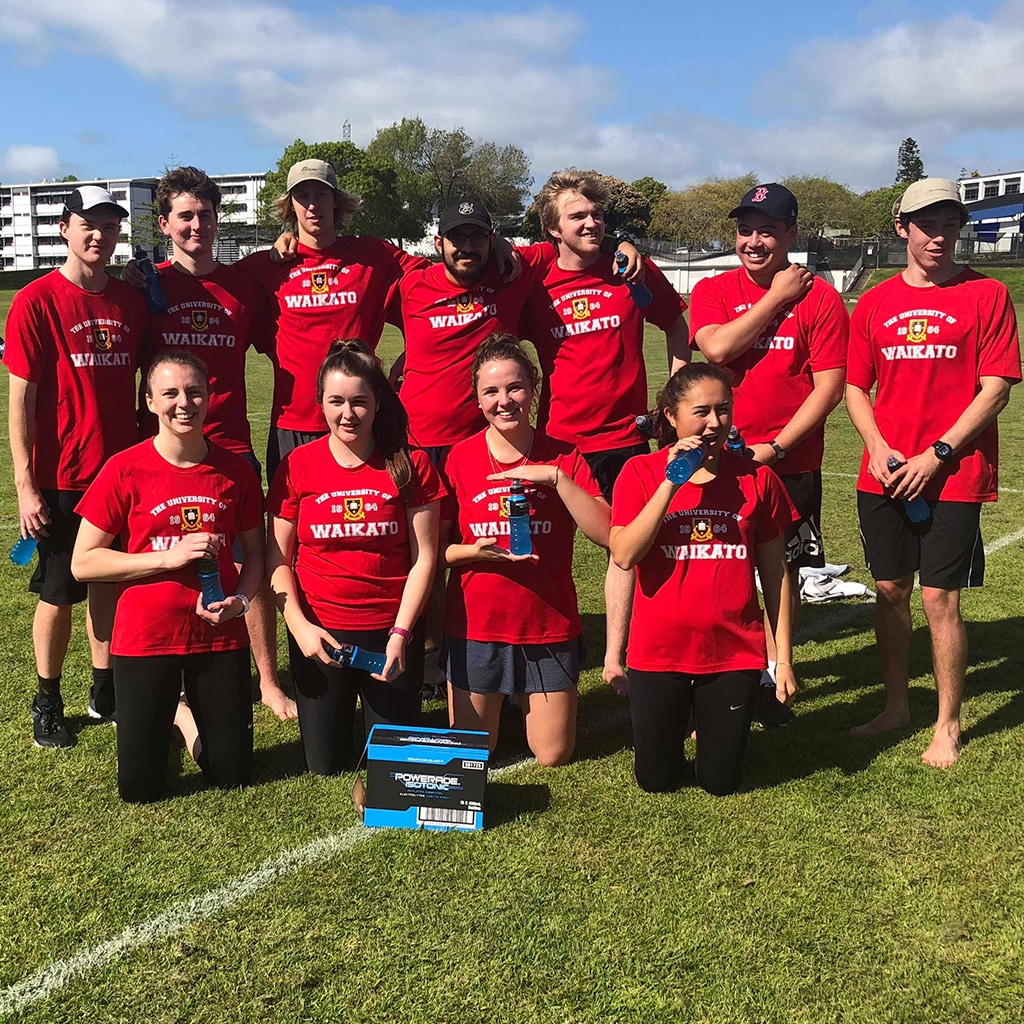 I am currently an intern at Waitomo Group Limited, and look forward to the experience which I will gain this summer.
Once again, I would like to thank Perry Outdoor Education Trust for their support in my first year of University, which enabled me to achieve what I have today.