While 2021-22 has been a very challenging year for POET on many fronts, we remain not only committed to supporting our schools through these times but also to improving and expanding our outcomes in this changing world.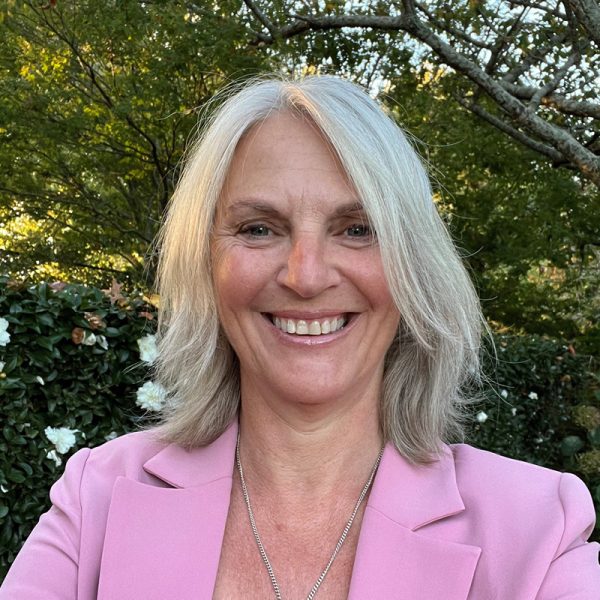 We are incredibly proud of our schools and their response to shifting Covid restrictions. With the support of our POET staff, most camps have been rescheduled rather than cancelled. It remains a priority for both POET and our schools to get our young people outside and engaged in nature.
Looking to the future, we have been in discussions with two of our local Kahui Ako (school clusters involving all level of schools from primary through to secondary). POET is investigating options for getting involved with a younger cohort of students – research demonstrates a huge benefit to our young people with earlier exposure to nature and the outdoors; so watch this space!
In January this year we were thrilled to be recognised by Sport Waikato at their annual award ceremony for the 2021 Waikato Sport & Active Recreation Awards, walking away with the award for Commitment to Youth Engagement. Well done team!
I would like to give a big shout out to our loyal sponsors – it's been a tough couple of years for you all, but you have stuck by us. We appreciate, value and need your support! Thank you again to
NZ Carbon Farming, Kiwi Camping, Gallagher, Les Harrison Transport, Lodge Real Estate, Outfitters – RAB, Perry Group, Fairview and Civil Contractors Waikato. In addition, further thanks go to our community funders Lion Foundation, Grassroots Trust, BPCT, WEL Energy Trust, Trust Waikato, Sport NZ -Waikato Tu Manawa, DV Bryant, Lottery, COGS and Skills4Work.
Well done to our POET staff Karen, Brian and Sophie in remaining nimble, forward thinking and positive. Thanks for all your hard work. A special mention to Brian who has been a tower of strength through adversity, an example for us all.
Thanks to my Board – Emma, Mike, Craig and Vicky; such a committed, skilled and wise group of people, and a lot of fun too! Thank you for all the time you give to our worthy cause, you are all so generous.
We are looking forward to lots of fun in the outdoors – let's get out there and do it!
Marlene Julian
Chairperson POET