We know becoming more sustainable can lead to hard conversations and uncomfortable changes. Part of our challenge as a small not-for-profit is to identify where and how we can make a difference, and what our priorities should be. It's a challenge for POET, but something we are up for.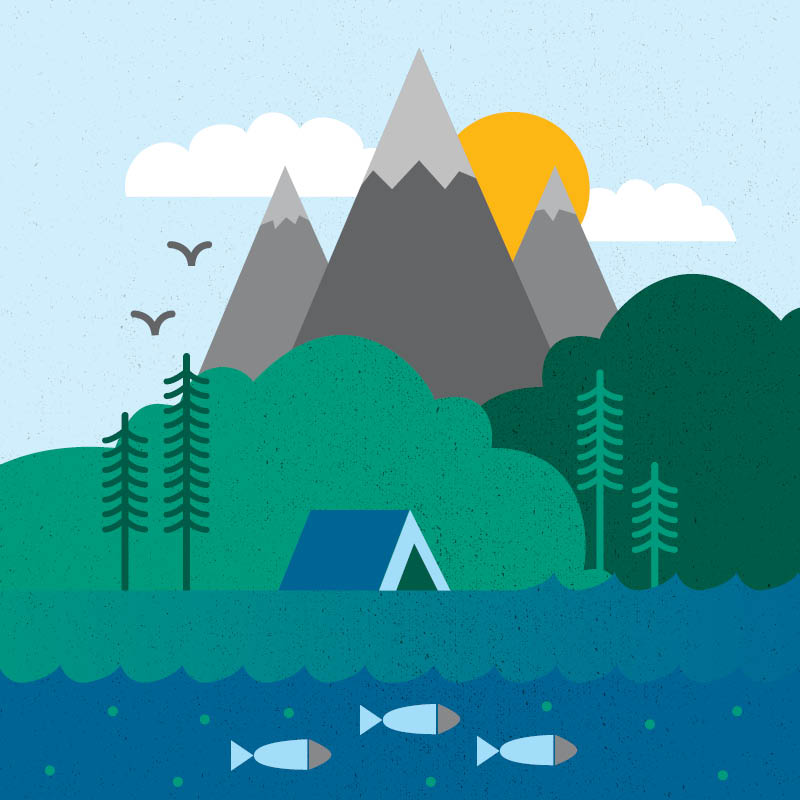 We promote the use of a place-responsive approach to outdoor learning; incorporating cross-curricular, culturally responsive and environmental and sustainability threads through our programmes.  Camps take place in our local region, reducing kilometres travelled and carbon burnt.  We own a heap of gear and equipment which is accessed by multiple schools and students.  A single Kiwi Camping tent for example can be used by 12 schools in a year, for multiple camps.  Each tent has at least 3 occupants at a time; an efficient, economical and sustainable way to use resources.
Rangatahi play an important role as kaitiaki to protect and enhance our natural environment for themselves and future generations. Our schools have taken enthusiastically to this role on camps and at school. Waste minimization and recycling have been standard at all camps now.  Back at their kura , Ngaruawahia High School students have created and maintained their own he maara kai (food garden) where they have been rewarded with a 20kg harvest of organic kumara to share with their class, whanau, and community. Fairfield College students are completing investigations into the impact of detergents in local waterways, and on tramps where they are researching the effects on kauri die-back and campfires and what measure they can take personally to mitigate these effects. Tarawera High School use rat trapping on all their camps to contribute to pest reduction and investigate the effects of climate change on the lake levels where they are camping.