The past year has presented the world with so many unexpected challenges, with Covid at the centre of many of these challenges. Our POET schools, like us all, have been forced to operate in an environment of fear, constantly changing rules and guidelines, sudden adaptation of plans, social distancing, isolation and a new way of doing things including teaching and learning remotely online.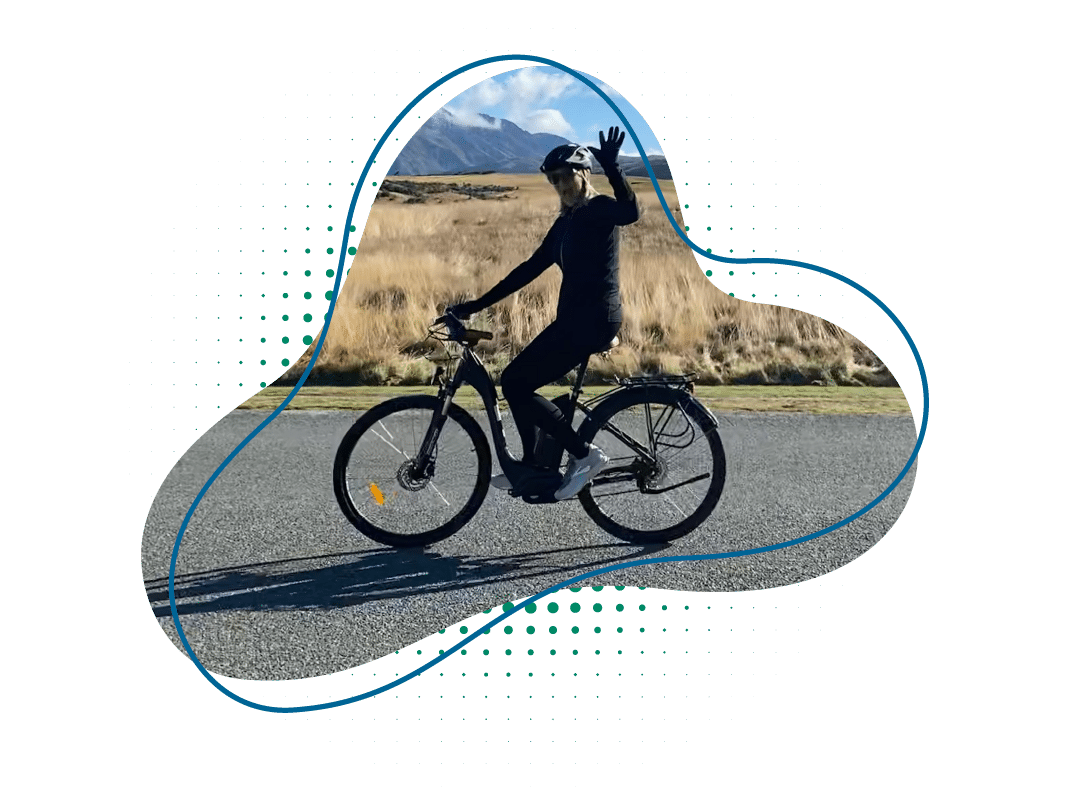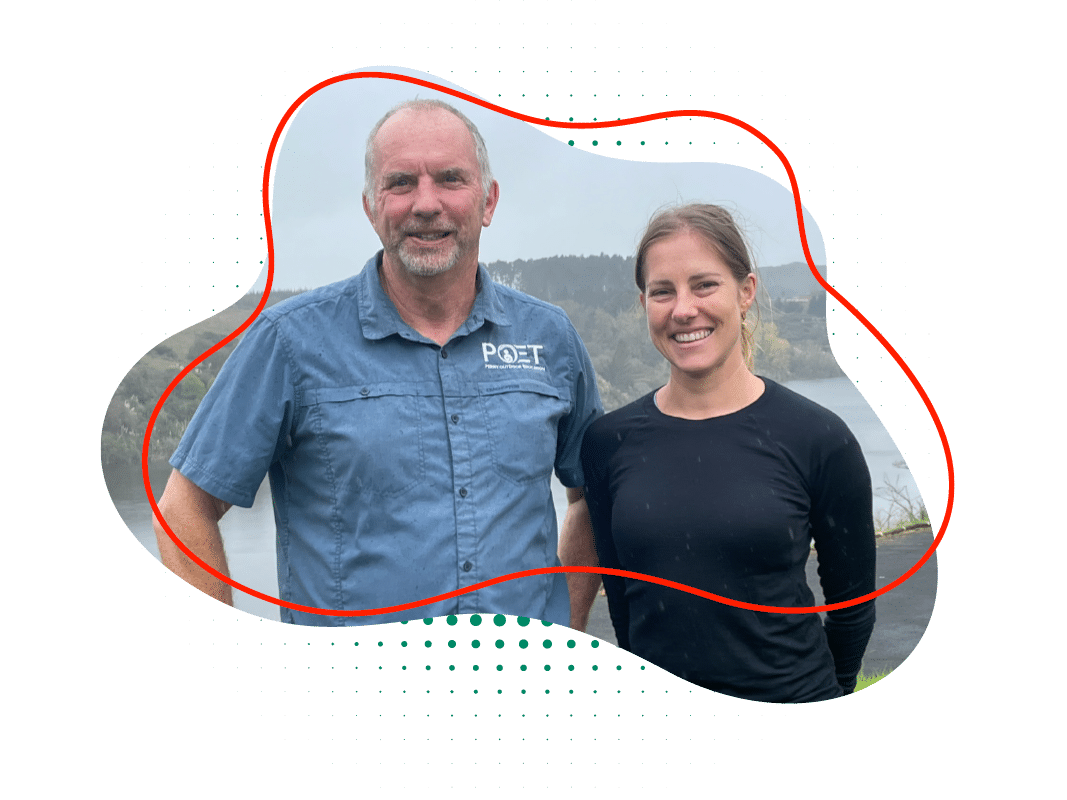 At POET, our people are key to our success and are committed to creating the best possible outcomes for students, schools, and communities alike.

In 2016, the POET Head Start Scholarships were introduced, to support students attending schools in which the Perry Outdoor Education programme is run.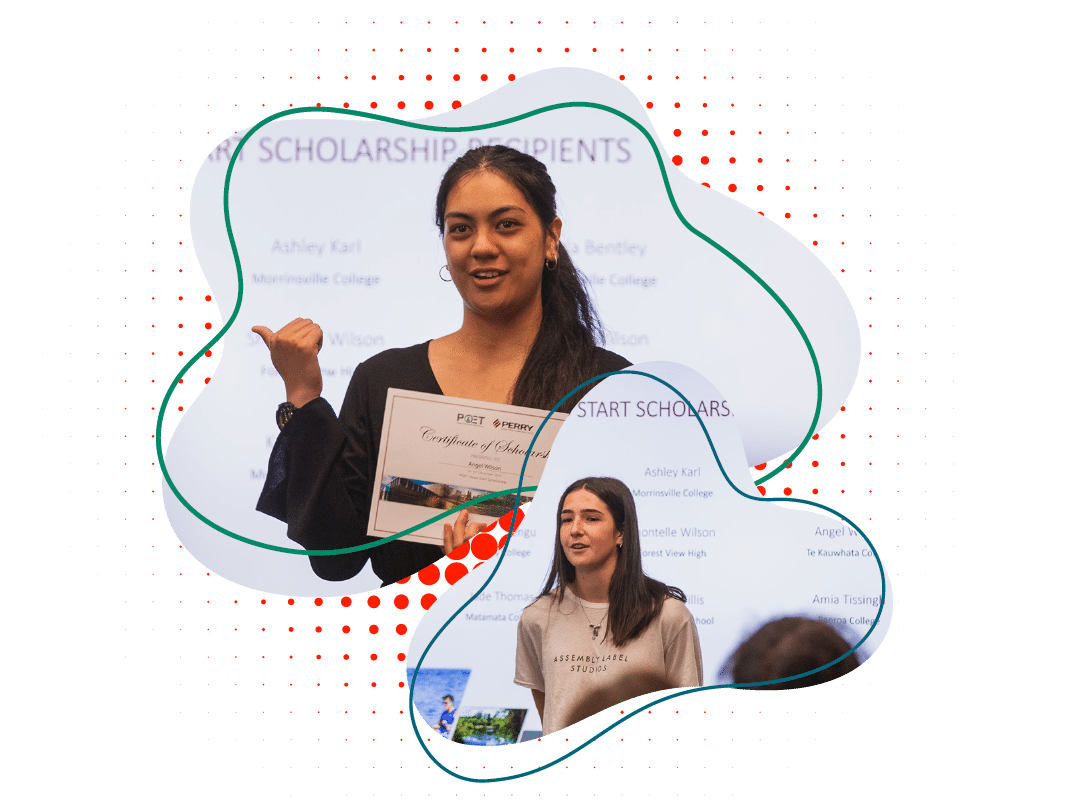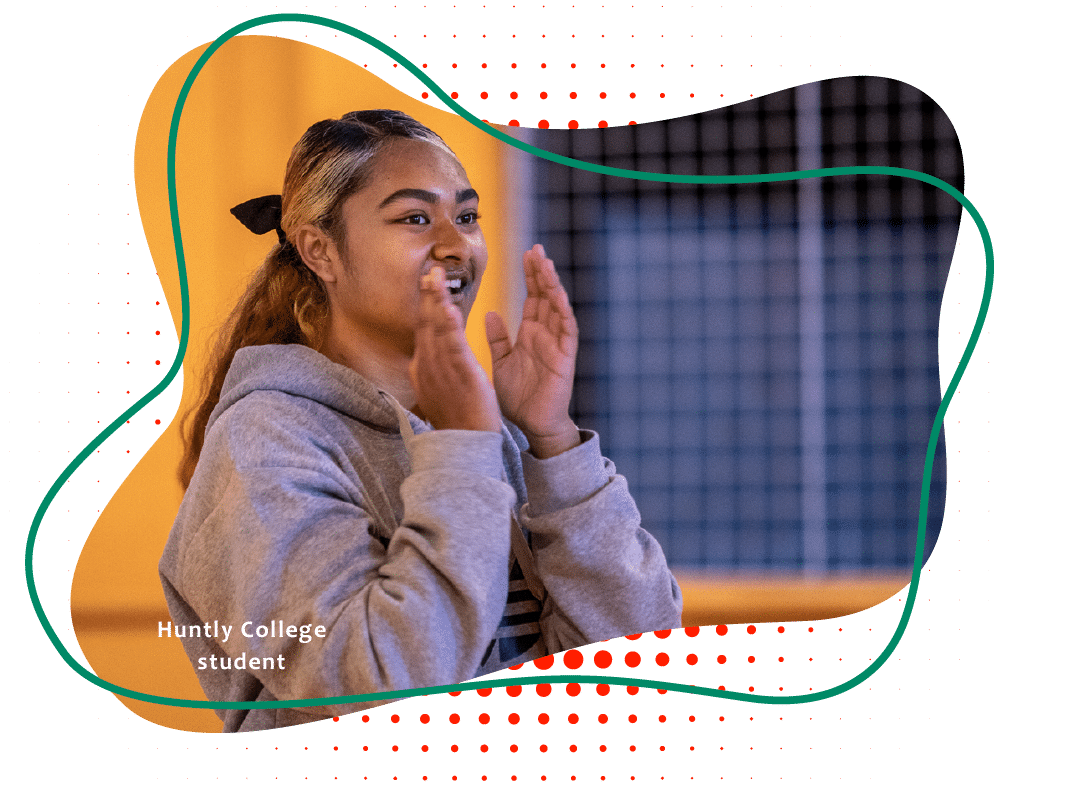 School camp can be a pretty daunting experience for a wide eyed and nervous year 9 student. Earlier this year, we talked to the Ngaruawahia High School head Girl, Aomi Irani about her experiences on camp.
"I was able to feel more connected to my Puna Ako group when I saw how hard everyone was working and the fun everyone was having."
– Year 9 Student, Huntly College

We were very conscious of the fact, that for many, this was potentially their first camping experience, first time in a tent, or even potentially the first time of travelling outside of Hamilton. So it was important we observed each other's actions and made sure our own reflected that of a positive member of the camp community.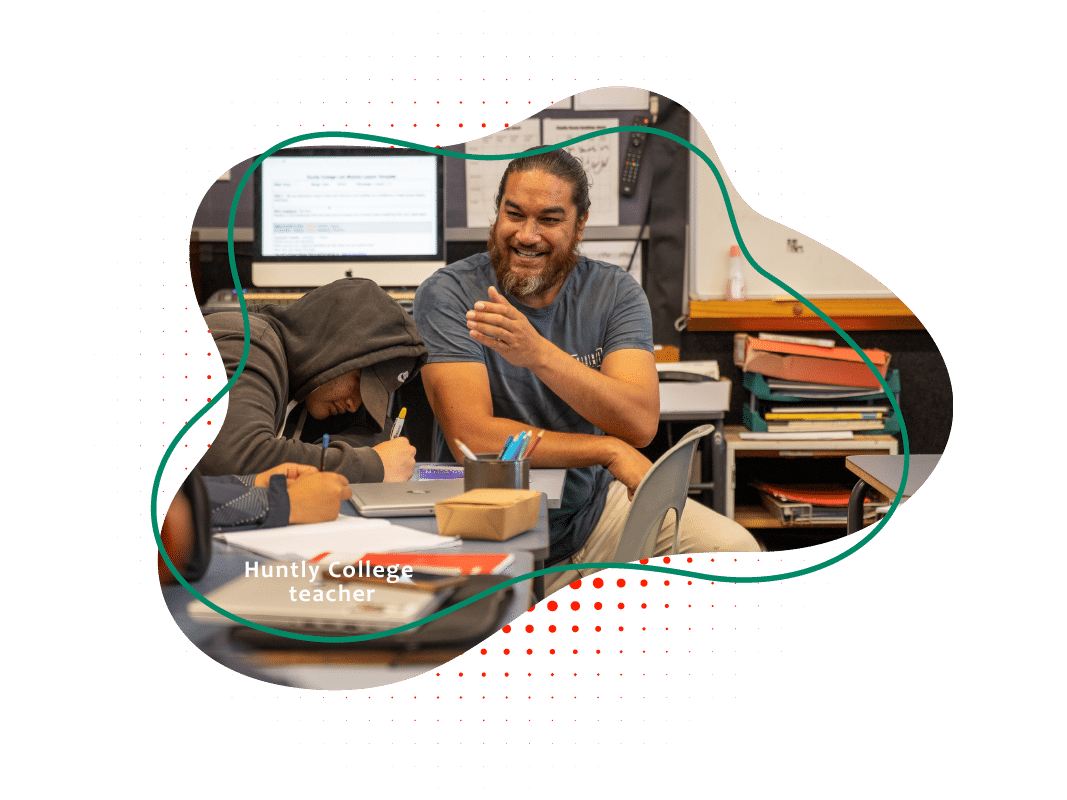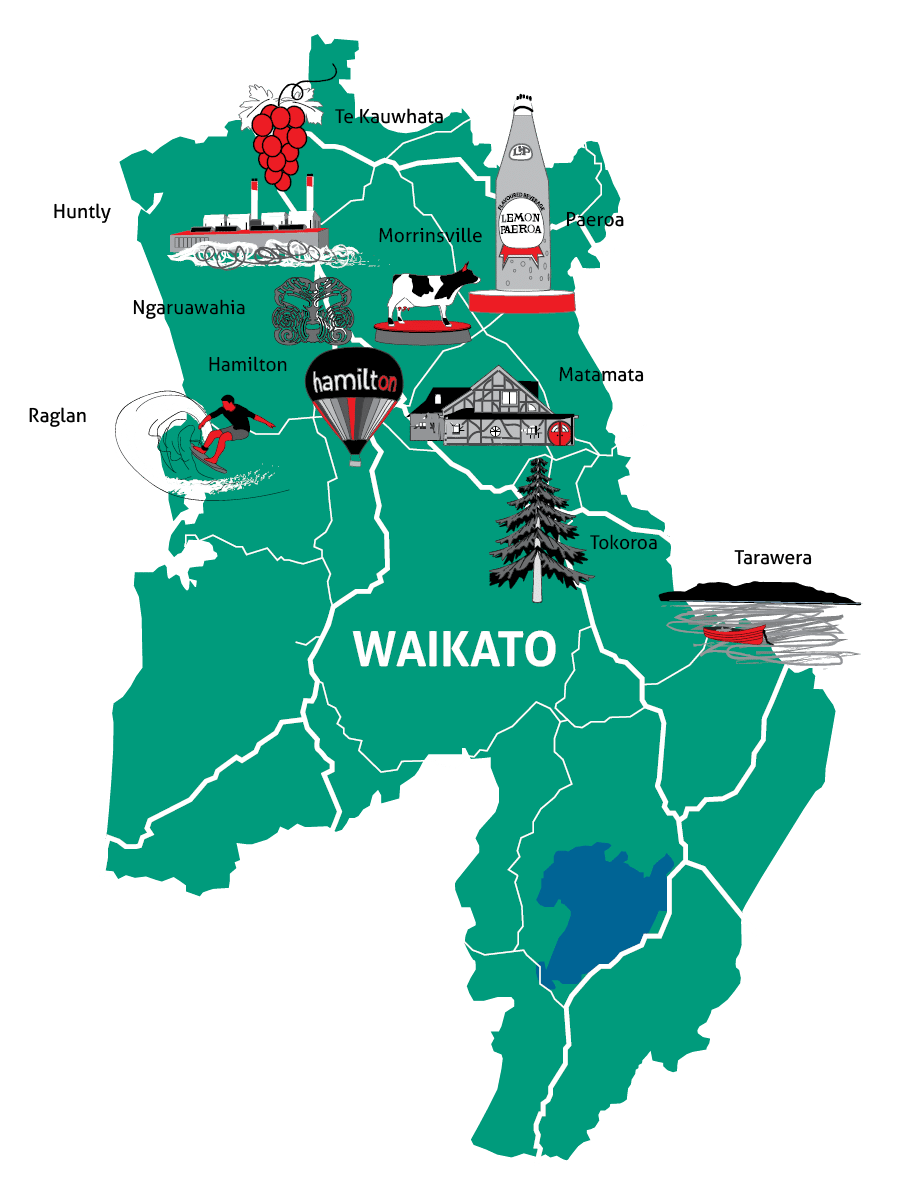 The benefits of outdoor education aren't accessible to all, so POET exists to address this problem and ensure all students in our partner schools have access to meaningful outdoor education opportunities. We work with low decile secondary schools across the Waikato region. During the last year we partnered with 12 schools, with a further school to be added in 2021:
Te Kauwhata College
Huntly College
Ngaruawahia High
Melville High
Forest View High
Raglan Area School
Morrinsville Collge
Matamata College
Paeroa College
Fairfield College
Hamilton Junior High
Tarawera High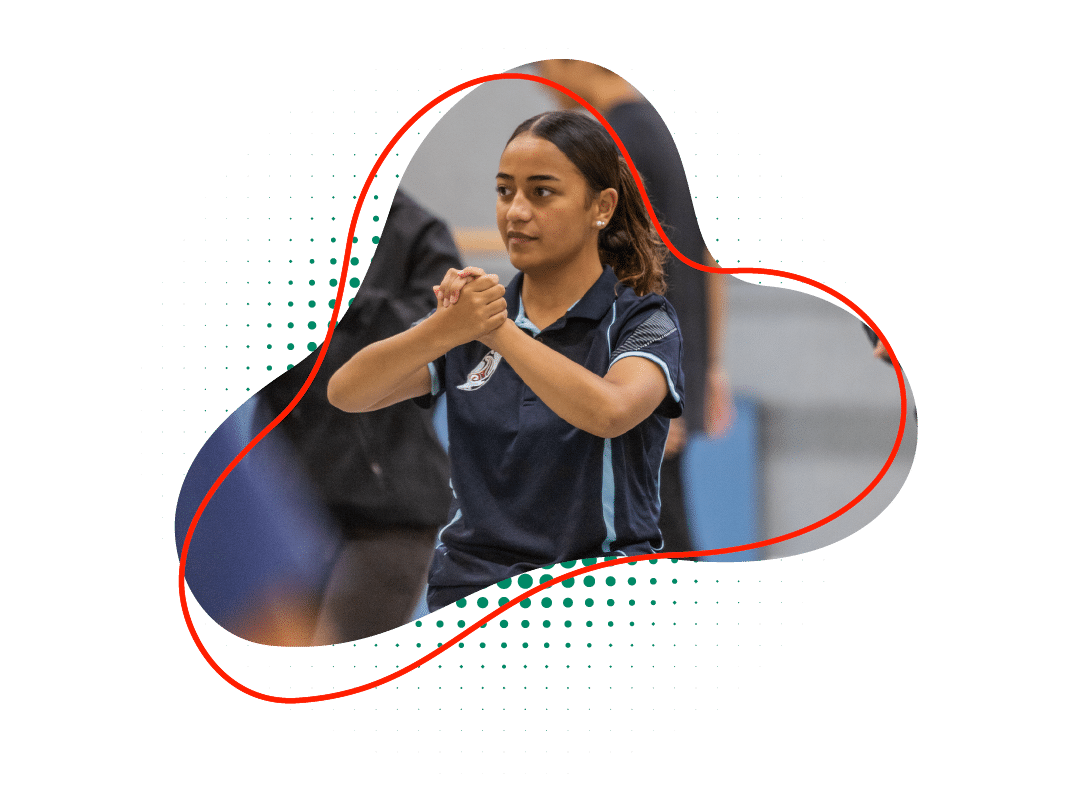 POET camps give rangatahi an opportunity to connect to the mauri of the natural and cultural worlds. In a recent camp, Paeroa College Year 13's had some great experiences connecting to the people and the place of Kawhia.
"This camp was such an eye opener to the real world that awaits us. I was nervous about the year ahead, however, I now feel comfortable as I have a great group of friends and teachers that will help me meet my goals."
– Forest View High School, year 13 student

POET camps contribute towards the New Zealand Curriculum's vision for Education for Sustainability: "To secure a sustainable social, cultural, economic, and environmental future for our country"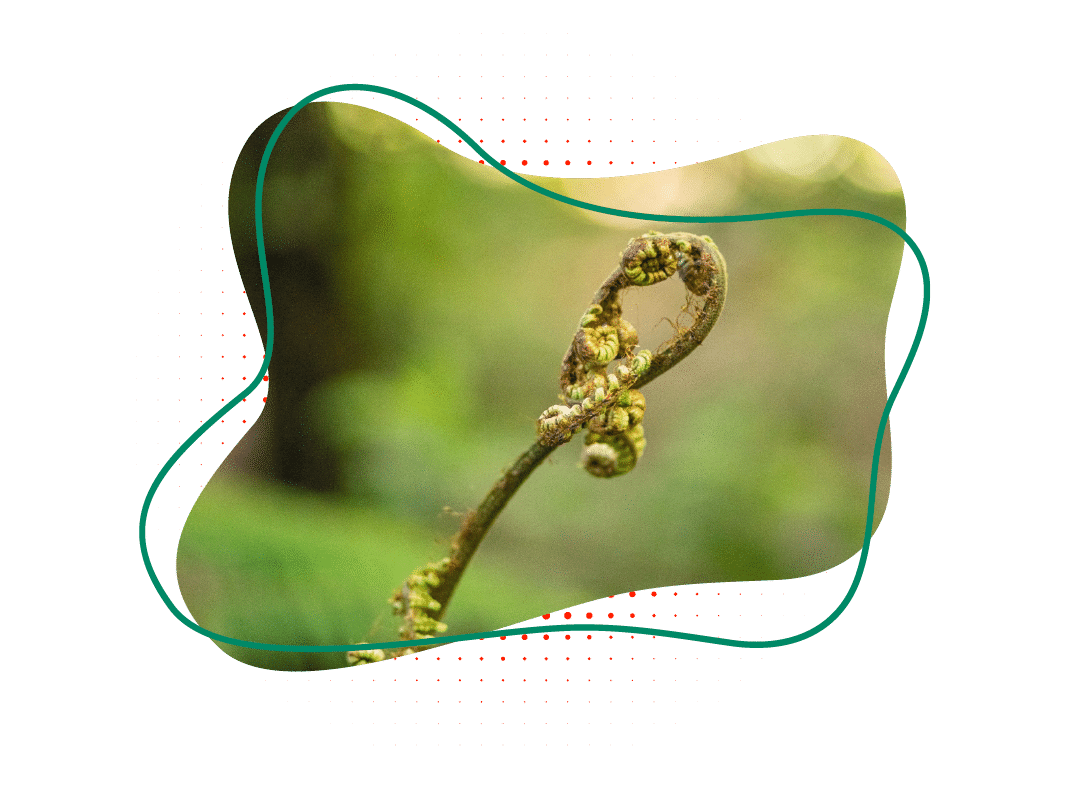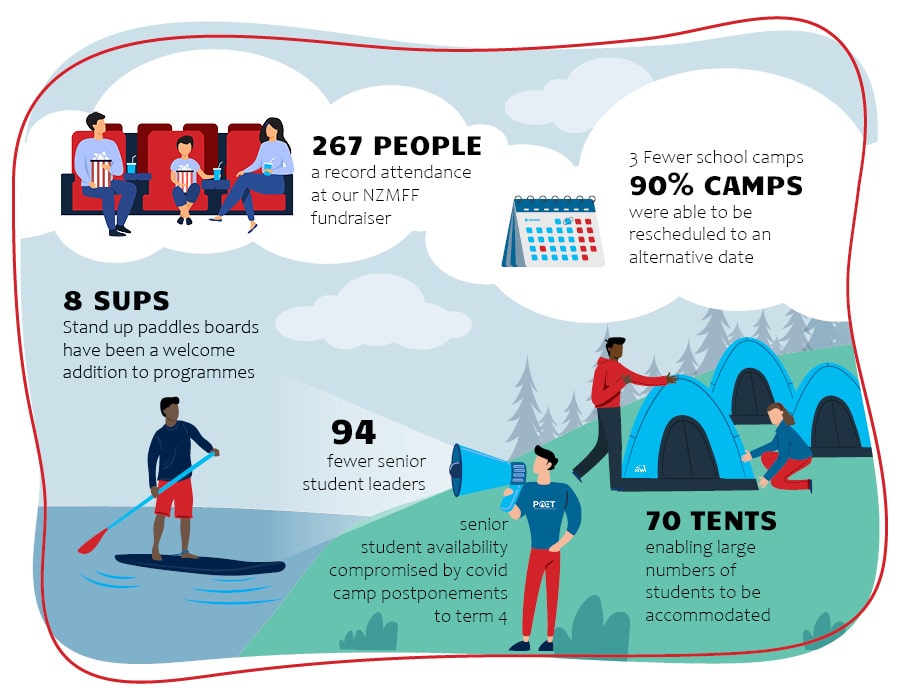 Funding makes us function, both strategically and operationally so we believe it's really important to spend wisely. We respect the trust our supporters have in us and we endeavour to maintain the highest standards of transparency and accountability. Click below to view the 2020 consolidated accounts: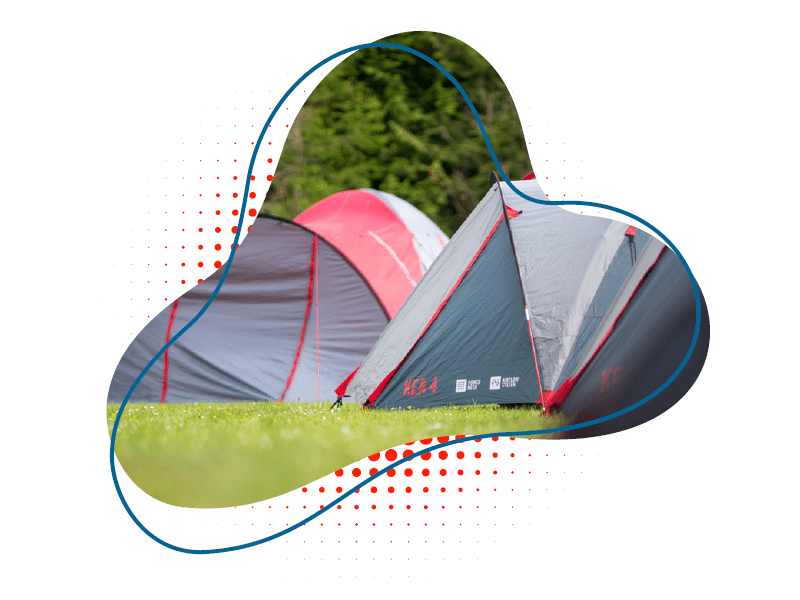 "Since I'm not a big talker this made me more talkative around my peers and staff and do more teamwork and problem solving with other people."
– Huntly College, year 9 student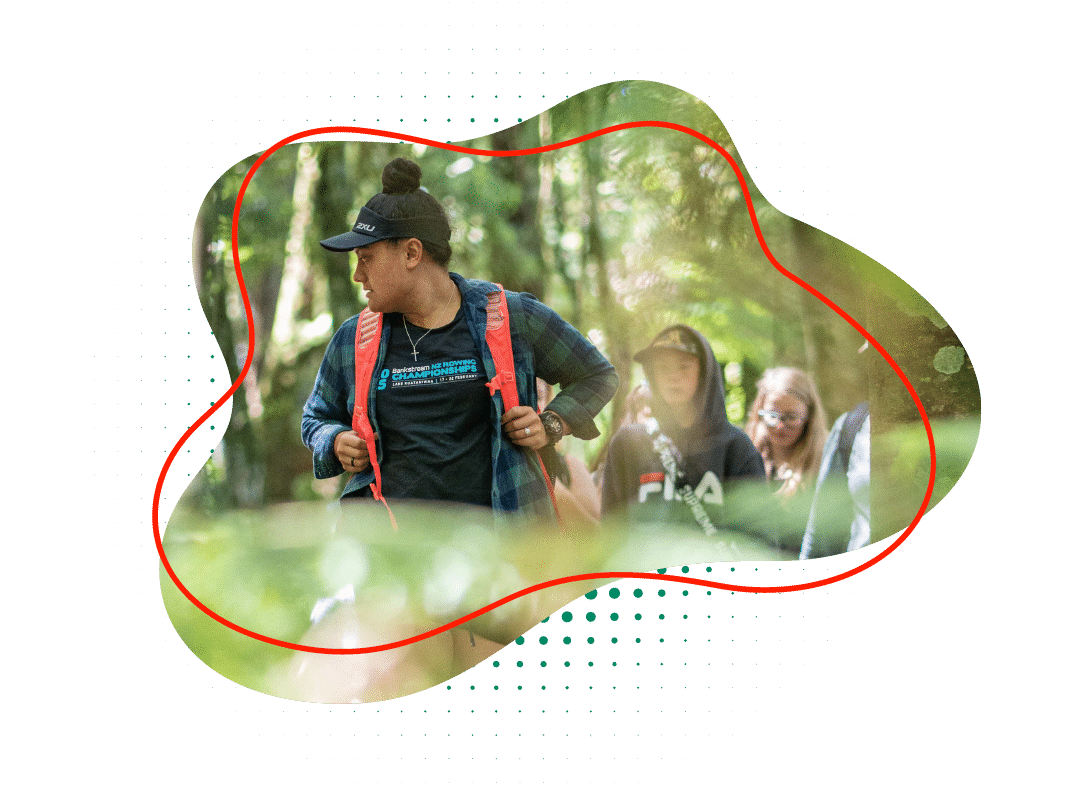 Carrying On Through Covid

To support our work we run an annual fundraiser – the NZ Mountain Film Festival. However, Covid threw us a curve-ball in 2020 and despite lots of planning and optimism,  at the last moment we were faced with cancelling. In a blog post earlier this year we shared what we learnt about running an event at Level 2.
Our Sponsors & Supporters

The Perry Outdoor Education Trust is grateful to have the community's support as we couldn't carry out the work we do without the generosity of our sponsors, our grantors, and business and non-profit partners. To show our appreciation, please see below those organisations who offer tremendous financial support.