Children across NZ will be going to back to school over the next few weeks and one of the biggest challenges for parents is ensuring their children eat a healthy lunch, if at all. Preparing lunches that are cost effective, convenient and that kids will actually eat can be difficult.
With that in mind, we set ourselves a challenge – to make our lunch every day for a week, with a $2.50 daily budget. We headed to our local supermarket Pak n Save Mill St to buy our ingredients, looking out for items that were cheap, varied, convenient to prepare and healthy.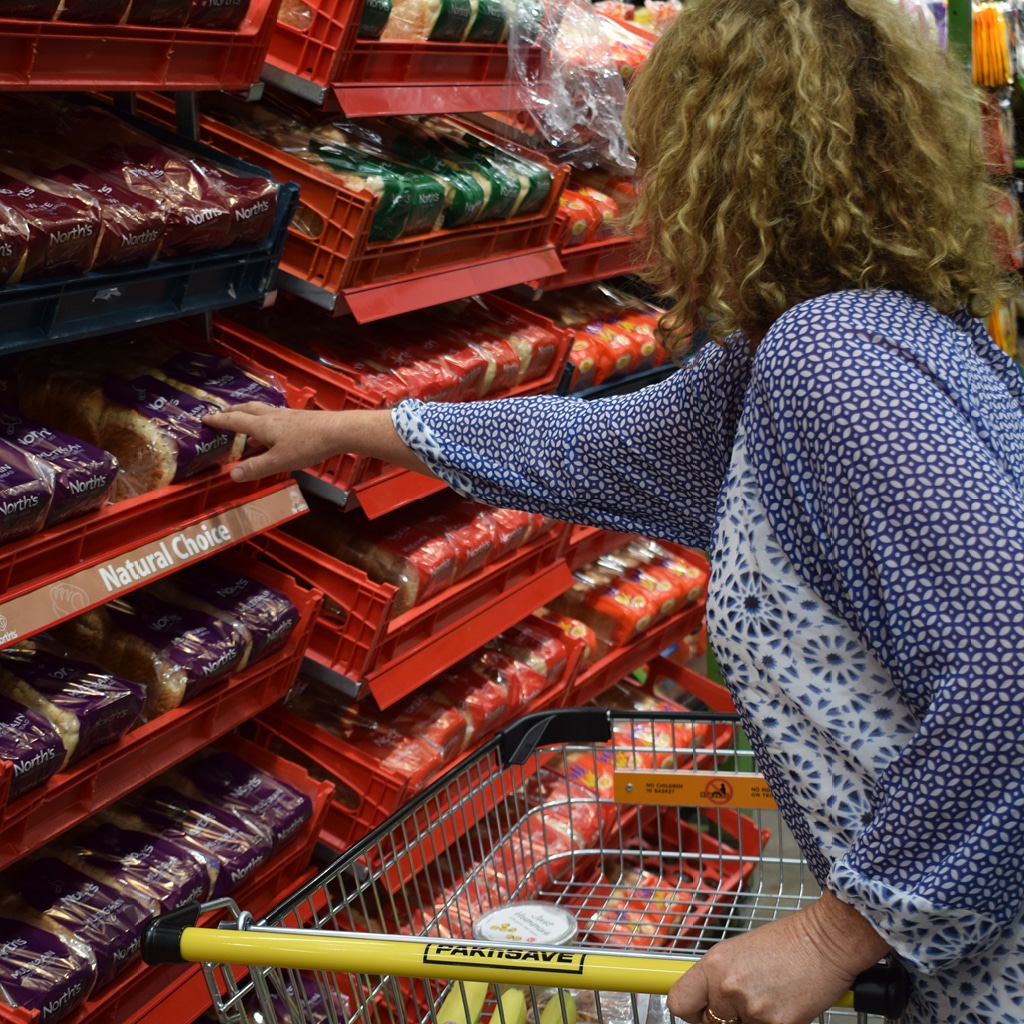 Our challenge did not take into account preferred brands, packaging, specific nutritional guidelines, whether the product was ethically sourced or specific dietary requirements – all of which would depend on individual preferences and circumstances.
So let's take a look at how we did: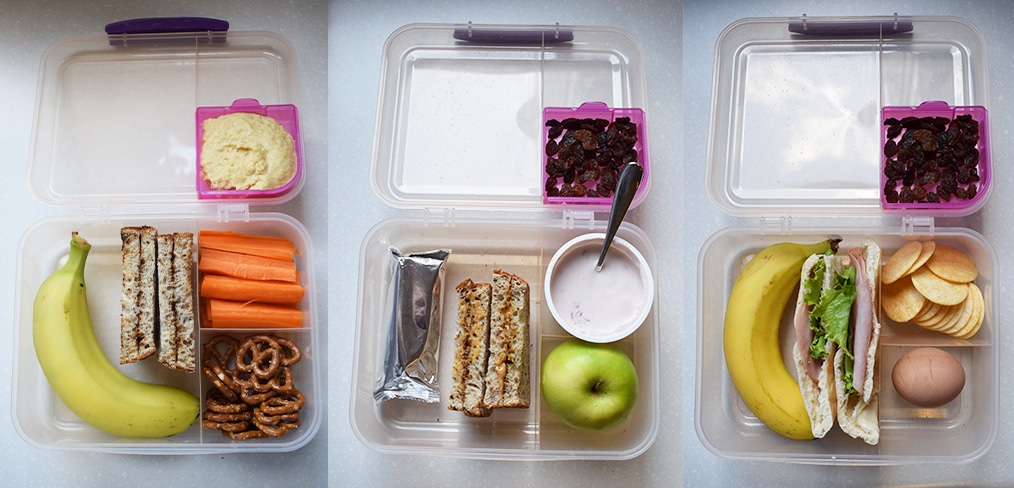 We found that it takes a little bit of effort (writing a shopping list definitely helps), but it is possible to make a simple, cost-effective lunch – whether it's for yourself to take to work or for your children to take to school. The lunches we prepared took less than 5 minutes to put together and kept hunger at bay.
It may be more difficult if you don't live near a large supermarket and have access discount prices – but here are some money-saving tips we discovered for wherever you shop:
Buying in bulk is cheaper
Fruit is cheaper when in season
Taking advantage of specials – i.e. special low prices or 2 for 1 offers saves money – we based our costs on the full price of items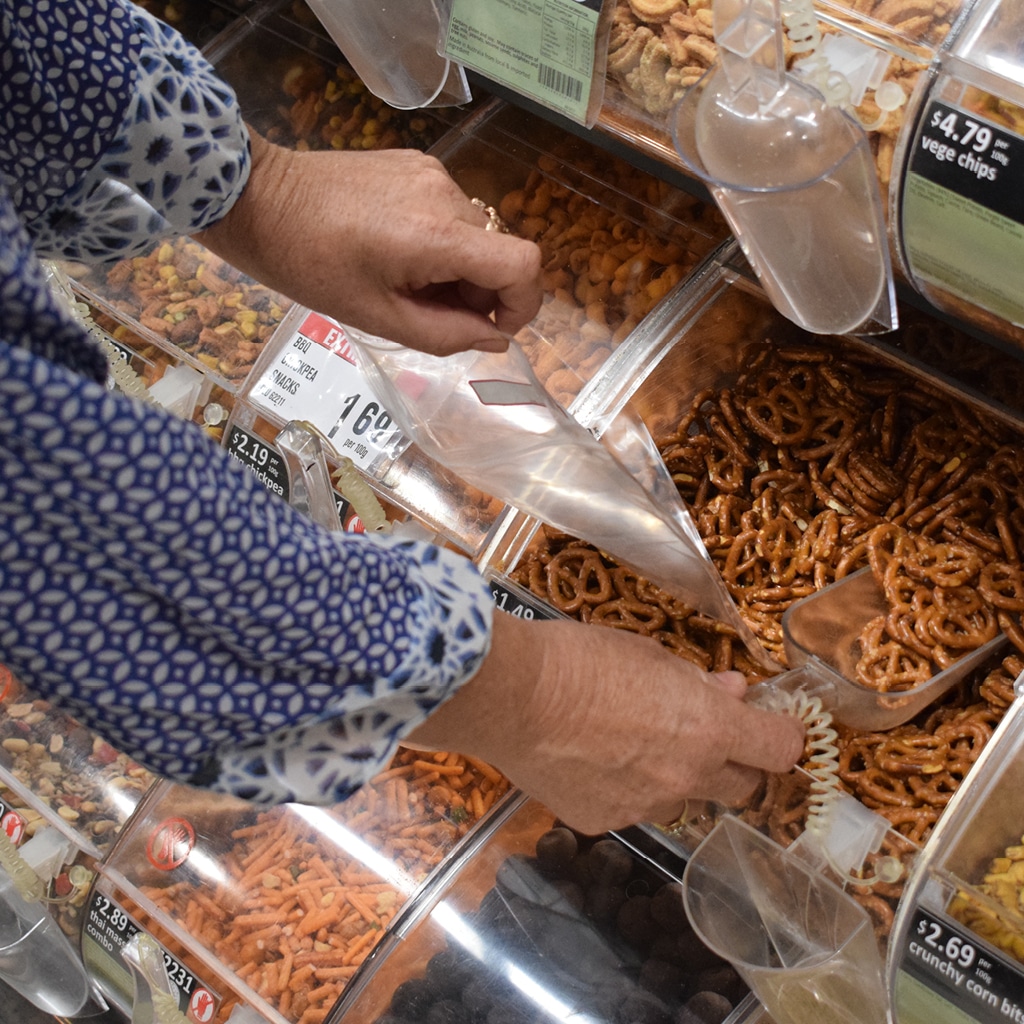 We realise that sometimes a store-bought muffin or bag of chips is convenient (especially for kids) and these can be budgeted in, but just limited to once or twice a week.
This challenge was worthwhile for us – we learnt that you can make some good savings if you have a plan before you go shopping and choose items that you can mix and match throughout the week for variety. We are also very aware that whilst this this was an experiment for us – for many people this is their daily reality and trying to feed their children cheap, nutritious food is a real struggle.
We'll definitely be making some of these lunches again – as we all gear up for school to start, why don't you try the challenge for yourselves!