Hi I'm Karen and work at POET managing the day to day operations.  I grew up in rural Waikato, the eldest of four children. My family weren't overly strict, but there were certainly rules at home and being outside meant freedom. We would often pack food and leave home in the morning, not returning until evening – we had no boundaries other than farmer's gates for the hours in between. We spent countless days walking through streams, swimming, catching eels and just wandering.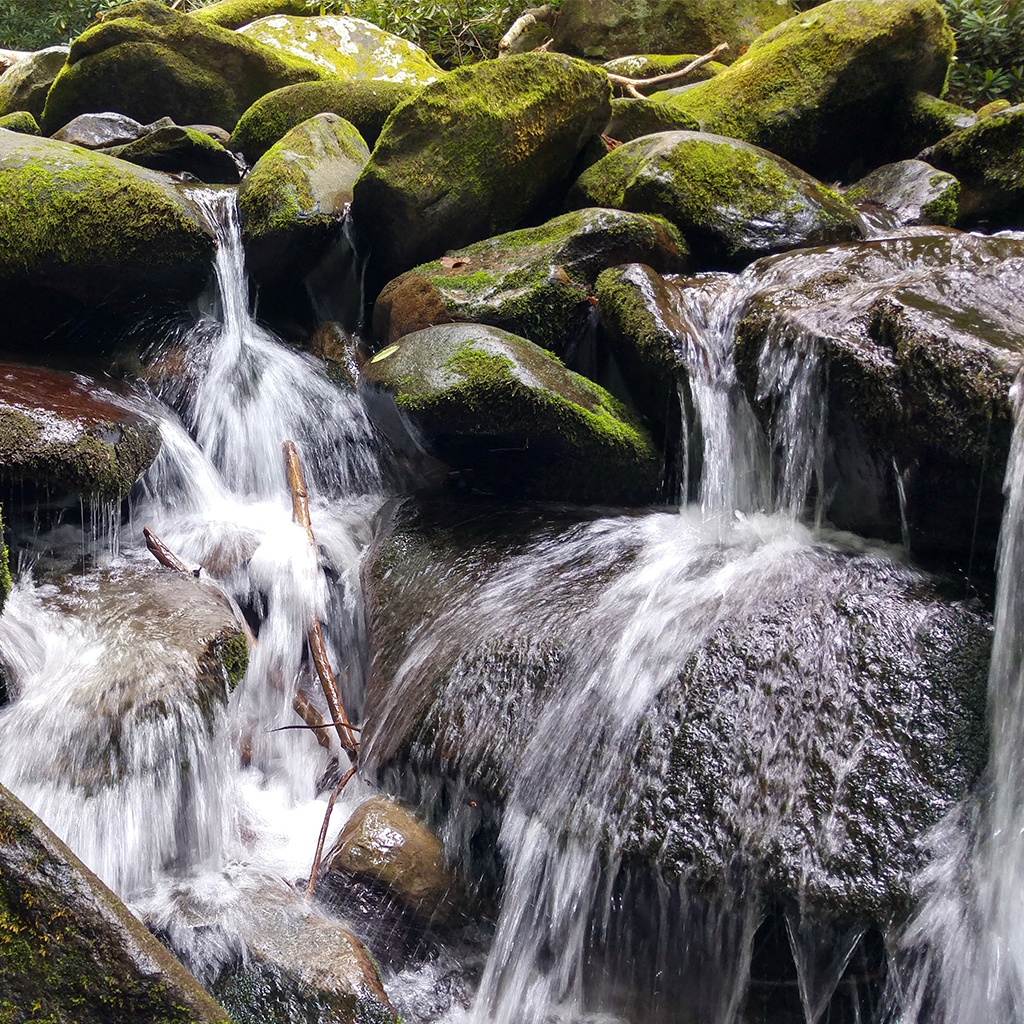 A strong memory and particular highlight was the time we spent in and around the Kaniwhaniwha creek at Limeworks Loop Road, Te Pahu and on tramping tracks heading up Mount Pirongia. Kaniwhaniwha is a small stream that runs through bush and farmland and it was home to many carefree hours of exploring. This was a time before mobile phones and our parents wouldn't have really known where we were – it's hard to imagine now!
I think my childhood has influenced my love of nature, plants, colour, the bush and an overarching passion for the natural environment. The outdoors is my happy place – you'll often find me in my garden and tending my bees.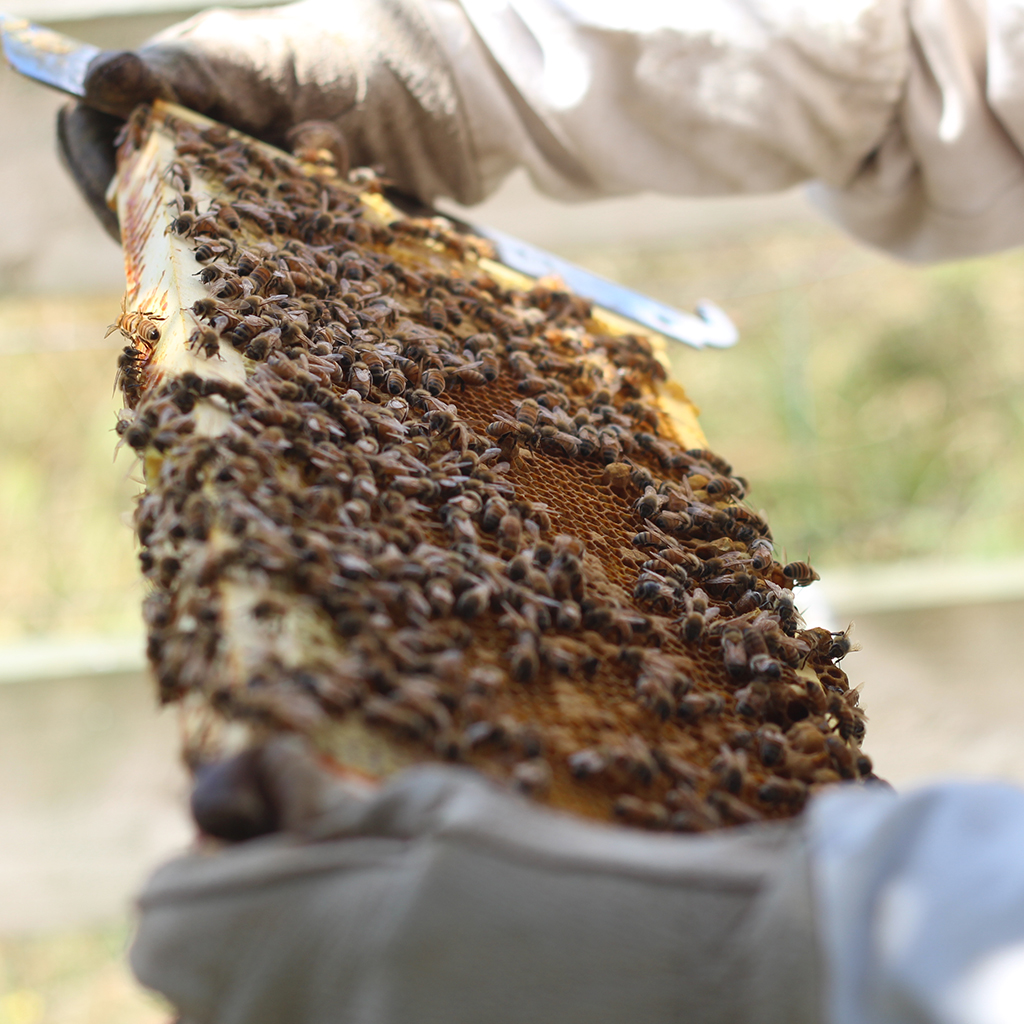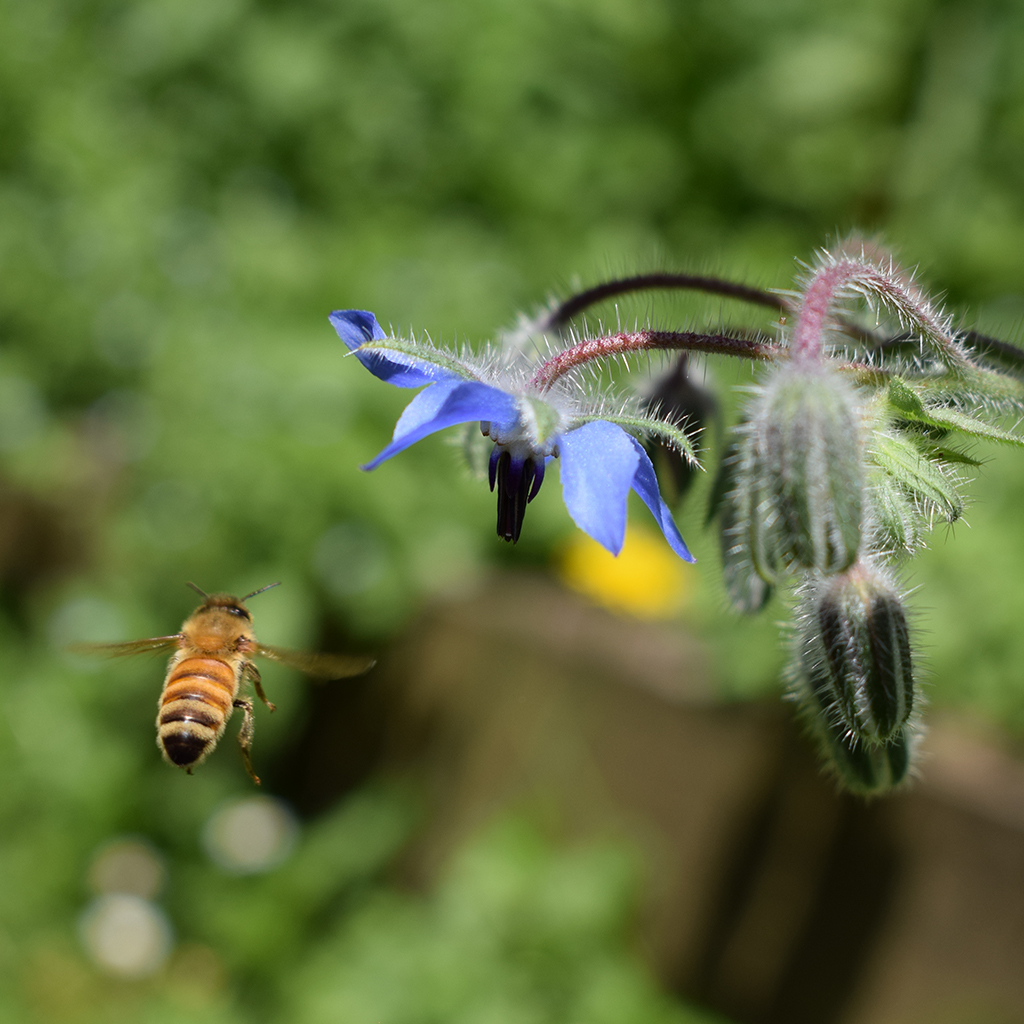 My work for POET continually inspires me and I am grateful to be working in a sector that enables me to give back to people. When I think about the opportunities I had as a young person, I want the same for our young people; POET gives them the chance connect with the outdoors. We need to fall in love with our environment in order to want to care for it.
I hope that our youth will be the stewards of our land and be passionate about protecting it for generations to come.