Each year we present our POET senior school student leaders with a leader T-shirt which helps identify them while they're working on camp and is something they can take away and use throughout their school year and beyond.
In the past we've provided standard, mass-produced, polyester T-shirts as these were readily available and cost-effective. In 2017 we made a decision to align our purchasing to reflect our organisation's values and respect for our natural environment.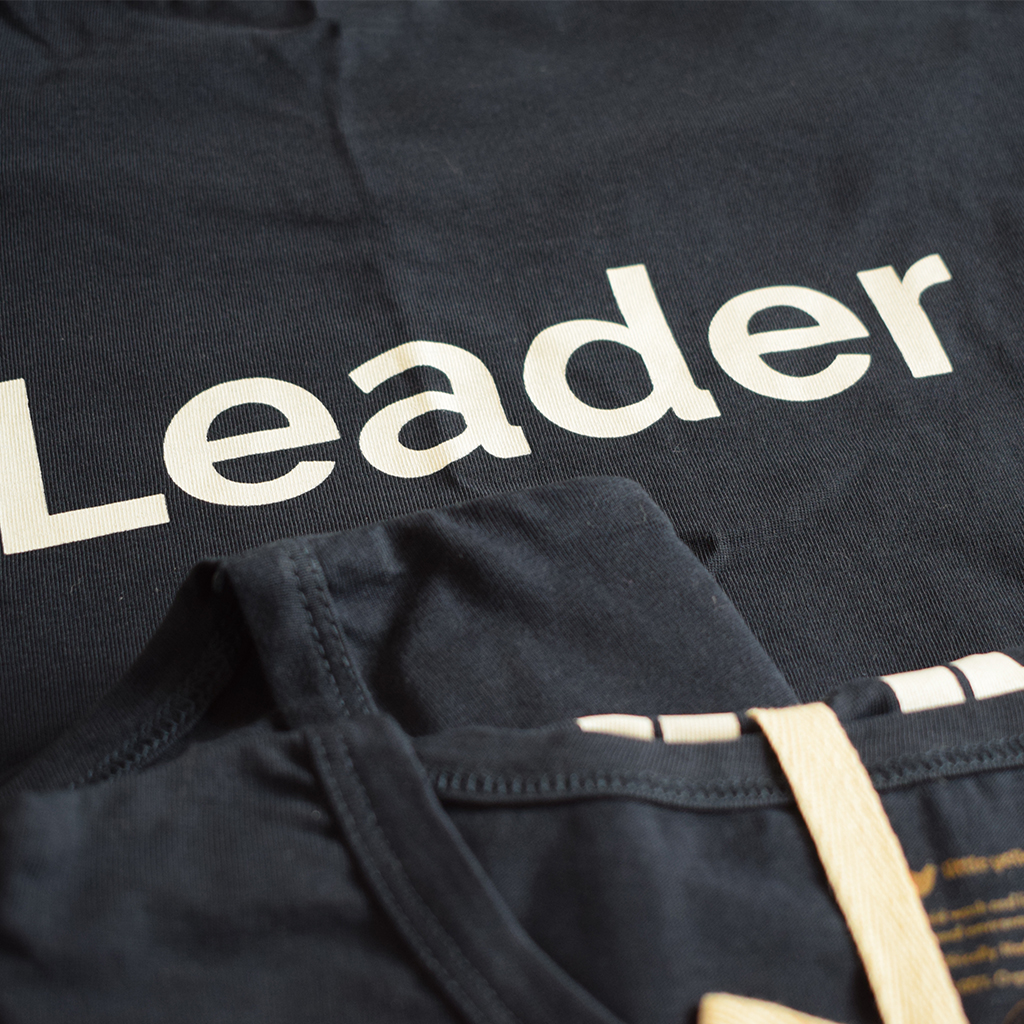 We searched out a New Zealand supplier that could provide us with T-shirts that were sustainably produced and ethically made – we found Little Yellow Bird who were a perfect fit. We wanted to make sure we weren't putting our young people in shirts made by other young people!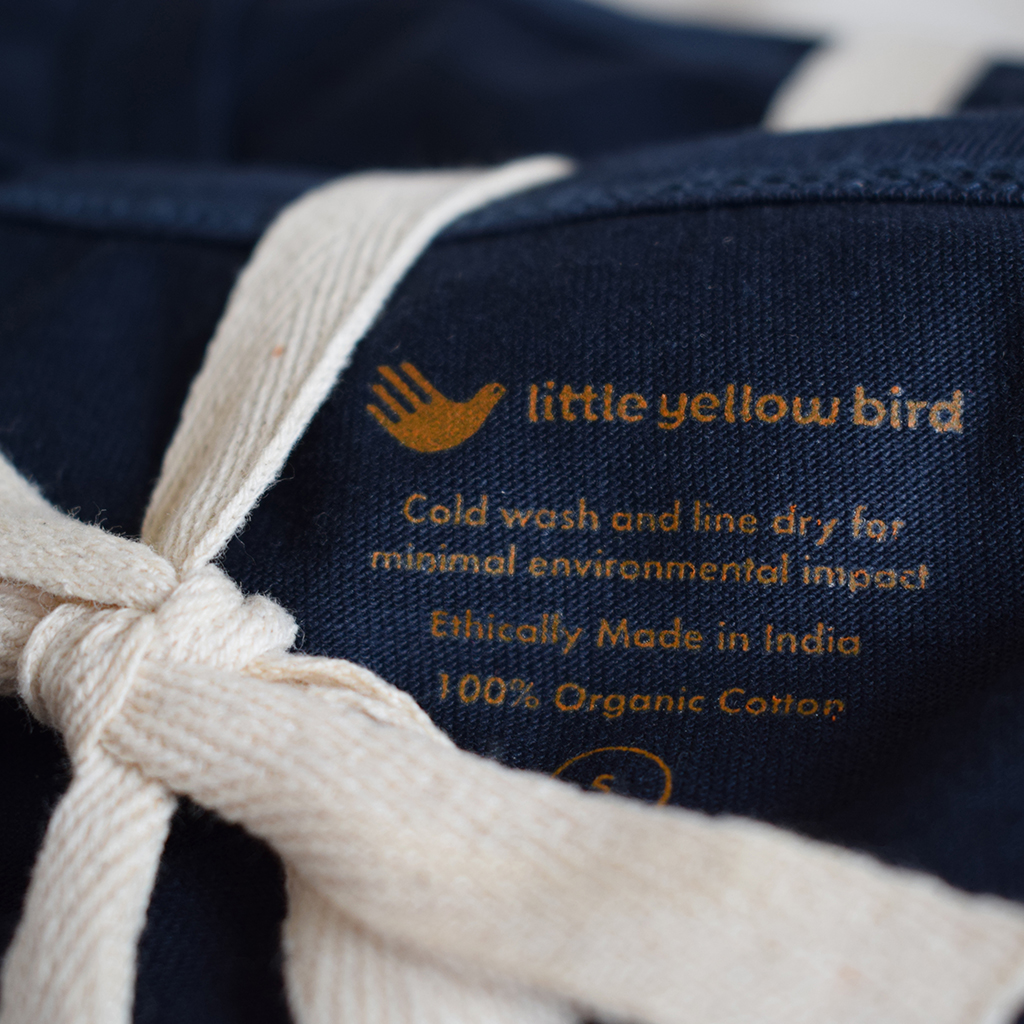 There is a financial cost to our organisation, but not a cost to the environment and we think this is a great story to share with the young people who get to own these T-shirts.  Working with Little Yellow Bird has been great; we've even learnt exactly where and how our shirts have been made.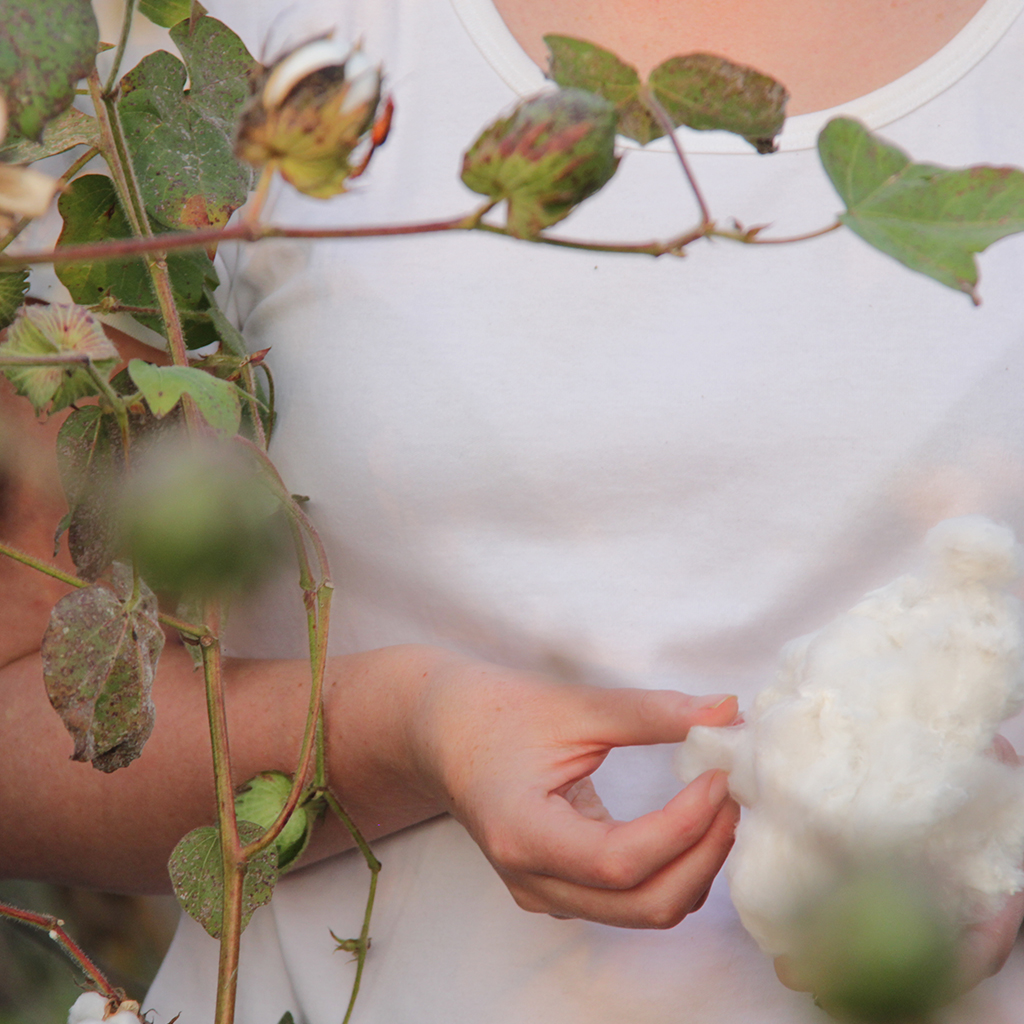 The T-shirts are made in a small unit in New Dehli from cotton grown in East India in the state of Orissa.
The unit provides employment for 20 people.
The process for making a tee is much more complicated than people think. You can watch what happens here: https://www.youtube.com/watch?v=m5n1NpDpP5k&t=14sLittle Yellow Bird says "We know exactly where and how our tee's are made and are confident that we are not only providing a superior quality product but one where people and the planet have been respected throughout the manufacturing process."

Our first camps of the year have started and we can't wait for our leaders wear their T-shirts and share in this positive change.

This is not a sponsored post, its just something we are excited to pass on.