There's no chance of being stung by a scorpion in NZ so you can see why Andrew Quick enjoys his outdoor adventures down under.  Over to you Andrew…
I was born and raised in a small city called Bulawayo, Zimbabwe, which meant unfettered access to the great African outdoors from an early age.  Sometimes you didn't even need to get out of the house to experience the "joys" of the varied fauna – the wildlife came to you! As a youngster I recollect my dad fending off a massive spitting cobra at the back door whilst I cowered on top of the kitchen counter, tucked safely between the flagons of home-brew.  Dad wore glasses, and it was a bit of a shock to see all the venom drops peppered on the outside of the lenses, as the snake instinctively aims venom towards the eyes to blind their opponent.  The  home brew sure came in handy a little while later to steady his nerves, especially after learning that it was the largest recorded specimen in the country at that time.  Add to that a deadly Green mamba snake outside my bedroom window, being stung by a scorpion in the entrance hall and numerous giant spiders and creepy crawlies made life exciting to say the least.   Not that it didn't have its lighter side too – I remember a fast moving hunting spider as big as a saucer coming in through the French doors into the lounge, and my mum, knowing the speed of such creatures, leaping into the air from the sitting position and achieving speeds that would make Hussein Bolt weep in despair – no mean feat, considering that mum has a horizontally challenged physique who, once settled into her favourite wingback chair, would develop a degree of inertia that few forces of nature could alter – other than misguided arachnids.
Camping and outdoors was thus  "in the genes". My dad had done a trans-Africa trip from Cape Town to Bristol (UK) in a 1930's Austin sixteen light six Burnham in the early sixties, and I had grandiose plans to follow suit, albeit in a slightly more modern vehicle.  I purchased an army surplus Series 2B land rover forward control and started converting it into a camper van for the ultimate purpose or retracing those steps. We only managed one trip to the mountains, which was the first ever expedition trip with a very young toddler and this nearly ended in disaster when he choked on a piece of meat in the middle of nowhere – I had visions of doing minor airway surgery with a Leatherman knife, but fortunately the food was dislodged with a final vigorous slap to the back. Before we could venture further afield in the vehicle (aptly named MlhopheNdluvu, or "white elephant") we packed up our belongings and headed for new adventures in New Zealand.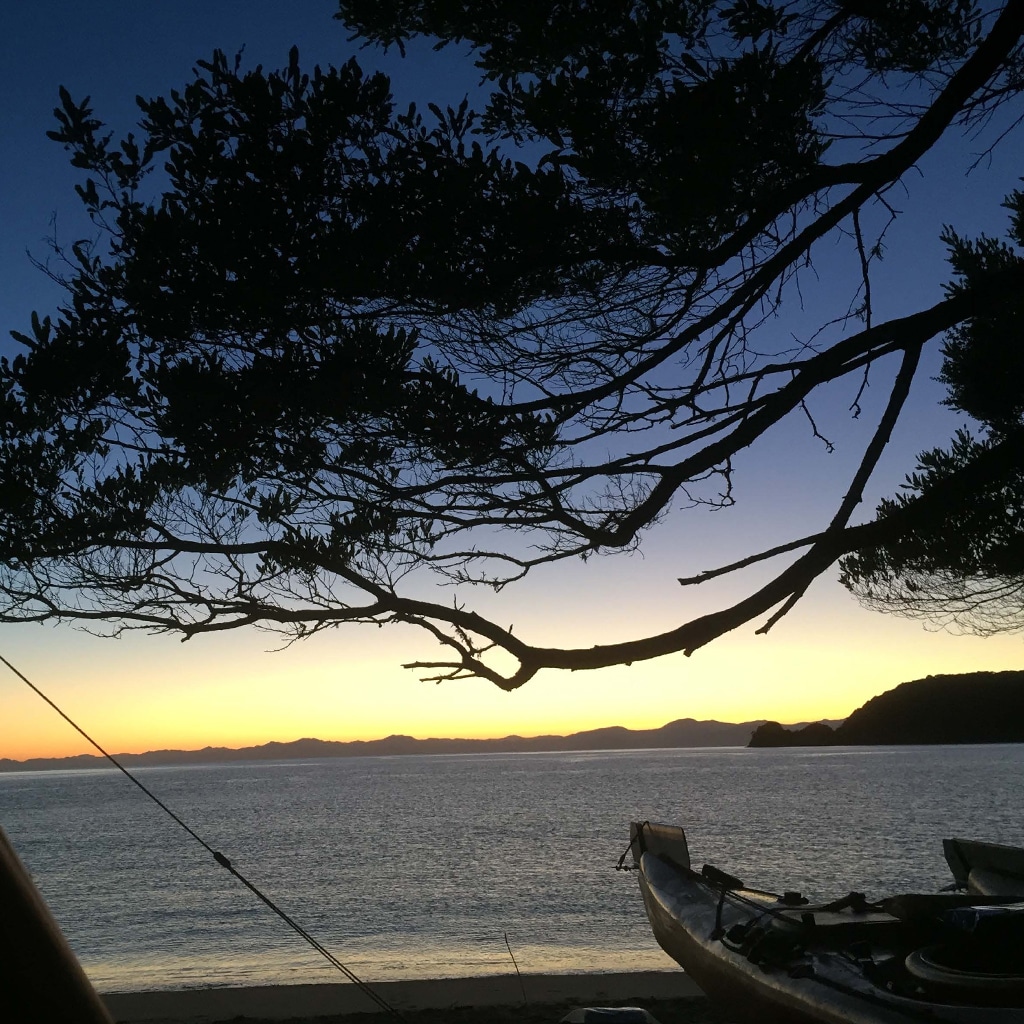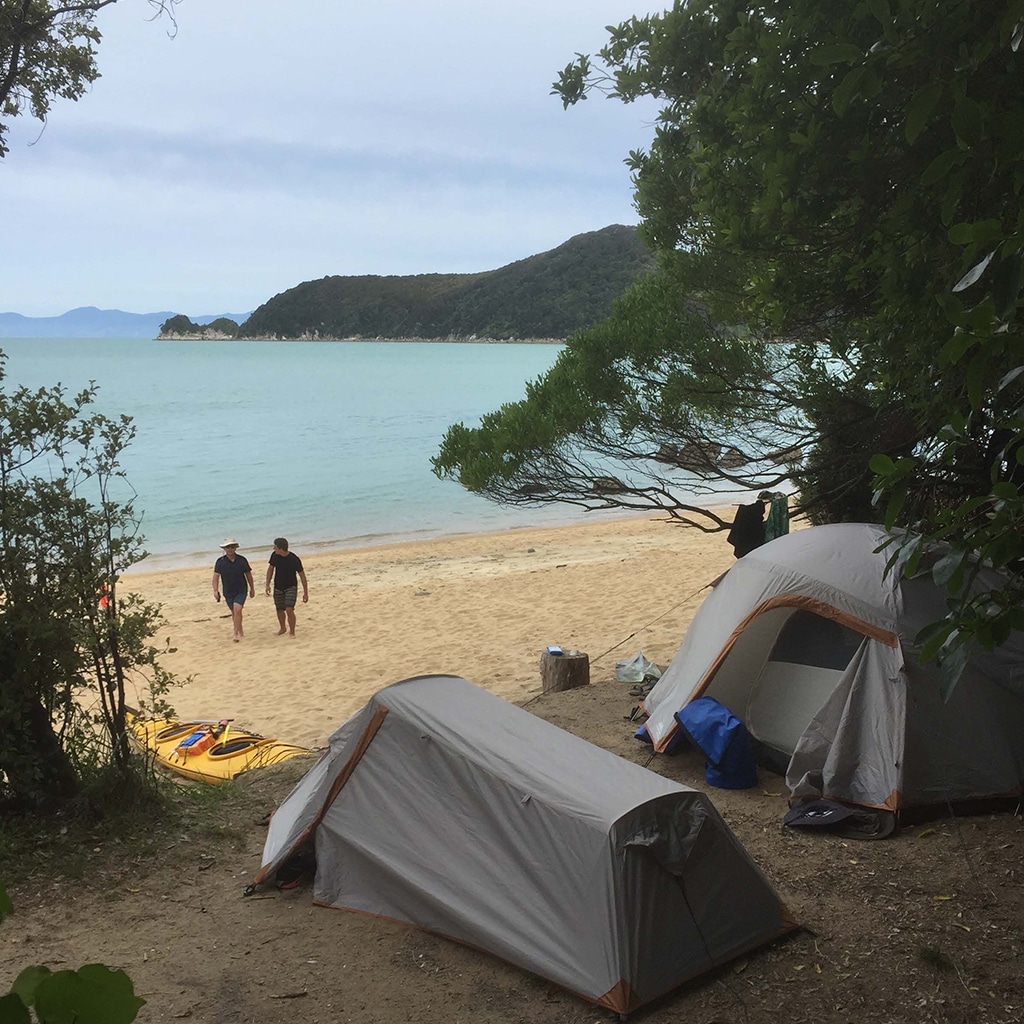 The outdoors experience here in God's own is of course totally different to that which I was used to, but a whole new and enjoyable learning curve, and something I loved to share with my two boys.  Simple things like bonfires on Greymouth beaches are stuff memories are made of, tramps and hikes in the bush and lots of water for fishing and recreation.  I think a highlight in this regard was a kayaking expedition to the Able Tasman national park, although some visiting wildlife was not appreciated – namely the dreaded sand-fly, which seems to have a particular affinity for imported blood types!! Using a pump bug-spray bottle, I managed to keep most of them from devouring my flesh to the bone, although belatedly realised that the only part of my anatomy that was not protected was the very finger operating the pump spray itself.  Within minutes this crack in my defences had been discovered and somehow communicated to every living sand-fly within a 3-mile radius, and before long my index finger resembled an overgrown pickled cucumber – I counted 27 bites on that one finger alone!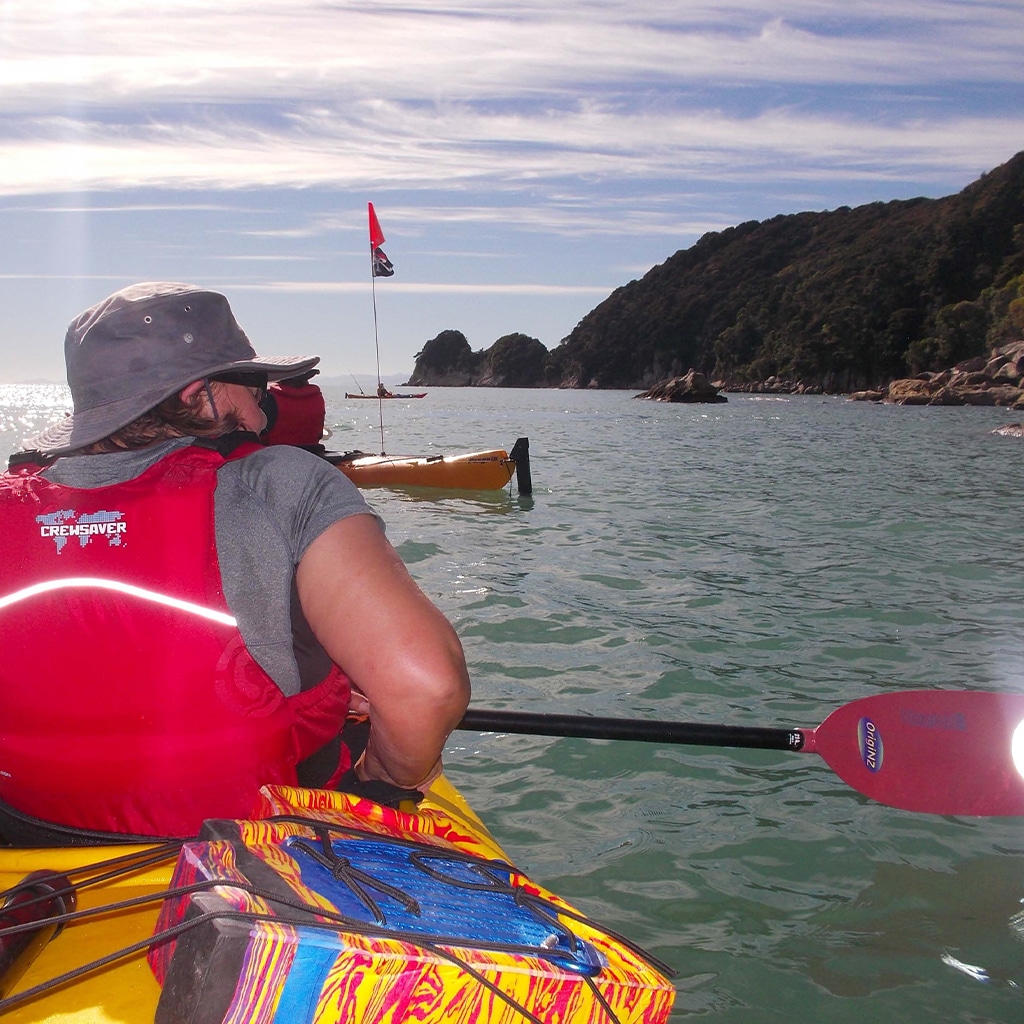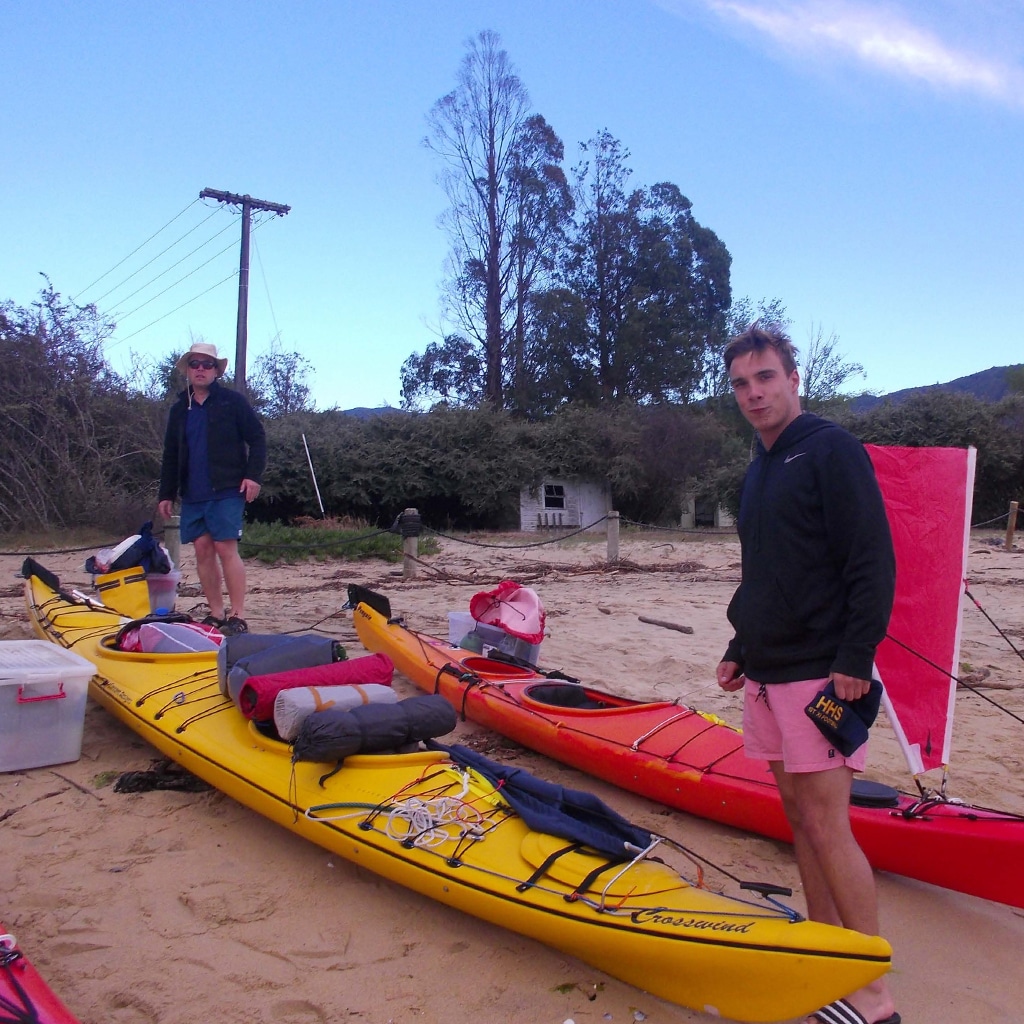 An old colleague of mine once said that being out in the bush is nature's form of Prozac – a de-stressor and antidote for the ever-faster lives we seem to be living.  There is an appreciation of the simpler things, a sedateness of pace and a realisation that much of our constructed modern world is unimportant in the bigger picture.  It is good to step out of our daily routine to take a dose of nature's medicine, and is something that I am proud to be part of in helping more of our young folk experience.
Andrew is an orthodontist and partner of Hamilton Orthdontics who are wonderful supporters of POET – thank you so much for sharing your story!