So what happened to February being the hottest, driest month?!   It is about the mid-point in term one, and time is flying by.   We have had camps out in Raglan, Mangakino, Karapiro, Karangahake, Pauanui, Ohope and everywhere in between.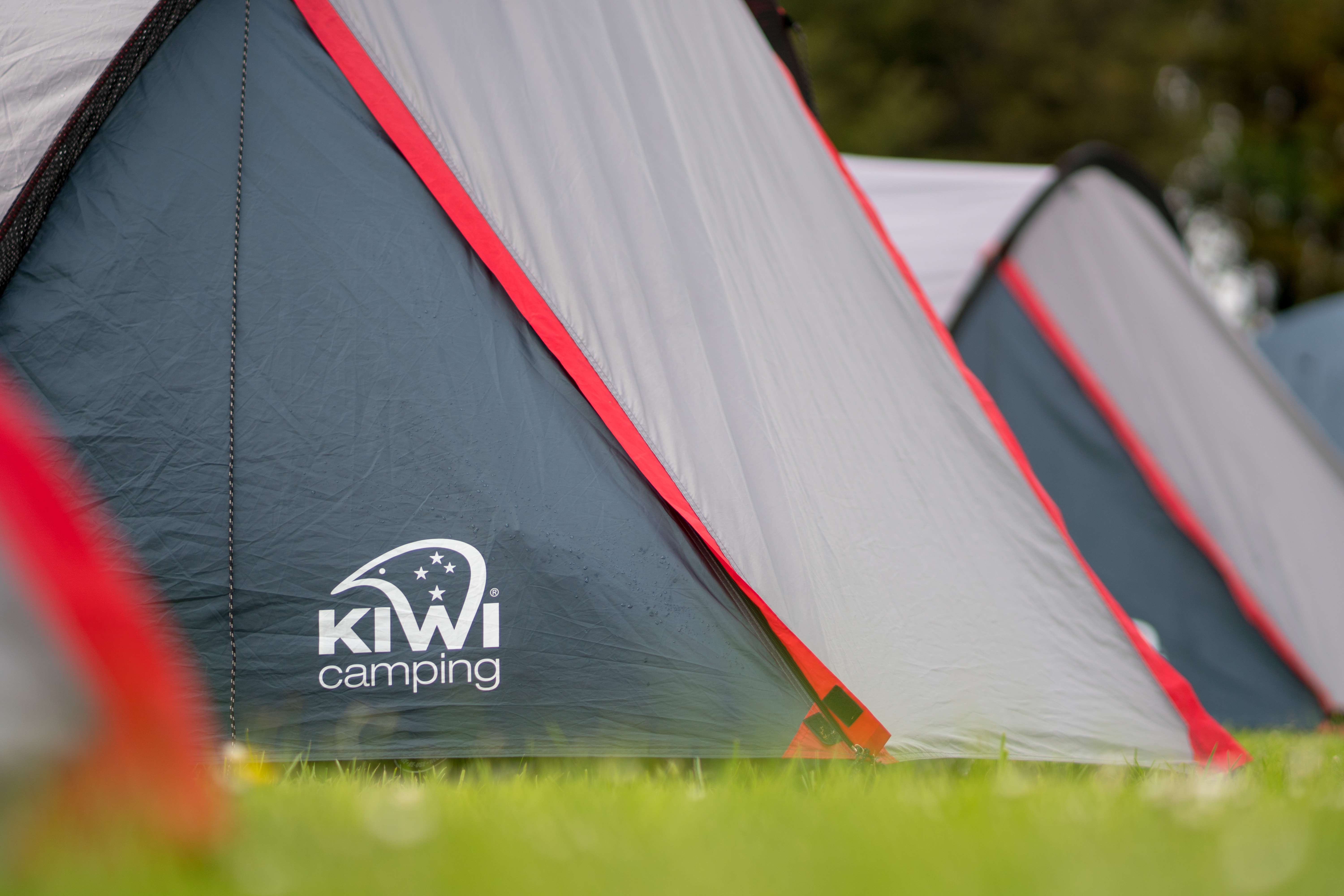 Lots of events were planned for the first half of this term but we've had to postpone several due to wet weather and in particular high river levels – a bit hairy for homemade rafts and buses don't swim well across fords!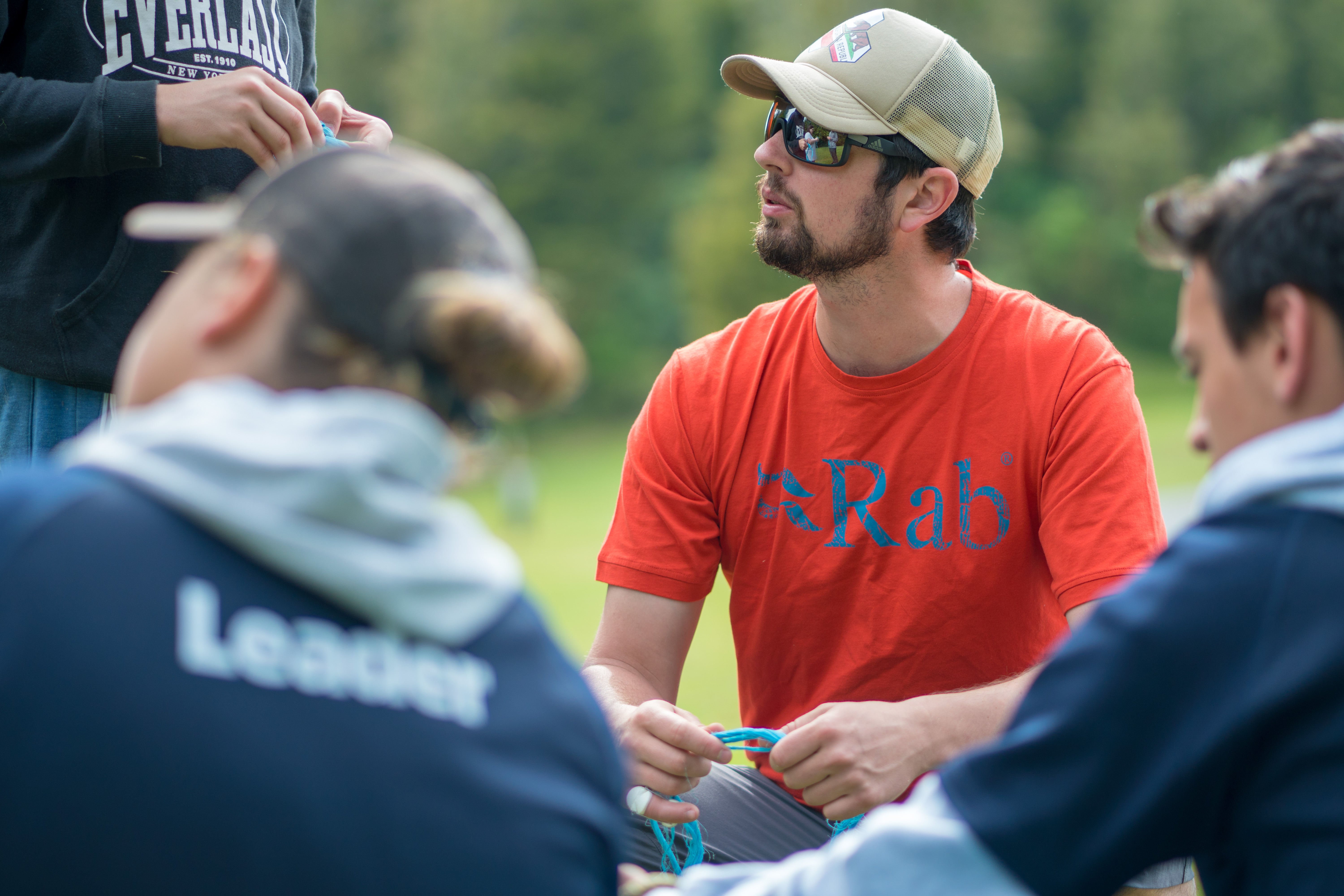 On Citizenship programmes, we have seen senior students start to action the next steps in their learning journeys and individual goals. While on our junior programmes, we have seen new students come into schools with energy and enthusiasm to contribute to school culture and learn more about the world around them.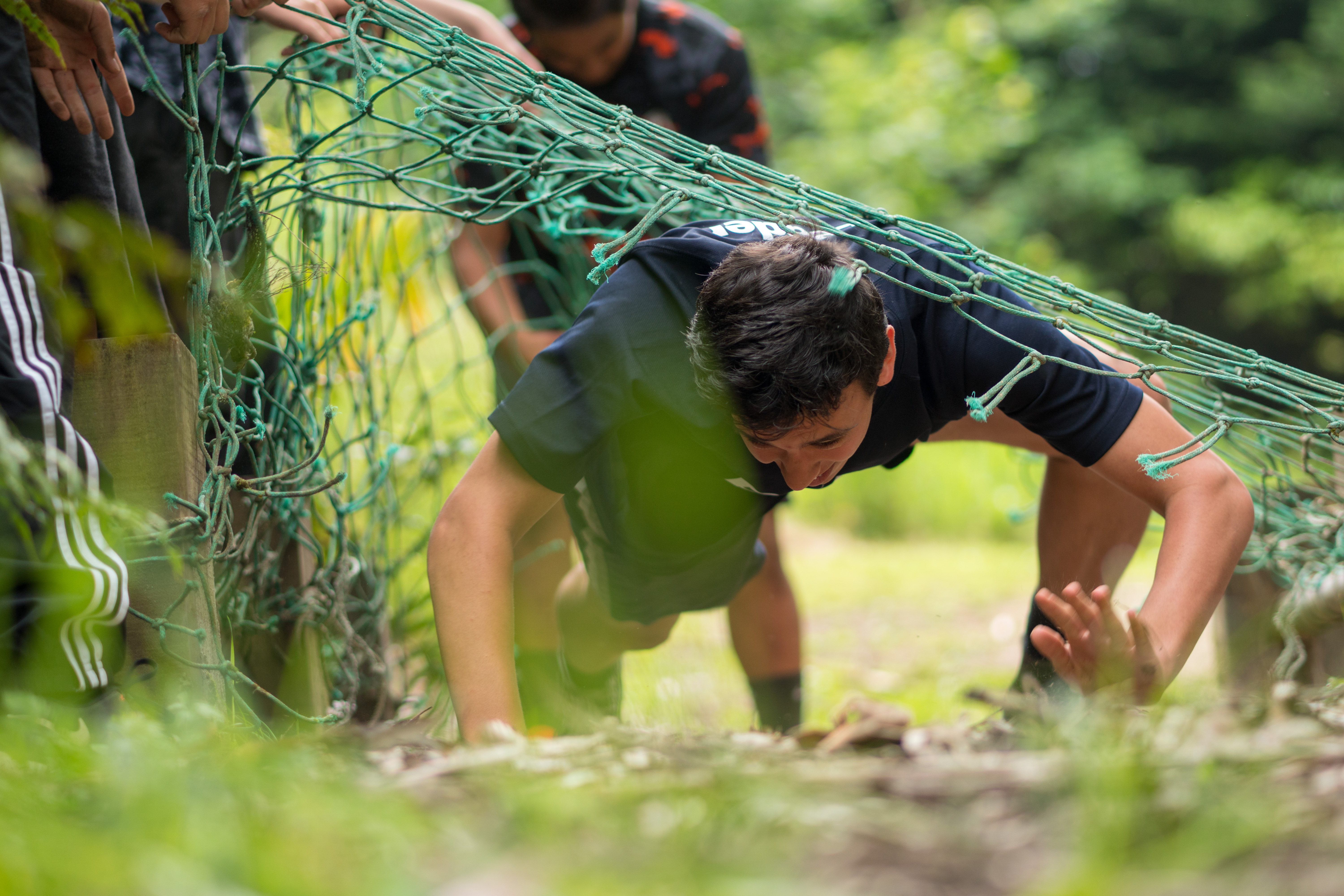 Those programmes we have run have been affected by less than ideal weather, requiring adaptations to programmes and venues that are not ideal. Through it all students and staff have remained engaged and made the best of it. We're grateful for that and importantly we think we still hit our outcomes.
Highlights so far are the progress we've made in one year with Paeroa College Year 9, and programmes being developed in our two newest schools – Raglan Area and Fraser High. Always fun to work with teachers who have energy and vision and believe in the value of outdoor education.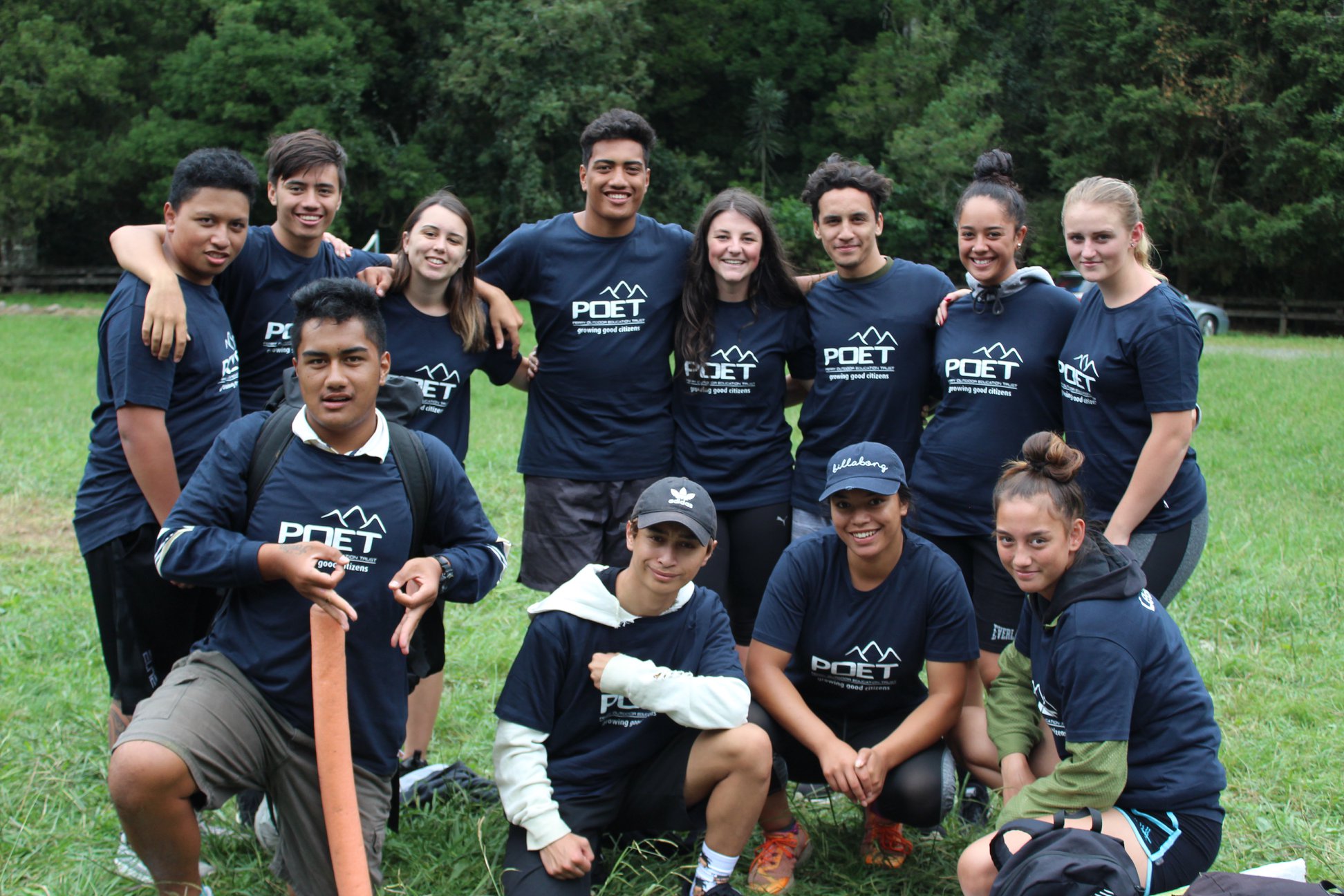 Thanks to all of the senior student leaders and staff who have braved the (often uninspiring) weather to deliver fantastic programmes for learnings across the Waikato and Bay of Plenty.