Hi I'm Emma and I am a POET board member. I was born and raised in the UK, spending most of my time in east Lincolnshire. I was very fortunate to learn how to ride horses when I was 4 years old and looked after my own pony by the time I was 5. This took a huge commitment but set me up well for later on in my life.  Murdock, my first pony was very naughty. I would often fall off and never want to ride again. My instructor was tough. I was told to get back on every time. While this was immensely hard at the time it certainly toughened me up.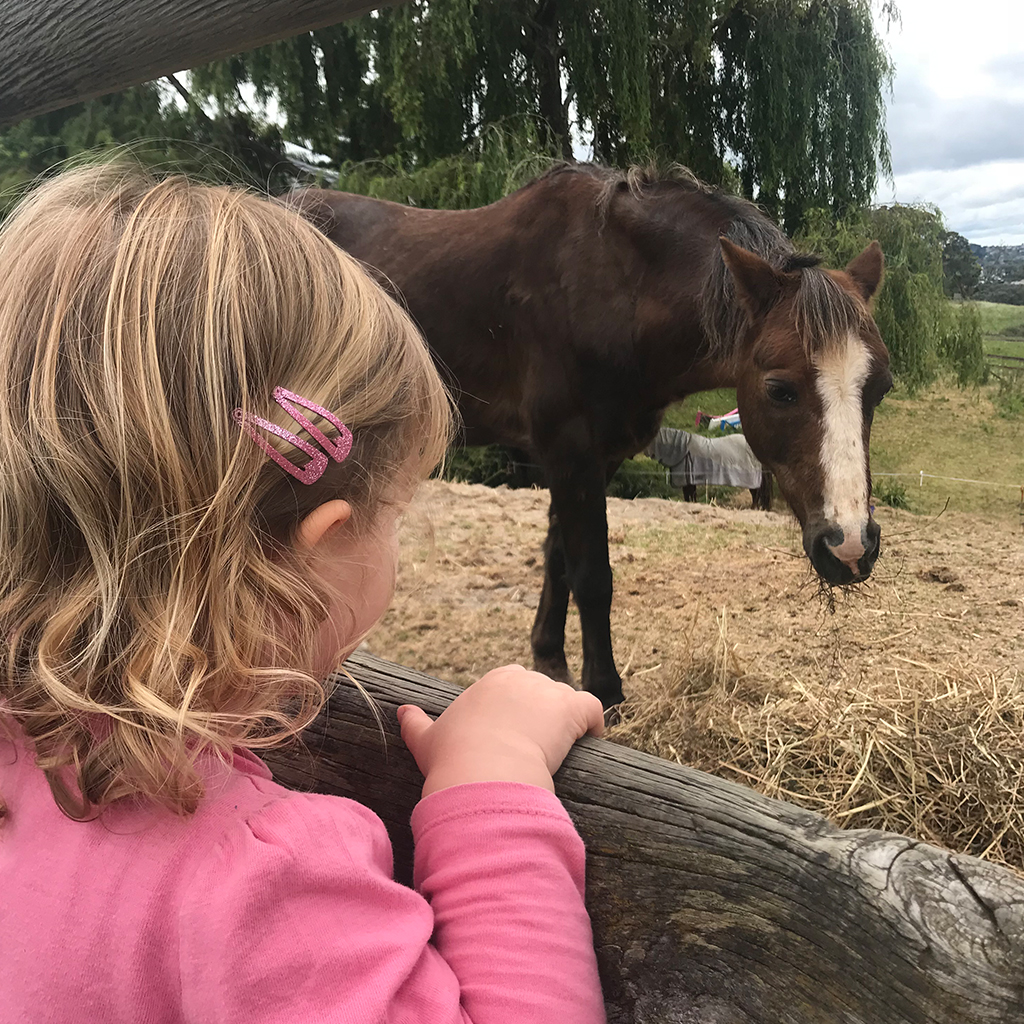 Being able to ride and look after horses from such an early age opened up a world of experiences.  Experiences you can't get from watching TV or playing computer games.  Not to mention the health benefits from being active and being outdoors – breathing in fresh air (even on the coldest days!)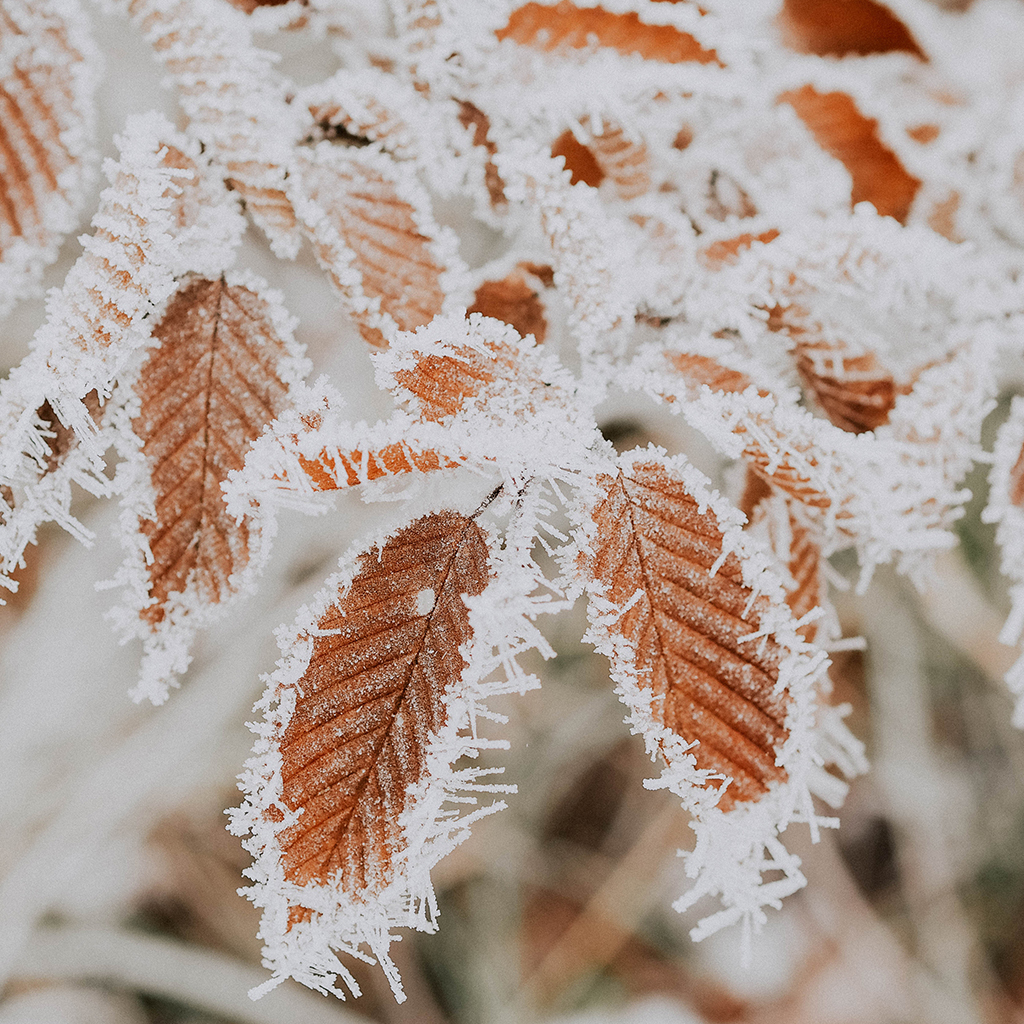 My daughter is 2 years old and as a parent I want to ensure she too gets these experiences. It may not be horse riding (although she does like ponies) or even the repetitive falls to the ground. Whatever it is she chooses, it will be activity that creates challenges, builds resilience and gives her independence.
I am a strong believer that there is much more to learn from the world than what you read in a text book. This is not to say school doesn't have a vital role in educating our children, it does, very much so. We can't rely only on schools to teach us all the things we need to learn, we have to go and find some learnings ourselves.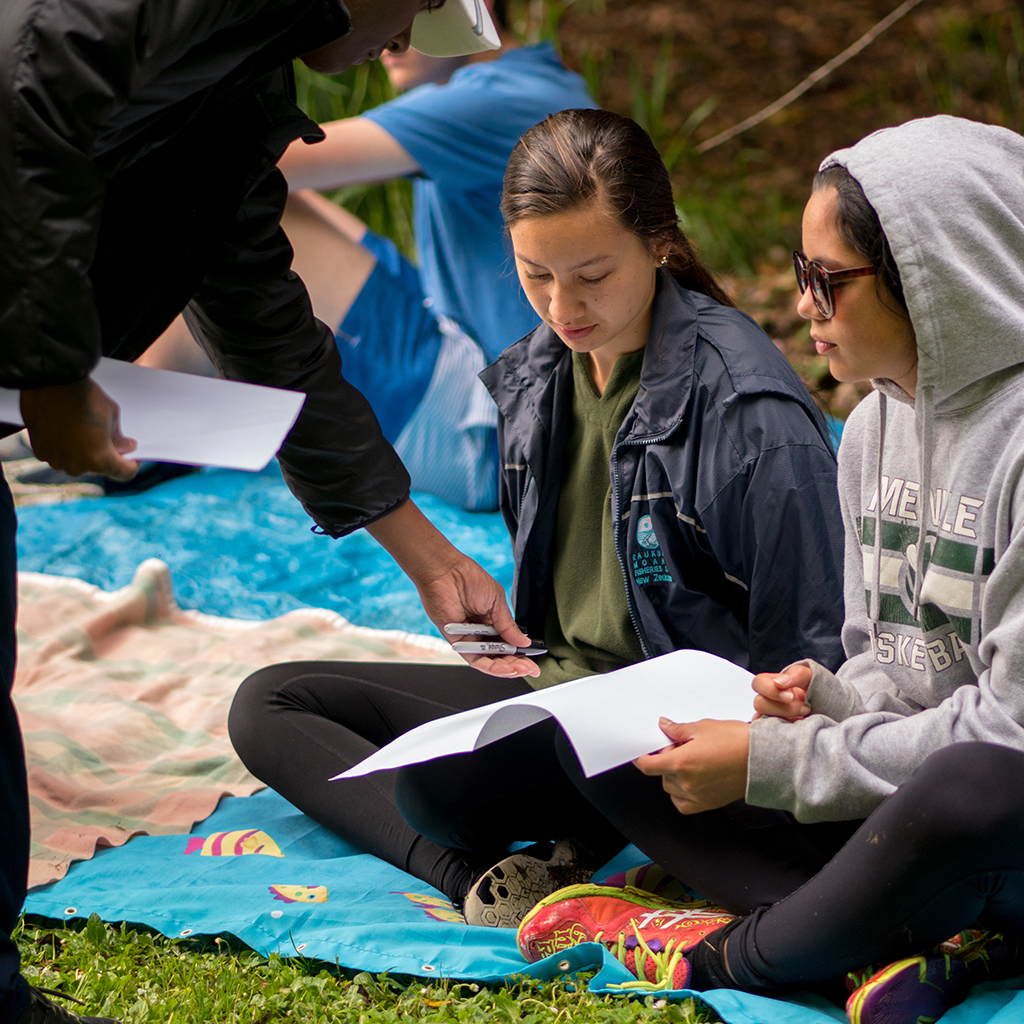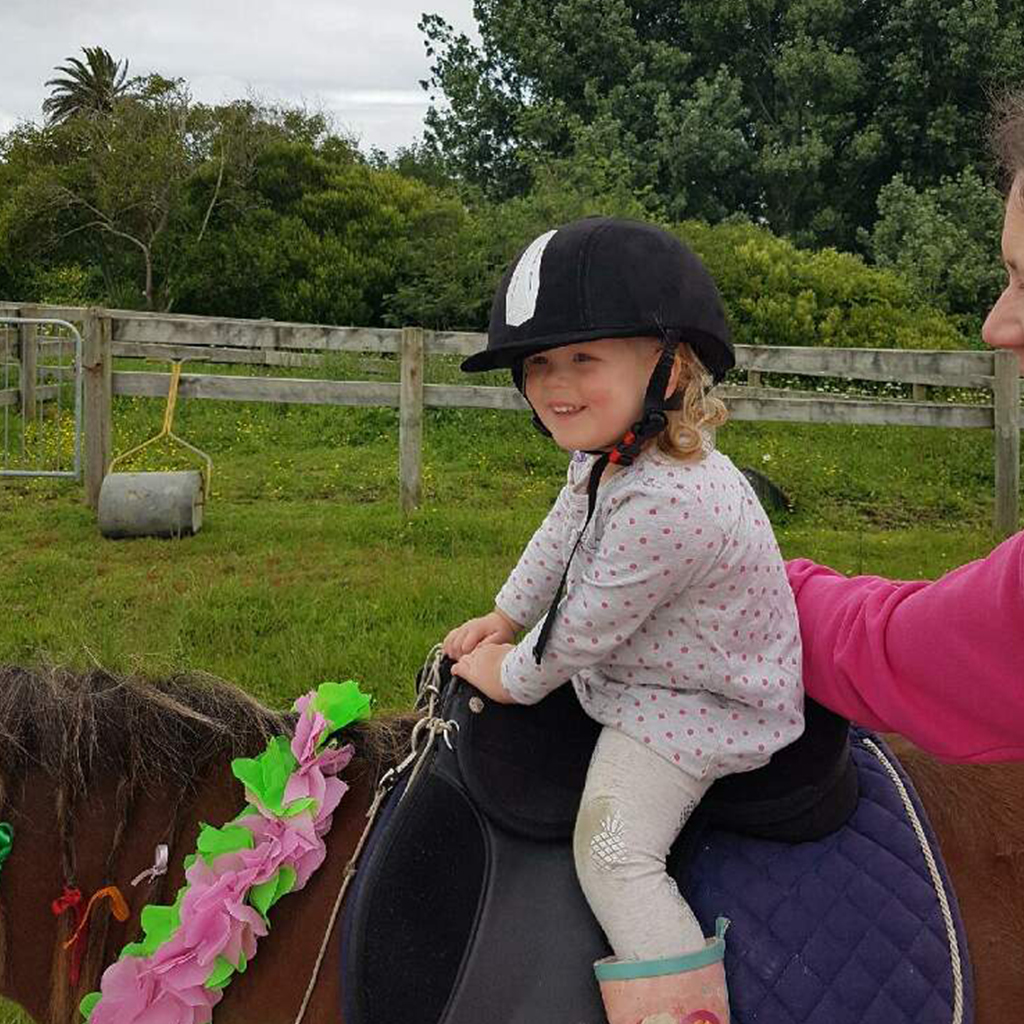 Some young people are not as fortunate as I or my daughter and do not get the opportunity to explore. This is my driving force behind why I was keen to join POET.