Hi, we're Dan and Nicky from Playcreative. We've both grown up in nature, just slightly different forms of nature, due to our super active and adventurous families; Dan grew up riding mountain bike trails almost before he could walk, and Nicky grew up on and around the ocean sailing boats and living on islands.
As kids both our free time was spent outside with friends building jumps (for bikes and horses), forts with friends, and bush bashing up a storm. We both progressed through the levels with our respective sport, Dan with mountain biking and BMX, and Nicky with eventing (horse-riding), and were out camping at events most weekends throughout our teenage years, with Dan going right through and representing New Zealand on the world stage with his sport.
Nicky first grew up on an Island in Australia, Scotland Island. Island life meant catching a ferry to school each day rather than a bus, and running the 3km circumference of the island to catch up with all my friends on a daily basis. We were so free on the island, there were only dirt roads and about two cars so we were safe to run and explore on our own since we were very young, and Mum and Dad always encouraged us to do so. We then shifted to 'boat-life', packing up our lives on the island and travelling around the South Pacific ocean for three years, jumping from Australia, to New Zealand, Tonga, Fiji & New Caledonia before returning to Australia.
To this day both of our favourite activities are getting out into nature and adventuring, discovering new waterfalls, and even just 'being' in nature. We're always in awe of nature and I really believe we have our best ideas when we're out playing in, and experiencing nature!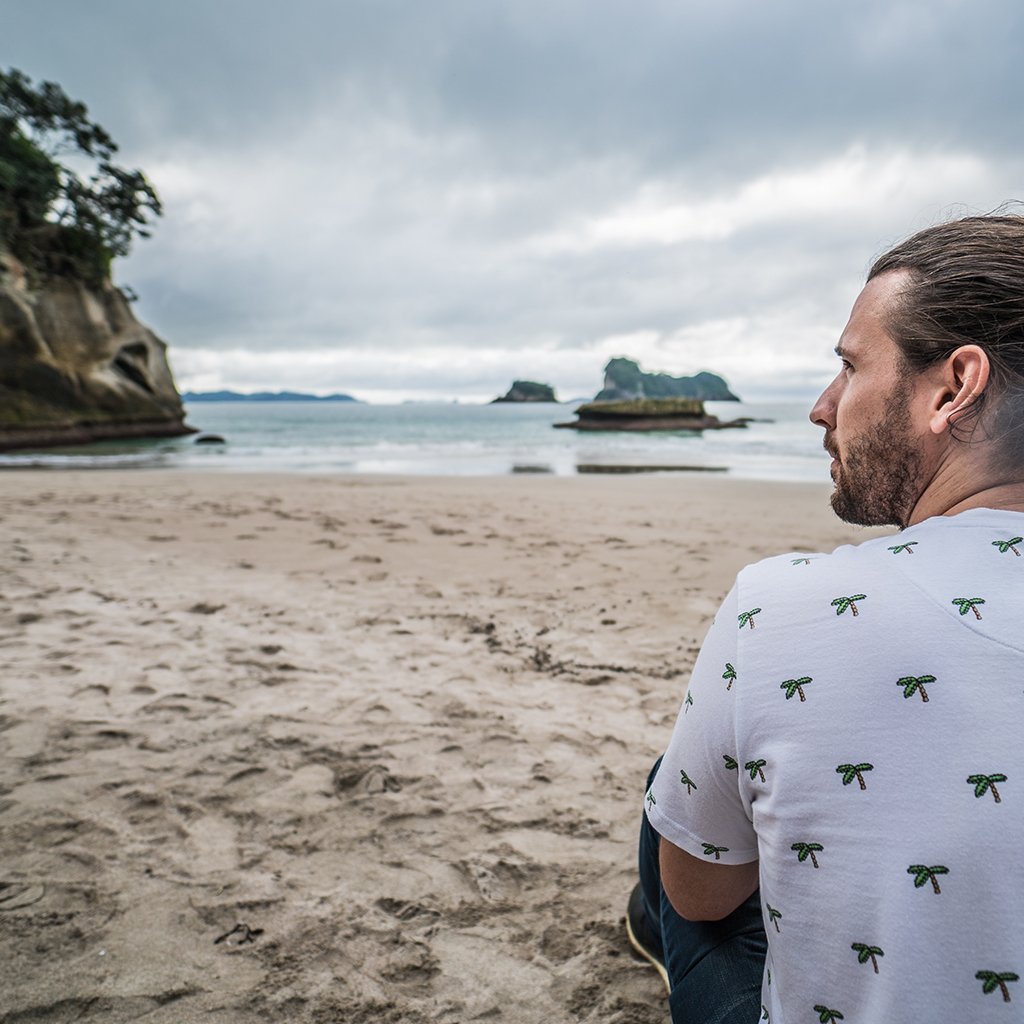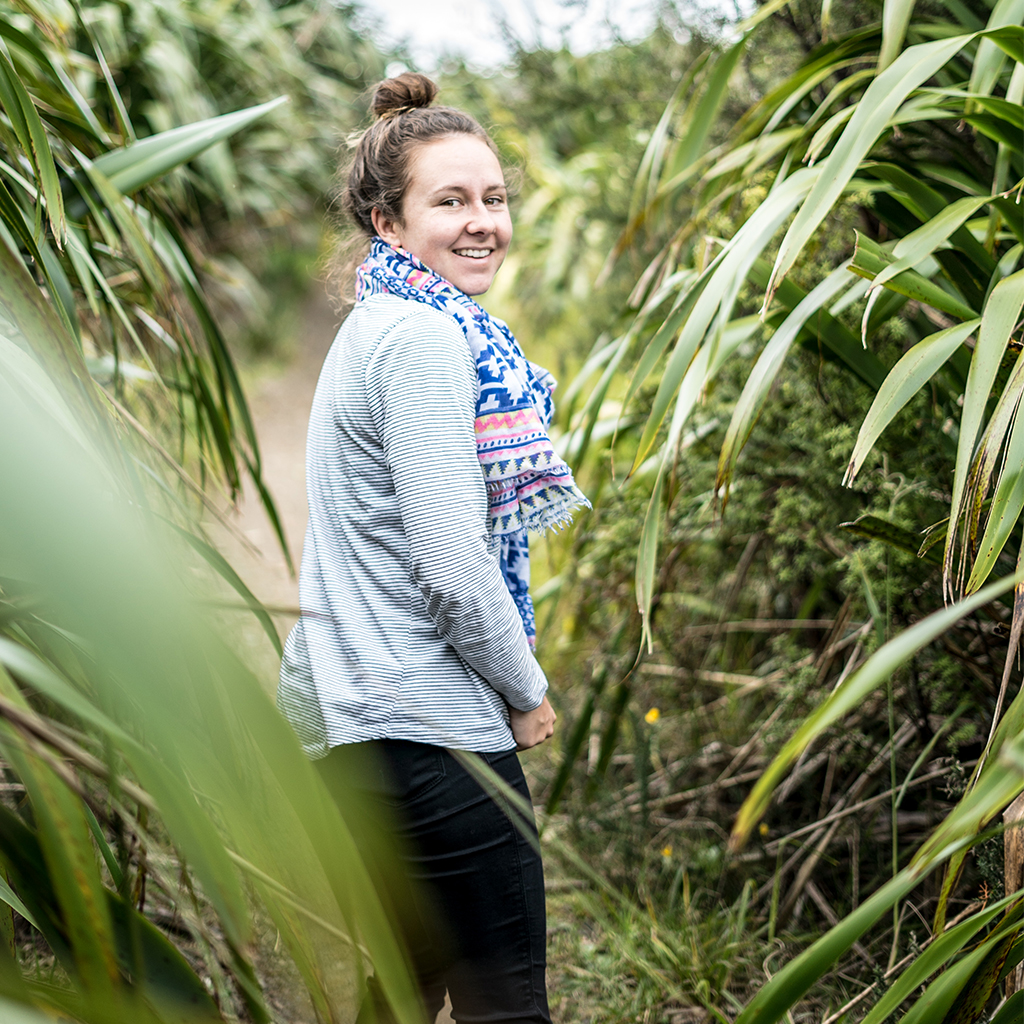 Is there any particular moment or memory that stands out for you?
Nicky – Living on a boat and an island are pretty incredible because you're almost permanently out in nature and exploring was just a regular part of our day. Whether we were exploring new bays, islands, or animals in the rock pools, it was all an adventure. I used to run around with a little red fishing net catching anything I could, just to inspect it, and return it back to the ocean so I could try and catch it again the next day – what a child-hood right!
Dan – It was the excitement of heading into the forest for a day to explore new places to ride, that I loved. I would head in to find new lines to ride, and the opportunities to which I could express my form of creativity were endless. The forest to me was a playground, with the earth being my canvas, and the trees were obstacles I could race between. I loved the outdoors!
Is there an achievement or contribution that you are most proud of and why?
I think we're both really proud of starting our business, Play Creative. It's something that happened really organically since we've both got really complementary skills, Nicky with the PR and Marketing side, and Dan with the practical video shooting and production side, but we've both grown it entirely ourselves and are now fully booked and bringing on other people to help us keep up with the work.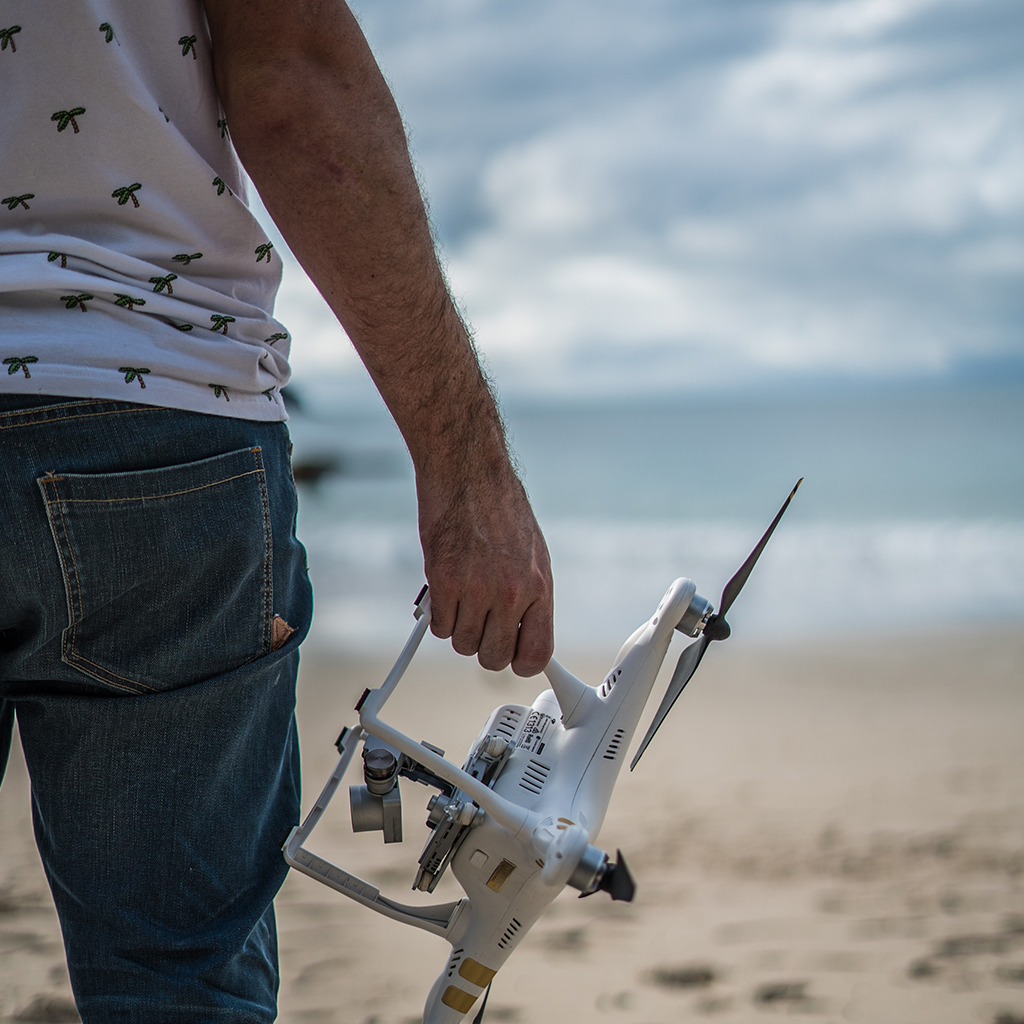 We both knew we wanted to do something other than going down the regular 9am-5pm job road, and really wanted a more flexible and adventurous lifestyle, so have been making decisions in line with that vision and goal. We're now able to be totally remote, are working with amazing people to tell their stories, and are absolutely loving the life we're creating for ourselves!
Our next step is to buy a campervan and to live a 'digital nomad' life travelling New Zealand where our work takes us, all the while exploring our beautiful country.
What inspires you?
We're both really inspired by people who are passionate about what they do. There's something so infectious and powerful about someone who's driven and motivated, and is working with a purpose and cause. This has really been the driver for choosing the clients and project we work with and on, through Play Creative. Communicating these peoples stories, not only to the rest of the world to help them push forward with whatever it is they're doing, but also to fuel that fire within that person when they see that video and are incredibly proud of what they're doing – that's what we love most.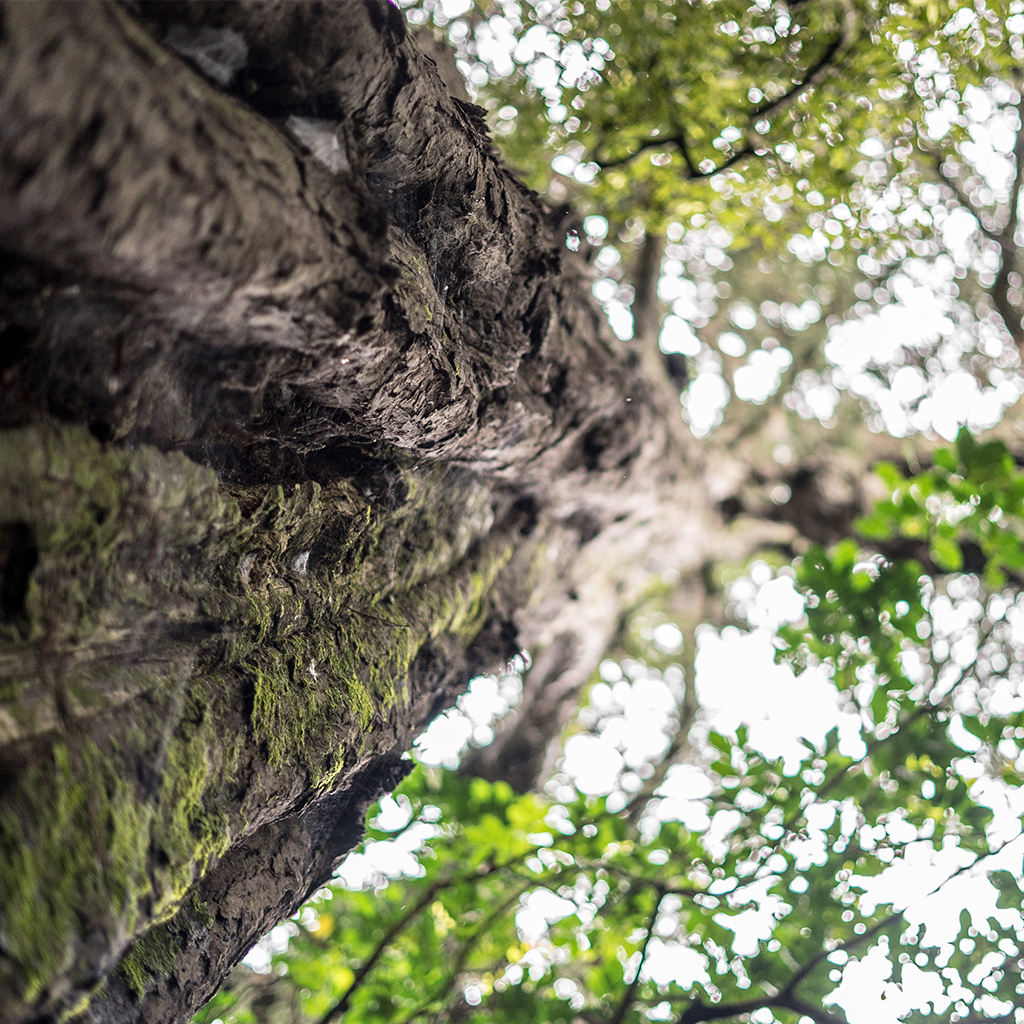 What attracted you to POET and our cause?
Nicky – Back in Australia, at the public school we attended, we weren't allowed to run because the whole school was tar-mac sealed and they were concerned we'd fall and get bad knee grazes. You can imagine that we were pretty horrified about this since we'd just been living on a boat and were free to do anything we liked. When we moved to New Zealand, my school had a trampoline, a 'may-pole' (that kids regularly fell off), and trees you were allowed to climb – you can imagine the excitement with that contrast! School camps we're a highlight of the whole year in New Zealand (having never been on one in Australia) and I always gained so much confidence from pushing myself and seeing what I was capable of. I've always been a bit underestimated because I'm super small and short, so school camps were a bit of a place where I always surprised people with my willingness to give things a go, and ability to beat the boys on the high ropes course, or at shooting!
I think that confidence has really shaped the rest of my life, and had a huge impact. Those learnings we take from experiences where you prove to yourself that you can achieve things that are outside your comfort zone are so applicable to the rest of our lives. For the past year with starting our company we've essentially been outside our comfort zone on a daily basis, pushing ourselves to create things we've never created, make deals when we don't know exactly what we're signing up for, and to keep growing our skills. You've got to learn to get uncomfortable on a regular basis (which is still much easier said than done), and getting outdoors and out on school camp particularly is where those learnings really started for both of us.
We LOVE the work that POET do and really think it's so vital to the development of the Waikato's youth. It's clear to see that everyone involved is so passionate and committed to their cause, and that they genuinely love what they do, and that's what inspires us most.
Dan – For me it's the challenge of capturing and portraying the story of these passionate people that keeps me coming back. Everybody has their own unique story to tell, which means that every video we make is communicating something different. I love being able to understand their story, and then use our camera as a tool to capture and craft a visual representation of that person and their passion.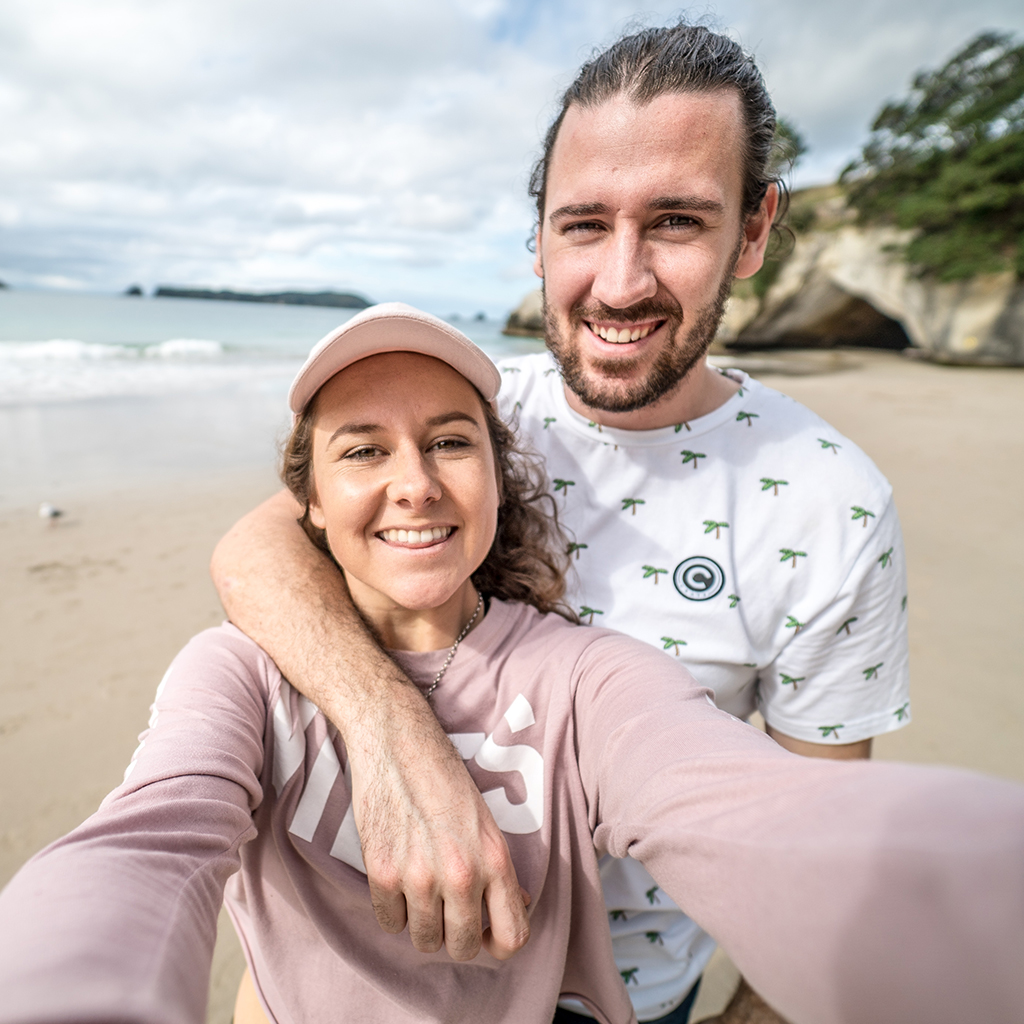 What do you hope for the future of our young people in the outdoors?
Nicky – I always hope that we have relatively untouched space to adventure and explore. Even over the past few years we've seen places that were once secluded and natural, become tourist attractions with buses of people piling in everyday. There's something so special about adventuring where no-one else has gone before, bush bashing through the forest and stumbling across a waterfall, or doing bombs off a rock that doesn't have a 'no jumping' sign.
Dan – I hope that the youth experience the unlimited potential outdoors can provide. There are so many different ways to experience nature, but whether it is achieving a goal like climbing a mountain or building tracks to get an adrenaline rush like I did, the opportunities are endless. Just get out there and experience it how you want!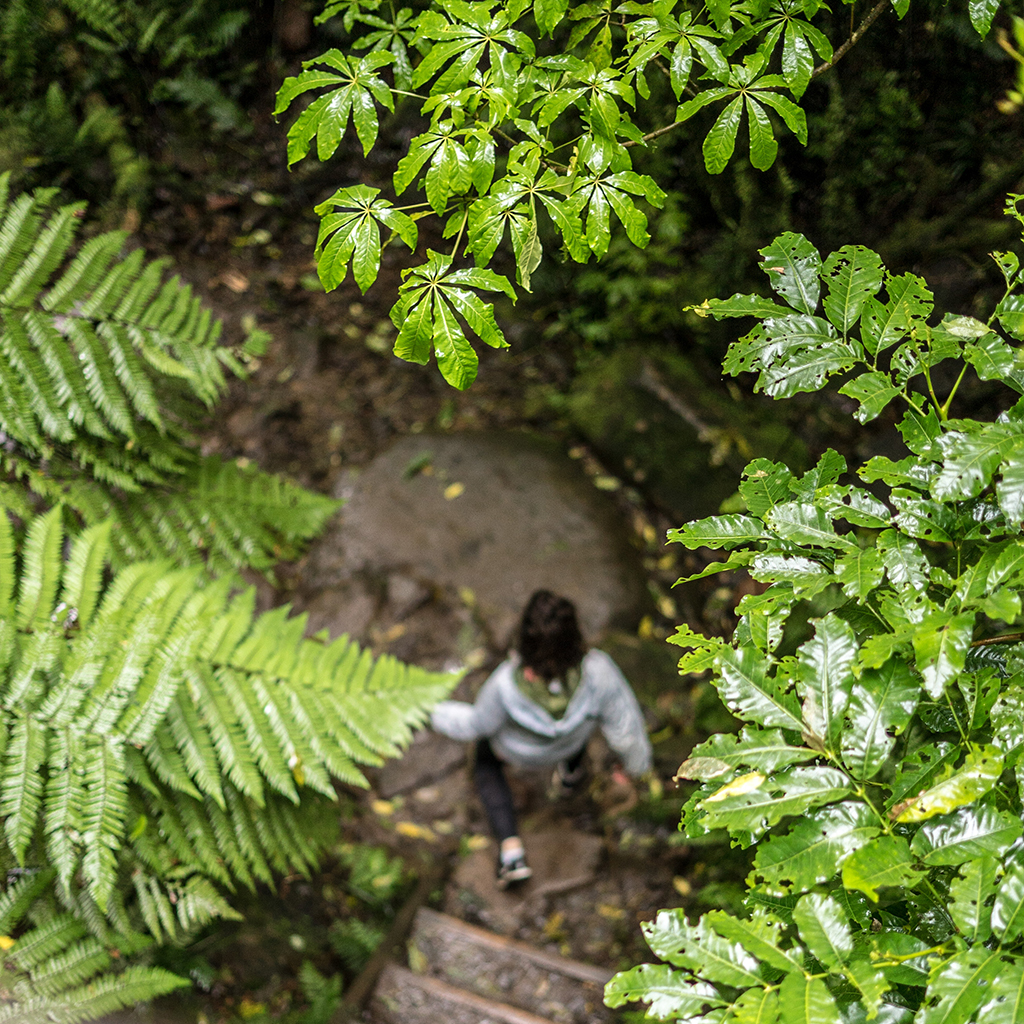 Play Creative Website: http://www.playcreative.co.nz/
Play Creative Facebook: https://www.facebook.com/playcreativenz/