Written by  Gemma Periam
With schools being back today, what type of learning will be valued and prioritised? Will it be just another form of lockdown for students in the hope of 'catching up' on what has been missed while learning at home? Will schools even consider the valuable opportunities Education Outside the Classroom (EOTC) has for "bringing the curriculum alive" (Ministry of Education, 2016) and reconnecting students with each other, their teachers and their learning?
Education Outside the Classroom is a valued way in which students learn in NZ schools. Recent research looking into EOTC in NZ schools found that
EOTC continues to be highly valued in schooling in Aotearoa New Zealand. EOTC was considered to be very or extremely important to 96% of national      survey respondents, a finding that was repeatedly noted by students and teachers in interviews. (Hill, North, Irwin, Boyes & Watson; 2020)
The report goes on to say
Four interconnected themes of curriculum enrichment, student engagement, building personal and social skills and connections, and a sense   of something new are at the heart of EOTC experiences.
After many weeks in some form of lockdown young people have been isolated from their friends, classmates, and teachers. They may have been isolated from the activities they would normally do, and the places where they normally go. Their sense of whanaungatanga (relationships that foster belonging) and feeling connected, beyond their bubble, to the people and places that matter to them may have been eroded and a significant disconnect may have developed. For some their physical and mental well-being may have declined.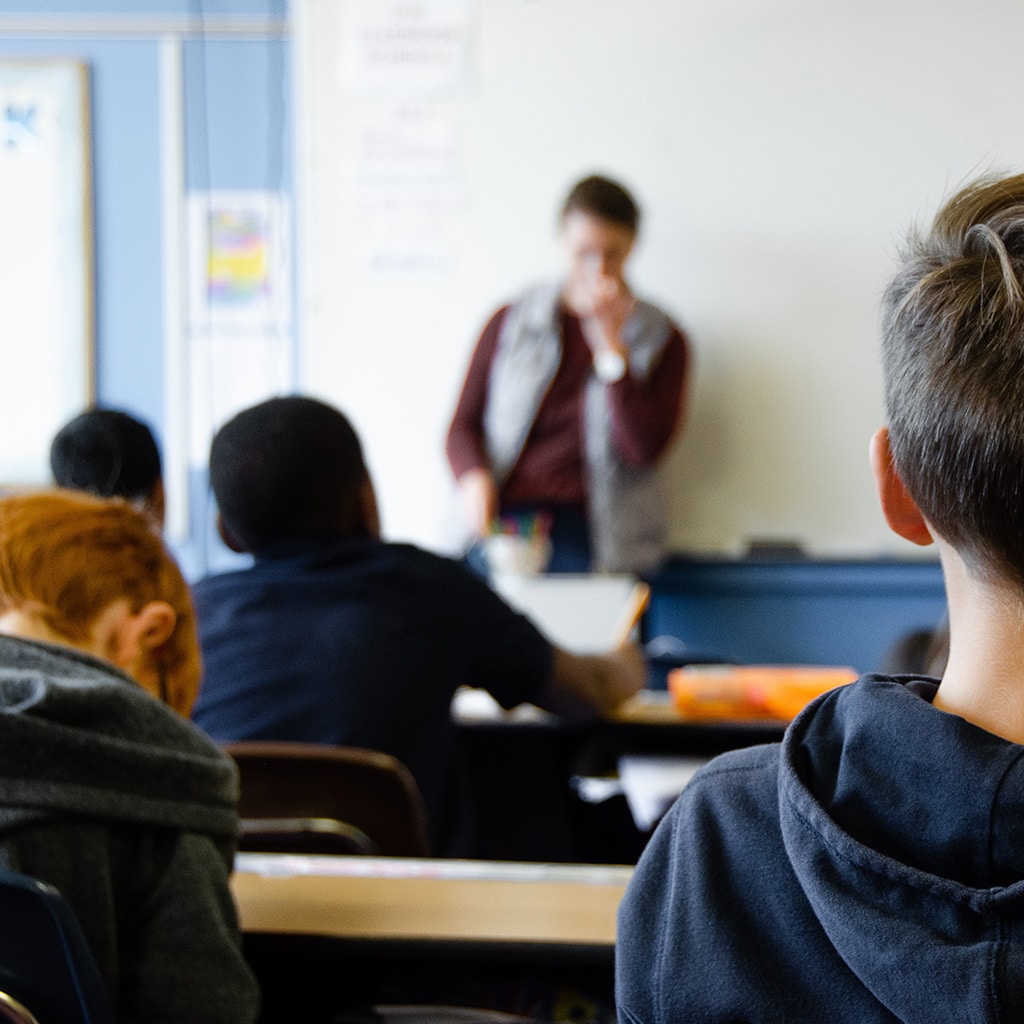 For many just getting back to school, seeing their friends and teachers, returning to familiar classroom and school routines (and adapting to new ones) will be an important first step. But beyond the initial return to school, will it start to feel like a new form of lockdown unless schools consciously begin to take learning into the school grounds, community and beyond?
Perhaps now is the time more than ever where students can benefit most from learning and being active in an EOTC programme that promotes student engagement, socialisation and connection. There is also a growing assertion that being in the outdoors and connecting with natural environments contributes positively to mental well-being. One of the key things we were allowed and encouraged to do in lockdown was get outside and exercise! The Department of Conservation and NZ Mental Health Foundation partnership; Healthy Nature Healthy People says
"Connecting with nature has been shown to improve concentration, attention and emotional functioning as well as buffering against stress, lowering cortisol levels (flight or fight response) and improves the immune system. It significantly improves mood, enhances wellbeing and provides greater life satisfaction." (DOC website)
So teachers, dust off and adapt the EOTC plan you had pre-lockdown. Consider new opportunities.
If you need help, there are keen and passionate outdoor educators and centres out there finalising updates to their systems to reflect public health requirements. They're ready to work with you so that your students can reconnect with each other, reconnect with nature, be active and learn new skills.
Schools, give them a call! Co-construct with them a part-day, full day, or multi day programme. Look at school based, centre based, or place (location) based options. Focus on what your students need most right now. Look for the opportunities to get the most out of the experience by linking in classroom learning as well – excite them through learning in a context that is engaging and authentic rather than remote and virtual.
References
Hill, A., North, C., Cosgriff, M., Irwin, D., Boyes, M. & Watson, S. (2020). Education Outside the
Classroom in Aotearoa New Zealand – A Comprehensive National Study: Final Report. Christchurch,
NZ: Ara Institute of Canterbury Ltd.
Ministry of Education. (2016). EOTC guidelines 2016: Bringing the curriculum alive. Wellington, New Zealand: Learning Media.
Department of Conservation. Value of connecting with nature. Retrieved from website
https://www.doc.govt.nz/healthy-nature-healthy-people