We should start with a disclaimer – we are completely amateur both in photography and animation, so making the POET Annual Report 2017 video was a huge learning curve for us! We thought you might find it helpful to see how we made our video and what we learnt along the way – perhaps it might inspire you to have a go too!
Make a plan
Have a storyboard of how you want your video to play; this saves heaps of time when it comes to gathering and photographing your objects as you already know what you want to do.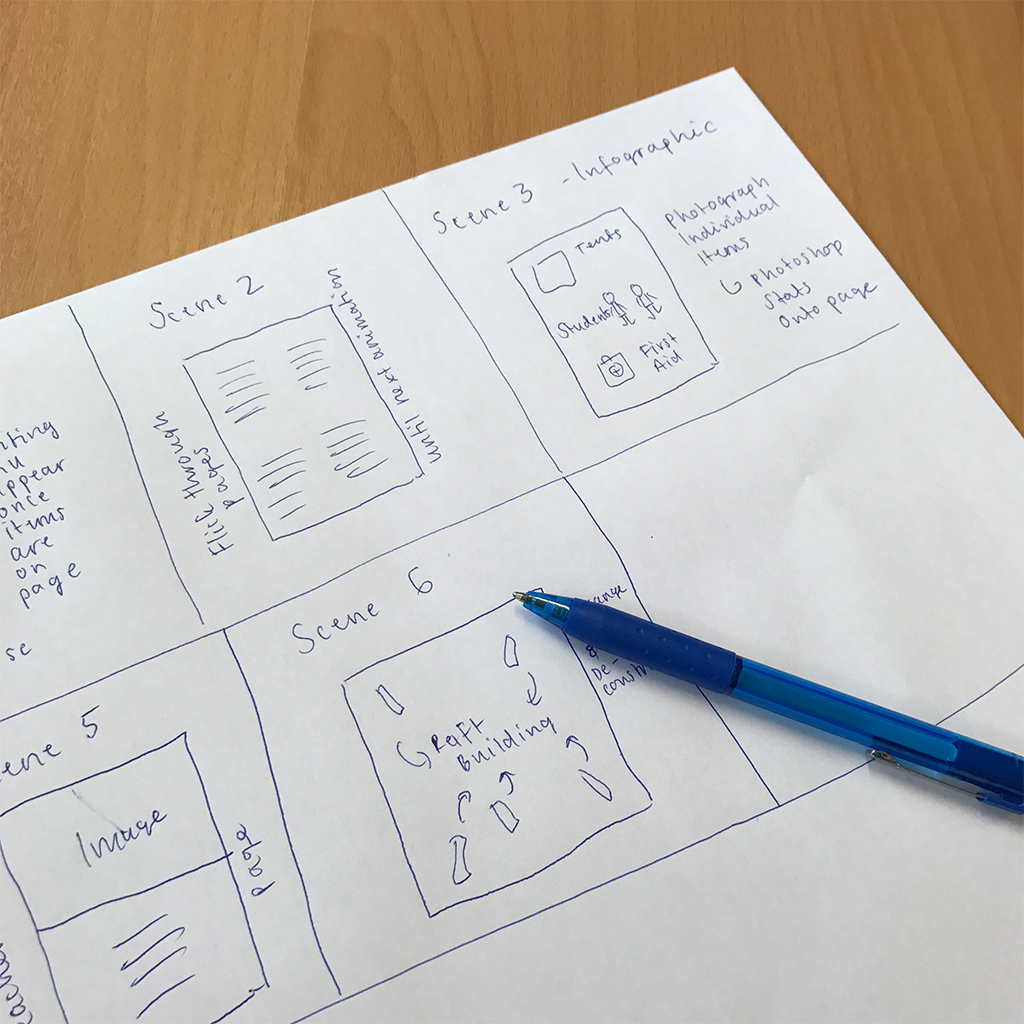 Borrow and/or make your equipment
The best thing about stop-motion animation is it is cheap – all you need is a material/object, which you move and photograph in short intervals. We gathered our old childhood toys, borrowed a tri-pod and camera, sellotaped everything to a cardboard box and we were away! We also made the tent and campfire props ourselves – quick tip: there is a whole world of inspiration on pinterest that we never knew existed for this kind of thing if you use the search term 'miniatures'.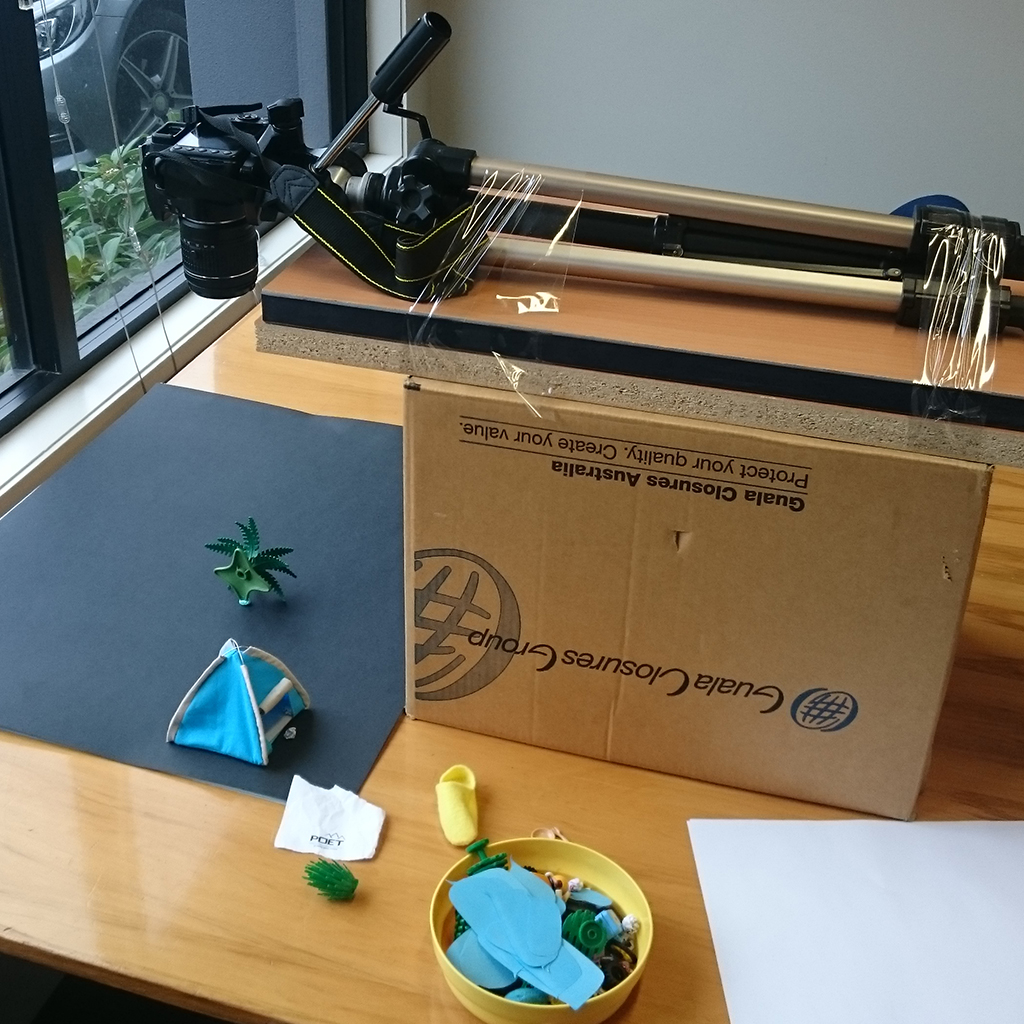 Think backwards
Think about how you want the final scene to look – set it up and then move items backwards. This works particularly well where paper items will unfold. For example, on the 'Our Partners' page of our video, we started with the logos laid out on the page and gradually scrunched them up into little balls – with the video played in reverse it looks like the balls of paper smooth themselves out on the page.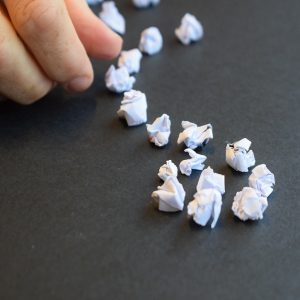 Think in 10
10 photos = 1 second of video. Another handy tip – instagram videos are 15 seconds long, so take 150 photos.
Light is everything
In the absence of a beautifully-lit studio, find the room in your home/workspace with the best light. It's helpful to do a few test shots if you're not sure. Direct sunlight doesn't work well – unless you're doing something clever with shadows!
So that's it.  To put it altogether, we used iMovie, but we read that other programs such as Windows Movie Maker work well too.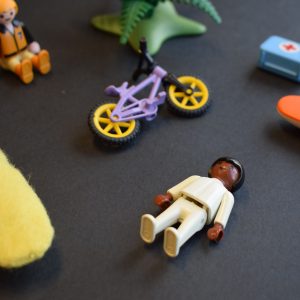 If there's one thing we would do differently, it would be to use a remote shutter release. They can be picked up cheaply and it ensures that the camera doesn't move and you don't get pesky shadows on your photographs from leaning over to press the shutter button.
We had lots of fun making our video­­ and are keen to give it another go in the future… if you need some inspiration for your own video, there are lots of ideas on youtube and vimeo. Here are a couple of other fun stop motion reports we came across:
Seguros Pelayo 2012 Annual Report
Social Responsibility Report 2010