Camps take a lot of planning and organisation to be well run and for students to gain as much as they can from their experiences. Together with schools we make sure students get transported, accommodated and fed (along with a whole heap of other things). We're always conscious of costs but aware that it is important to provide fresh, healthy food for students that they can prepare themselves.  With this is mind we are excited to announce that Pak N Save Mill Street have committed to becoming our Growth Partner.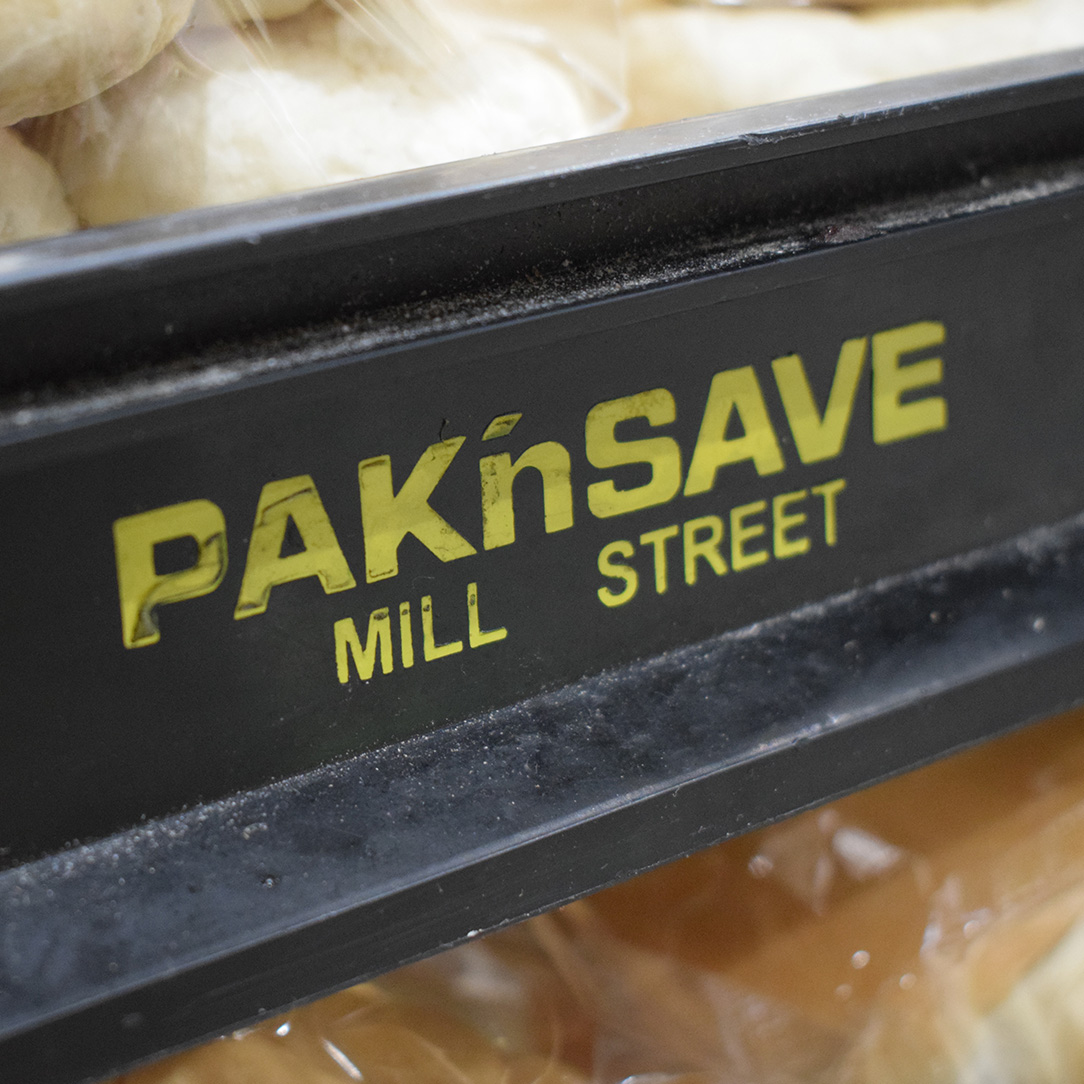 Along with providing financial support for our programmes, Pak n Save Mill Street generously supplied us with food for BBQ lunches for our first POET year 10 camp with Fraser High School last week. The students spent an active morning participating in their first Amazing Race (it was a week of firsts), so it was great to be able to finish up and refuel with a shared lunch – the sausages, fresh bread rolls (made in store) and coleslaw were all quickly eaten and enjoyed!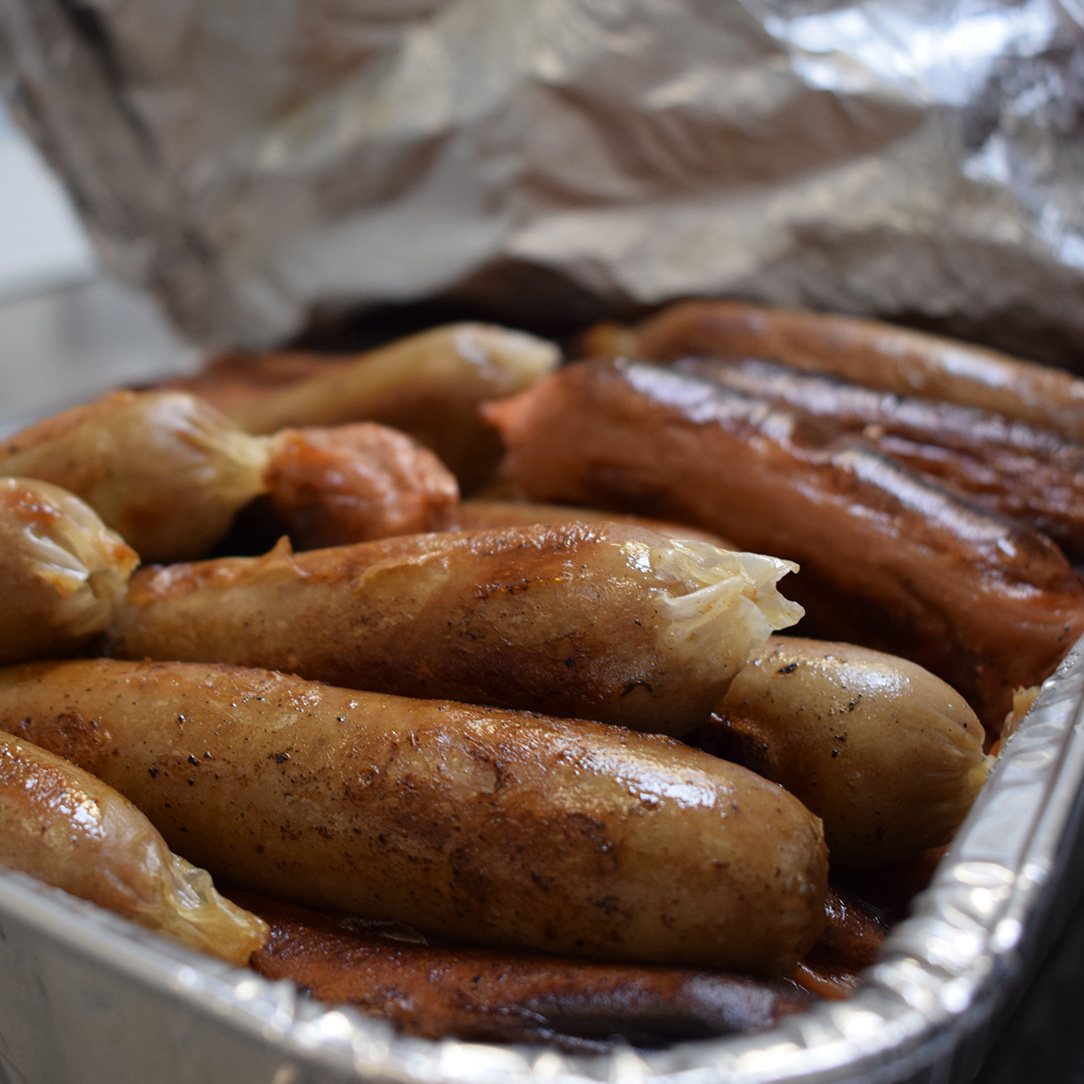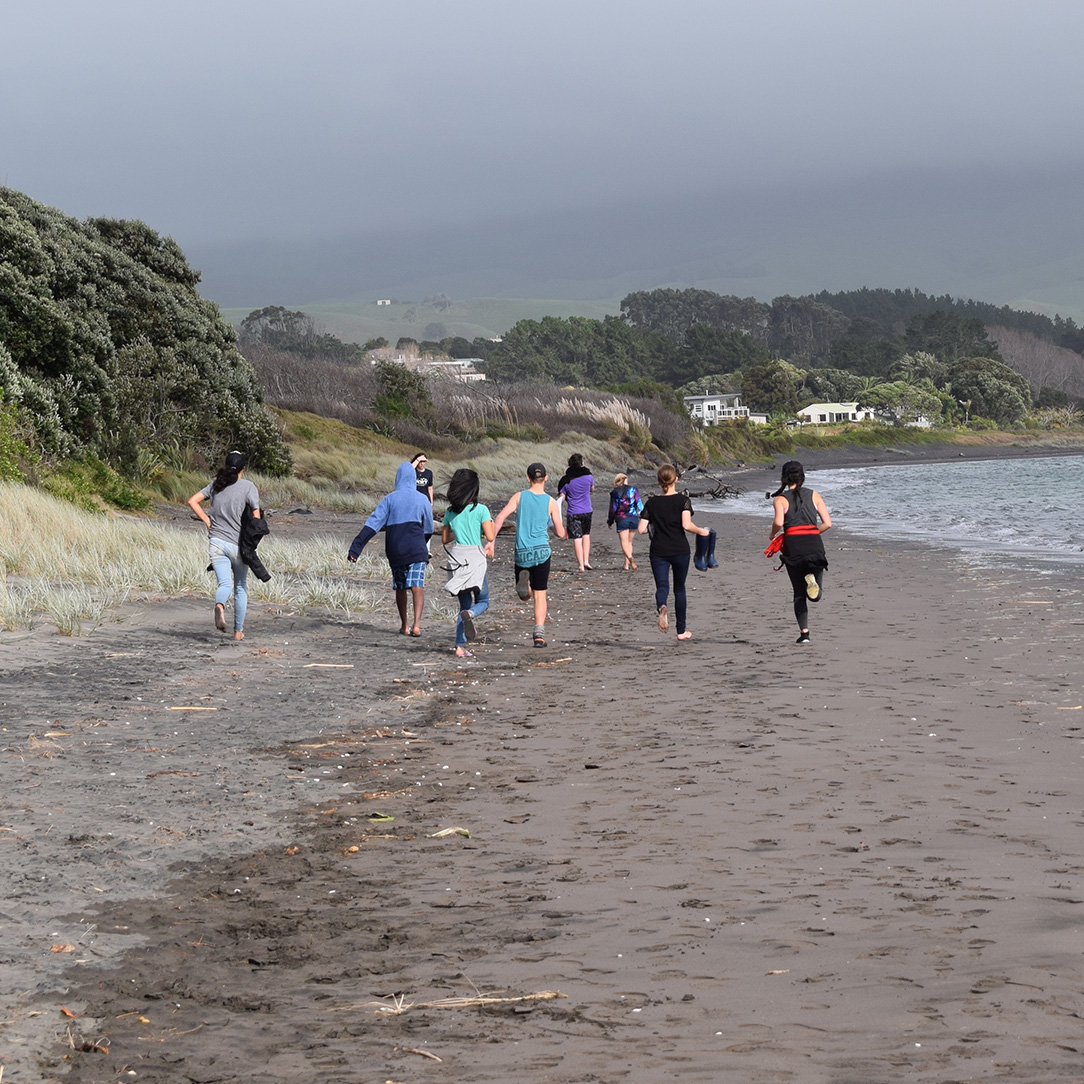 "Pak n Save Mill Street is really excited to be partnering with POET getting our young people into the outdoors.  It was great to support Fraser High School's first POET camp by providing the BBQ lunch. We are all about supporting our local community" say the The Team at Pak n Save Mill Street.
With more than 10,000 meals served on camps each year, food is an important part of the overall camp experience.  As a supermarket, Pak n Save Mill Street are all about food too and together we aim to get more well fed young people into the outdoors.