At POET, maximising teacher facilitation of our outdoor education programmes is a fundamental principle. Teachers know their students best. They know the culture of the school learning environment and know how their students might respond to the real experiences with real consequences in the outdoors.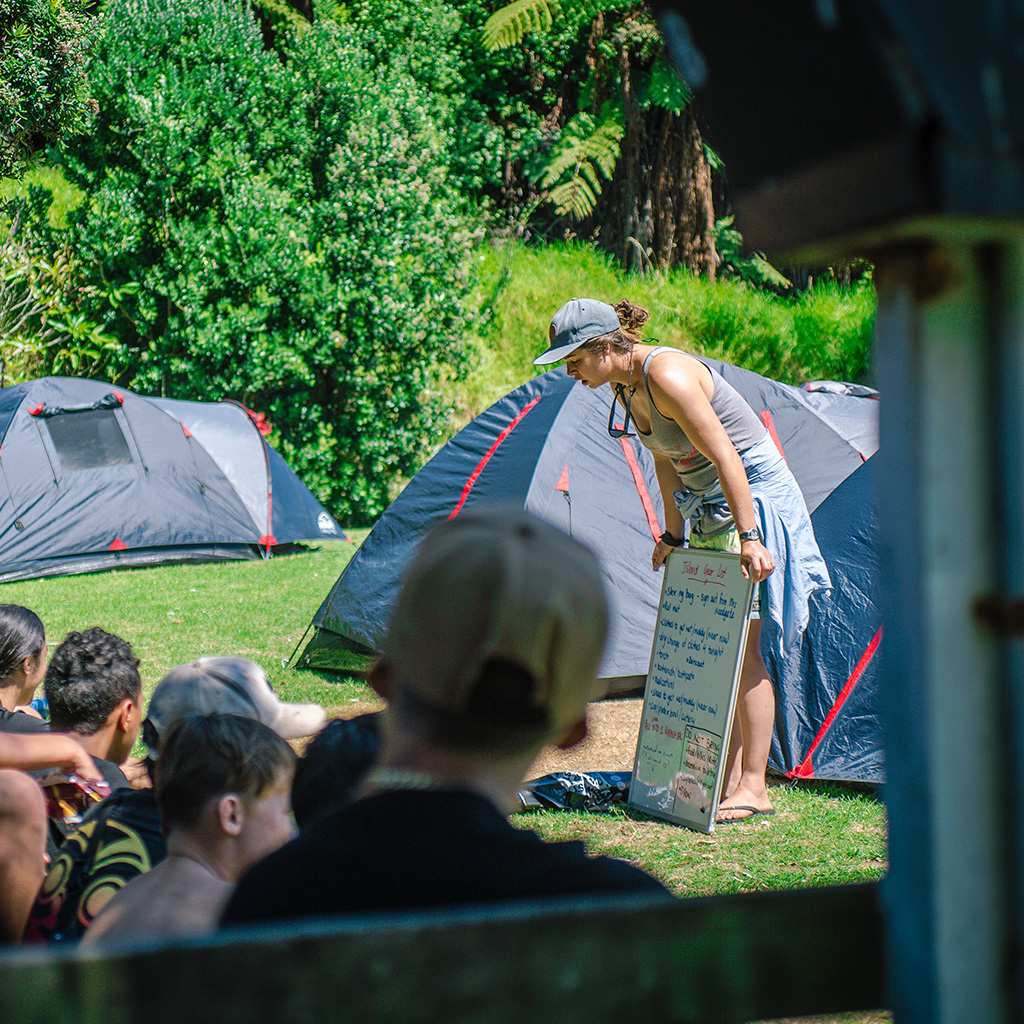 Good relationships, in particular 'relational trust', between teachers and students has been shown to be one of the most important factors affecting student achievement. The outdoor education environment where students are in small groups with teachers for several days working together through a programme is a very effective way of building relational trust.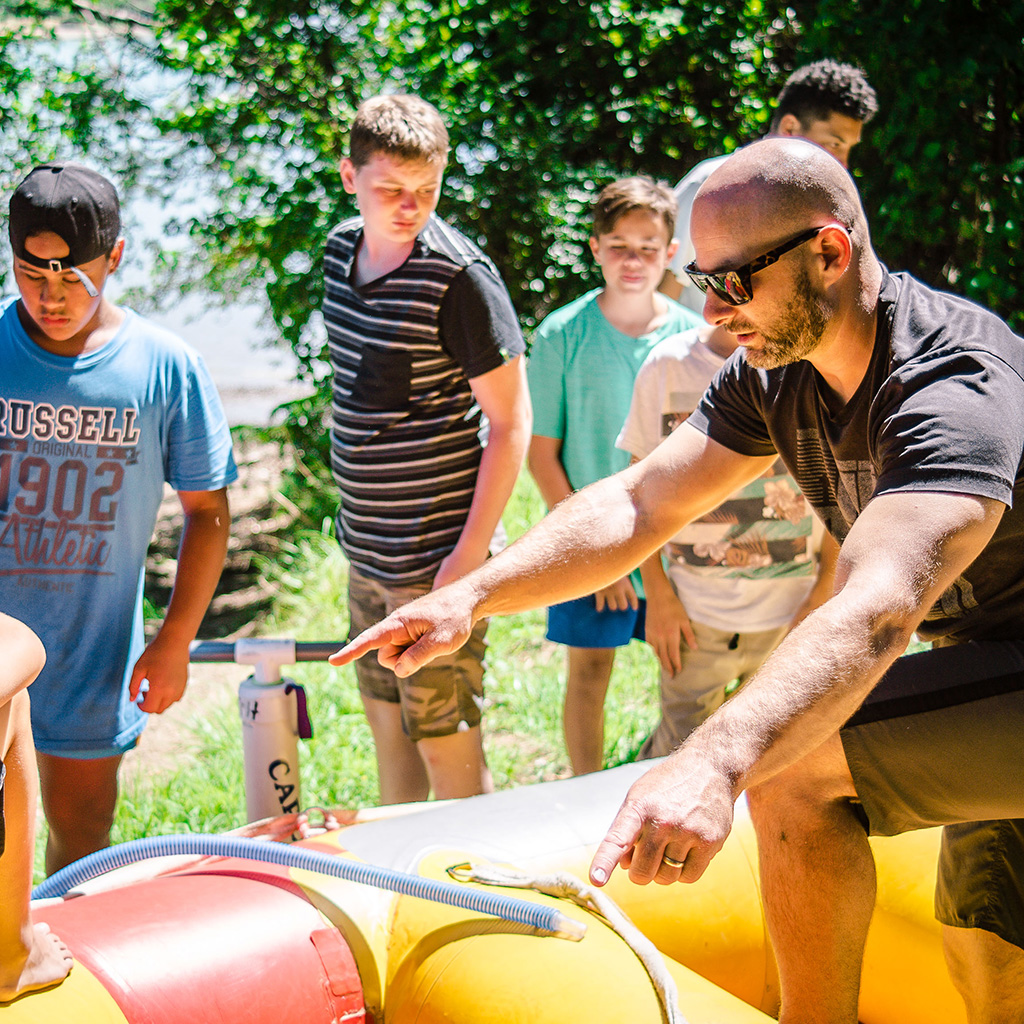 This doesn't just evaporate when students return to school – both student and teacher can capitalise on their stronger relationship back in the classroom so that all their learning can benefit.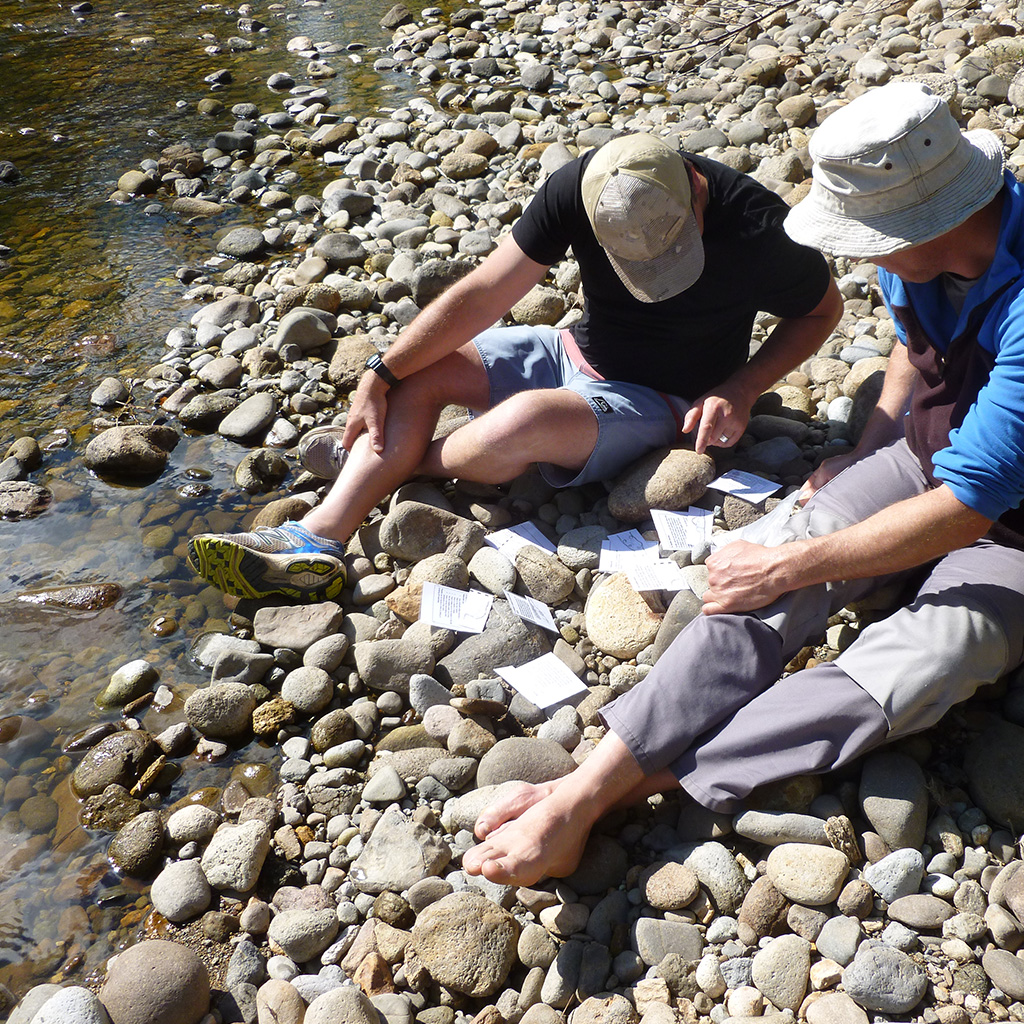 Two further benefits of teacher facilitated programmes is that they are less costly to deliver and learning experiences can be linked to the day to day learning at school. Less outdoor instructors need to be employed with less specialist equipment required. The NZ curriculum can be brought alive through place responsive learning that builds connections between people and their environment in real contexts. Teachers are the experts on curriculum delivery and are well placed to deepen students understanding of the interdependence of people and places.