The reason behind us bringing you these updates is to share more about who we are, the work we do and why we do it – it's almost a 'behind the scenes' look at POET. It would be impossible for us to do this, without also sharing the story of our parent trust, the Brian Perry Charitable Trust (BPCT) and the family behind it whose vision and values have shaped POET's inception and journey.
As a family trust, the story of BPCT is really one about people – Marlene Julian, Simon Perry and their four children; Tiffiney (Simon's sister), her husband Chris and their two children. The family are all committed to giving back to the Waikato; the region they call home, and supporting projects and organisations that reflect their passions and interests.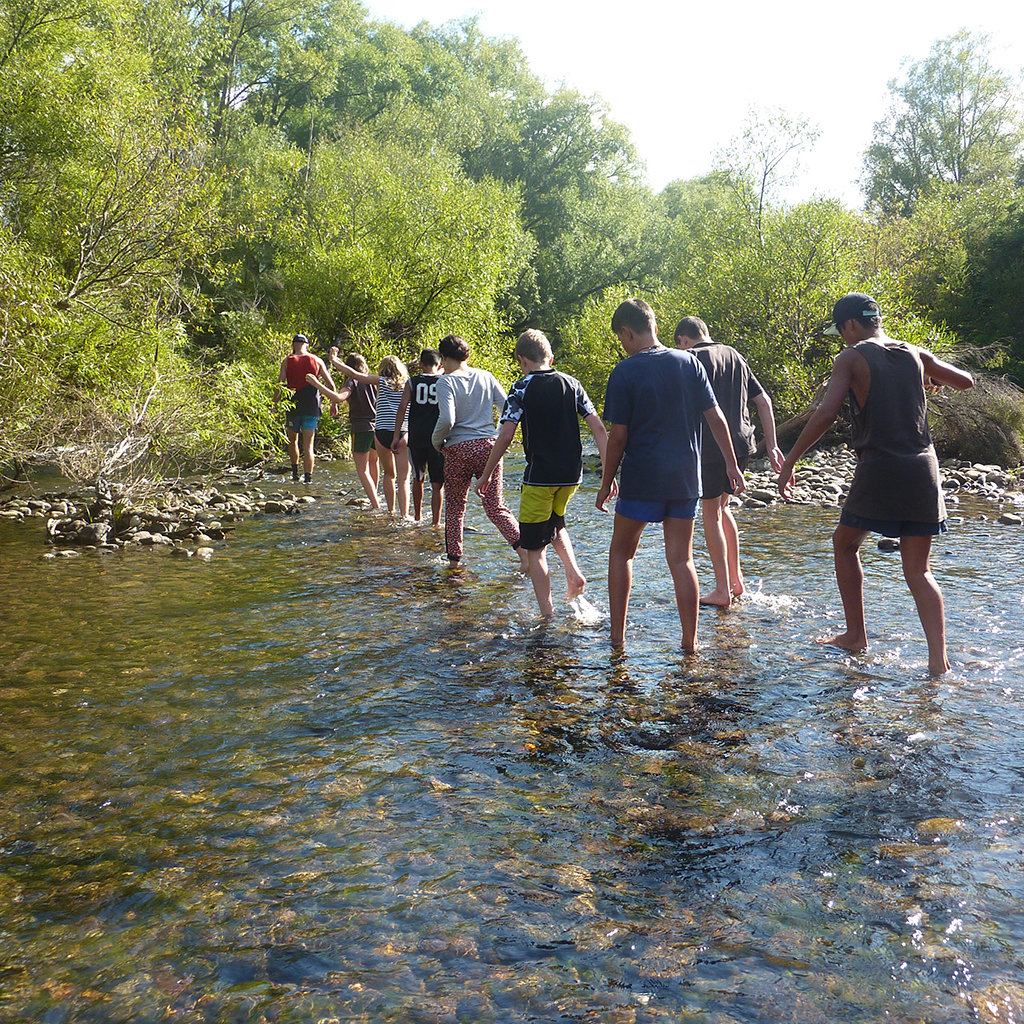 It was Marlene Julian's background as a teacher, her love of the outdoors and her passion for youth that first sparked the idea for POET. Whilst teaching at Rutherford High, she witnessed first-hand the difference that outdoor education made to young people's lives and more recently to the lives of her own children.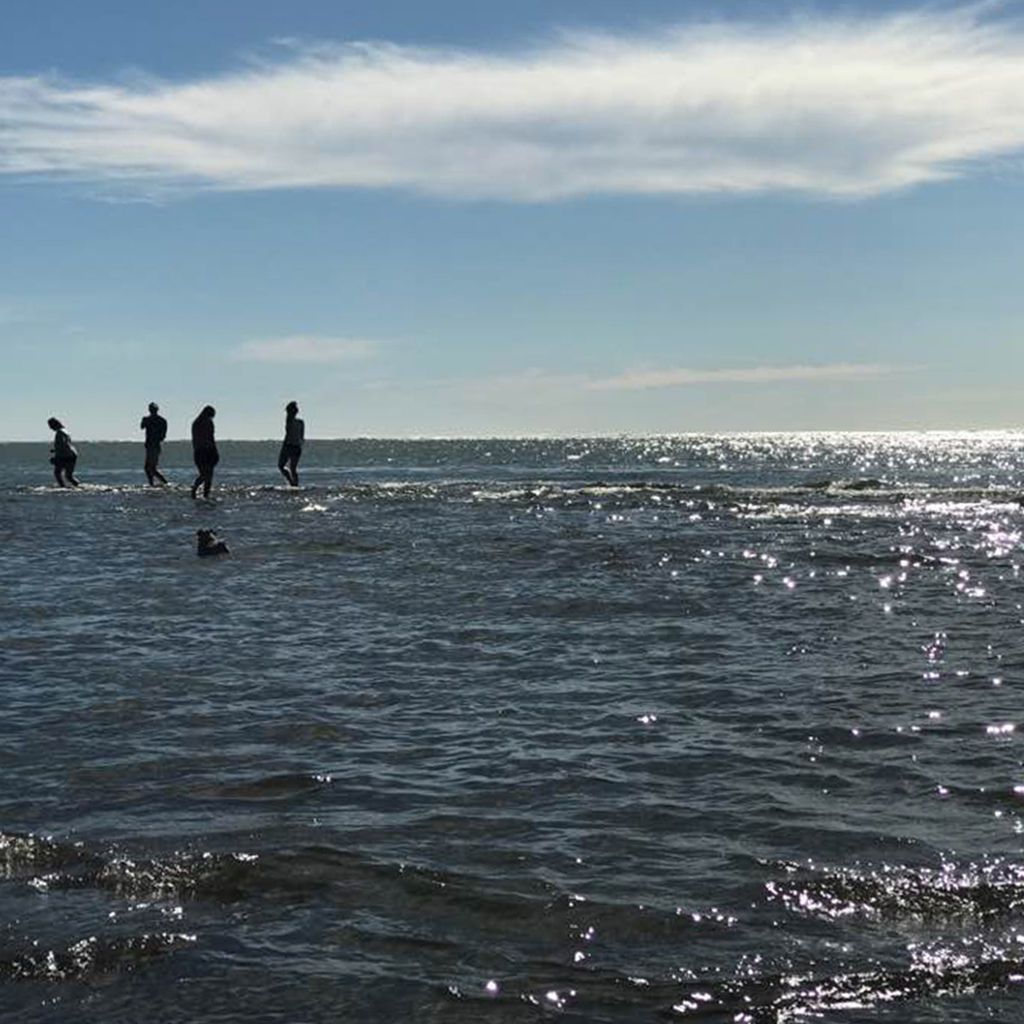 If you talk to Marlene, you will quickly realise she is as passionate about the work that POET does now as she was 17 years ago; this passion and dedication has helped build the strong stable Trust that you see today.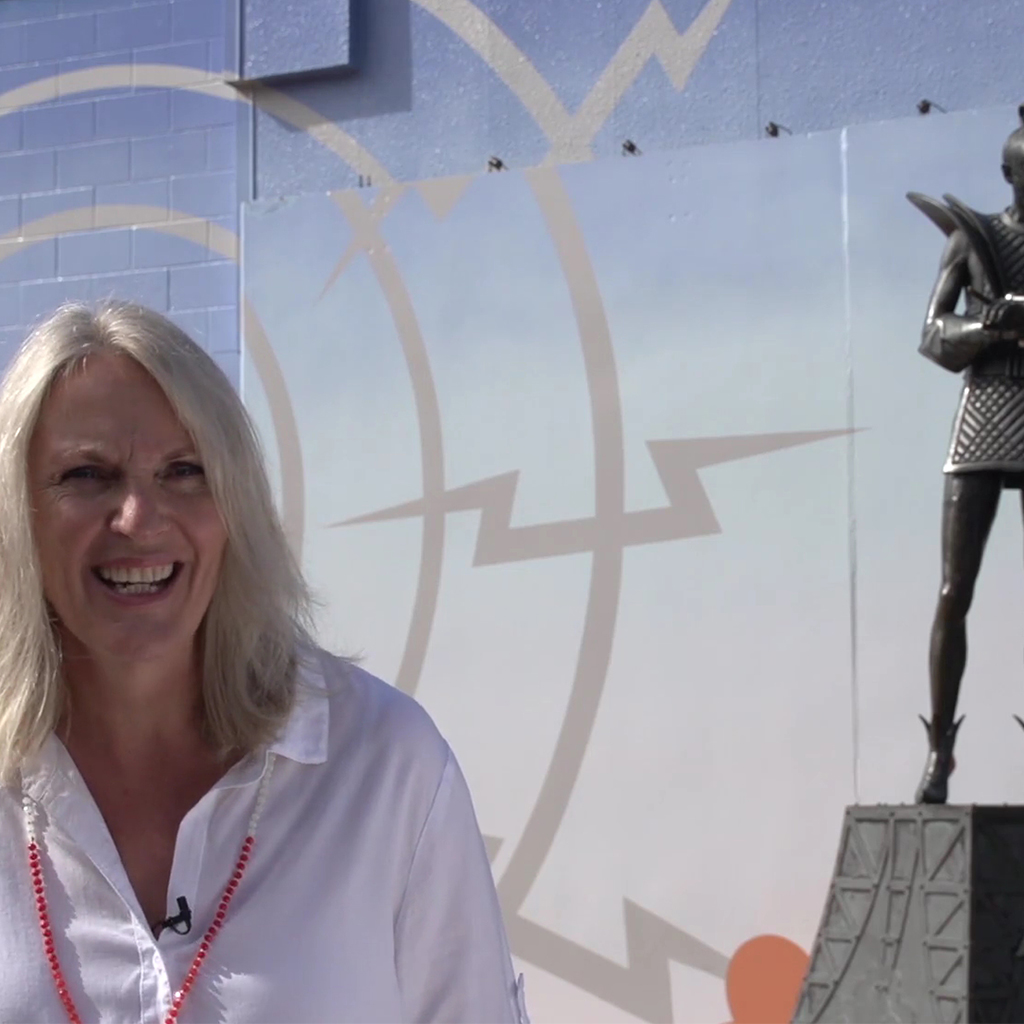 Outside of the work that she does for POET, Marlene is actively engaged in the wider community as well.  BPCT proactively contributes to many other projects and causes in the Waikato, which Marlene often becomes involved with. When you look at the projects and facilities that BPCT has supported over the years, it's clear that providing opportunities for youth is at the heart of what they do. This is reflected in initiatives like the POET Head Start scholarships, awarded to one student from each POET Waikato partner school each year.
BPCT provides POET staff with a great base at Perry House in Hamilton.  This 'community office' environment enables our board and staff to concentrate on the business at hand; finding the funds to do the work and getting out in in the field – we're still reliant on community partners and sponsors, but BPCT gives us a place to call home.
At the end of the day it's all about family, so it's heartening to see Marlene & Simon's children, the next generation of BPCT, share their parent's love of the outdoors and appreciate the difference it can make to young people's lives.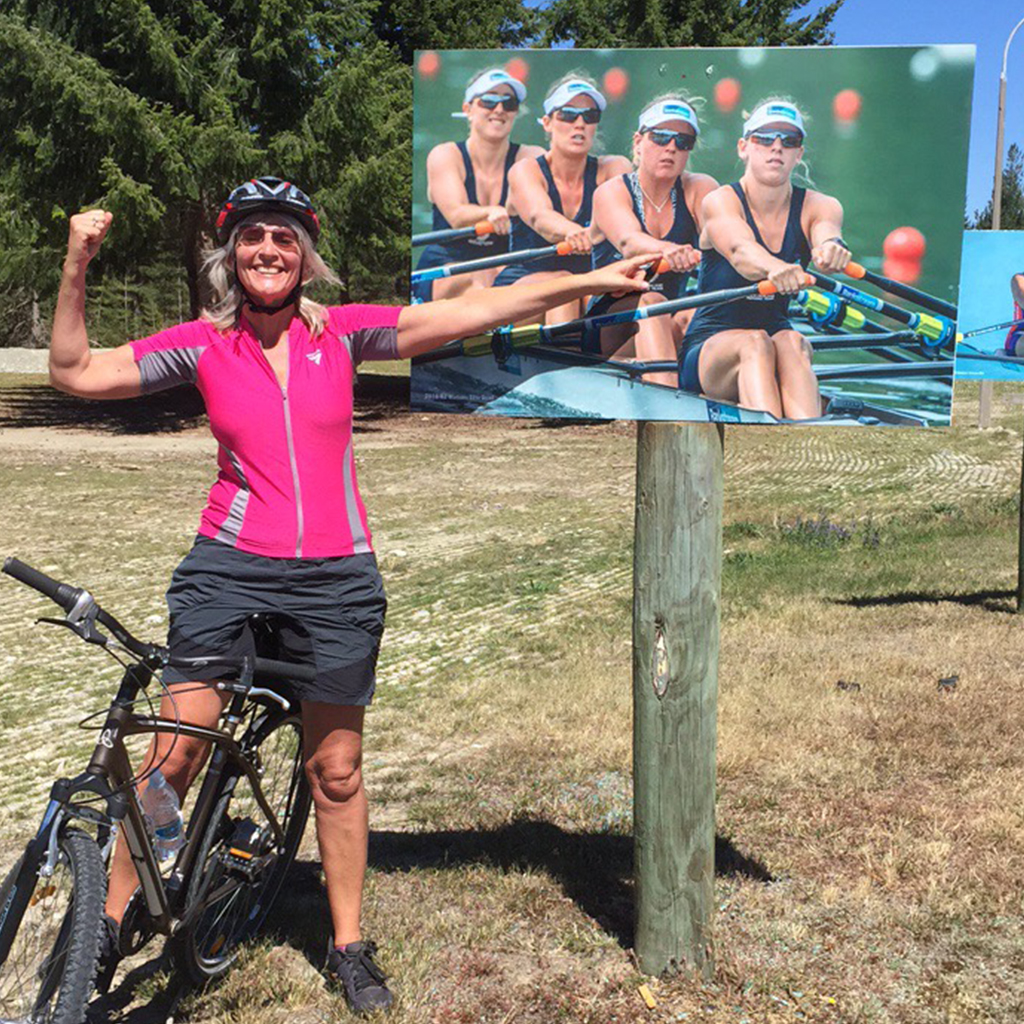 I was such a shy kid at school, and it was through school camps and Outdoor Ed trips that I really came out of my shell and gained a lot of the confidence that has helped me get to where I am with my rowing. You break down barriers when put out of your comfort zone in the challenging activities these camps provide.
That POET can give these opportunities to kids that would otherwise not have the chance is just so important. I see so much benefit through what POET provides these kids and can guarantee that they will all connect with the outdoor experience in a way they wouldn't have otherwise.
As a trustee of BPCT, POET's parent Trust, it is a privilege to be a part of this amazing trust!
-Georgia Perry