As a non profit organisation there is always a list of 'need to haves' and 'nice to haves'.  Purchasing any big ticket item often involves a lot of angst;  should we invest in a high quality item for the future or just make do with what we have?  Are we making the best decision for our organisation?  Having a tight budget can be a great thing though – because it means all of your spending, large or small, is carefully considered and well researched.
Such was the case with our old bike trailer.  Whilst sturdy and functional it just wasn't practical and we crossed our fingers each time we took it for a warrant of fitness. Loading and unloading was easily upwards of an hour and lets not even get into the mayhem that ensued if you needed one particular bike that that happened to be packed in at the back of the trailer!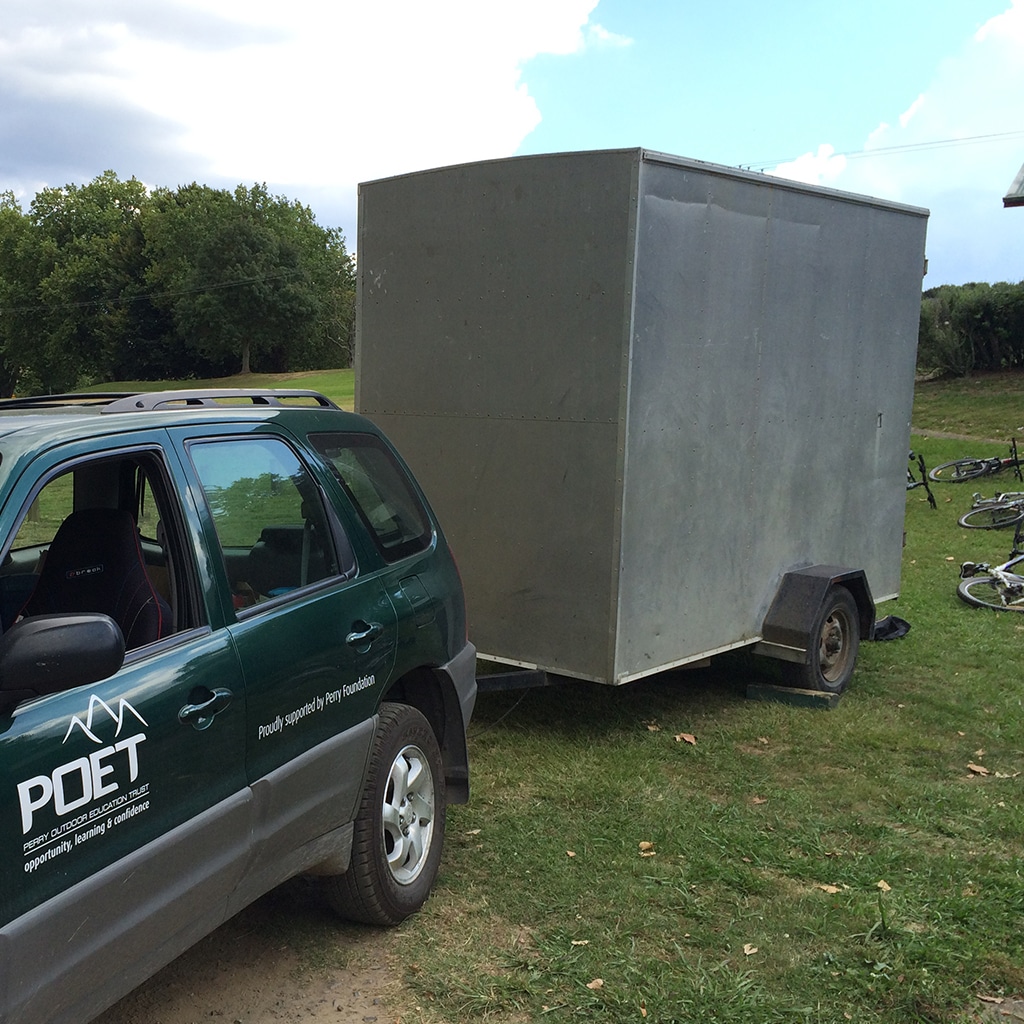 After one too many camps where bikes were loaded haphazardly by tired students, we knew it was time to bite the bullet.  That's when the fun started because who knew buying a purpose built 20 bike mountain bike trailer was so hard!
After many phone calls, extensive googling and far too many conversations, we finally found Jackson's Engineering in Te Kauwhata.  Jackson's were prepared to build us a trailer from scratch and additionally agreed to reduce their margin so that we could stay within our budget.  Their discount along with a generous contribution from Grassroots Trust set our project in motion.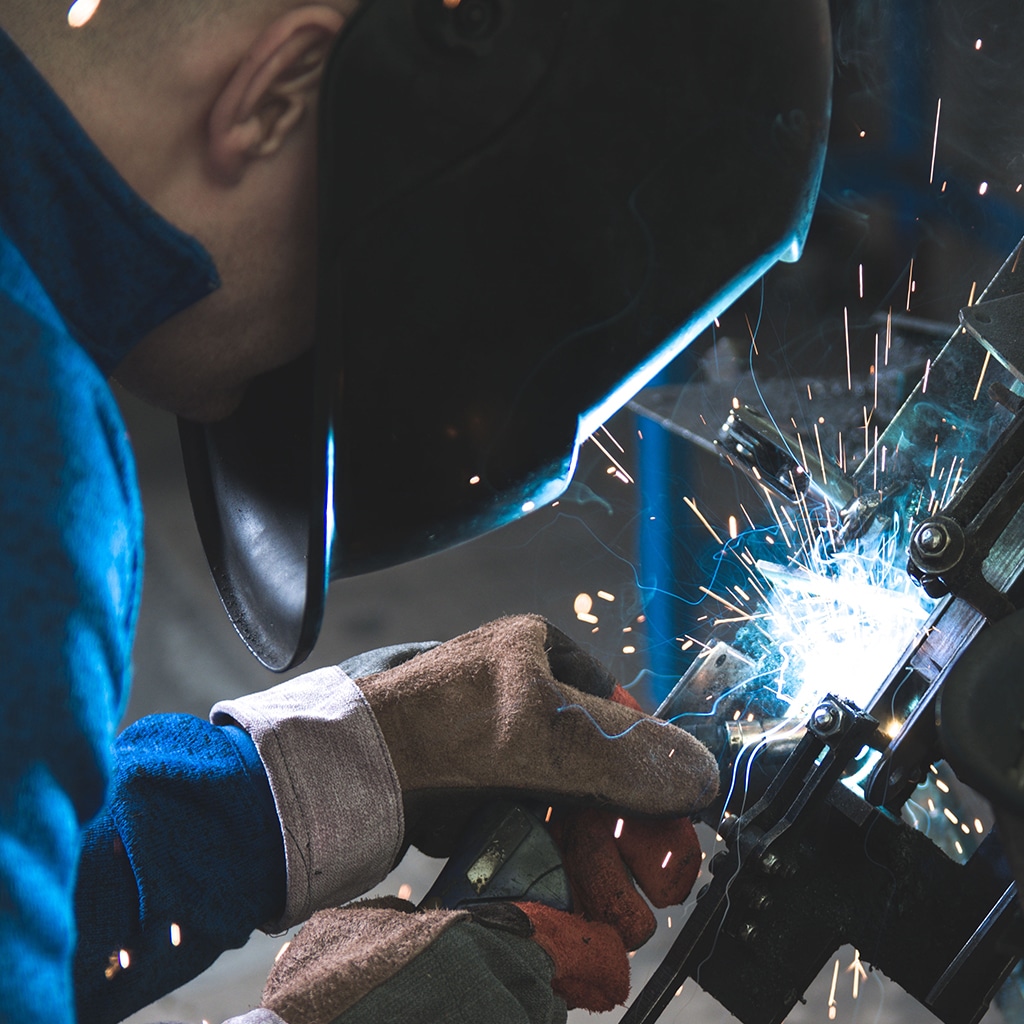 Construction went smoothly and good progress was made.  Halfway through the build the trailer took its inaugural journey (on the back of a Jackson's truck) to Perry Metal Protection in Hamilton.  Steve Halse and the team from PMP looked after us so well; galvanising our trailer and providing their time, expertise and factory to us free of charge.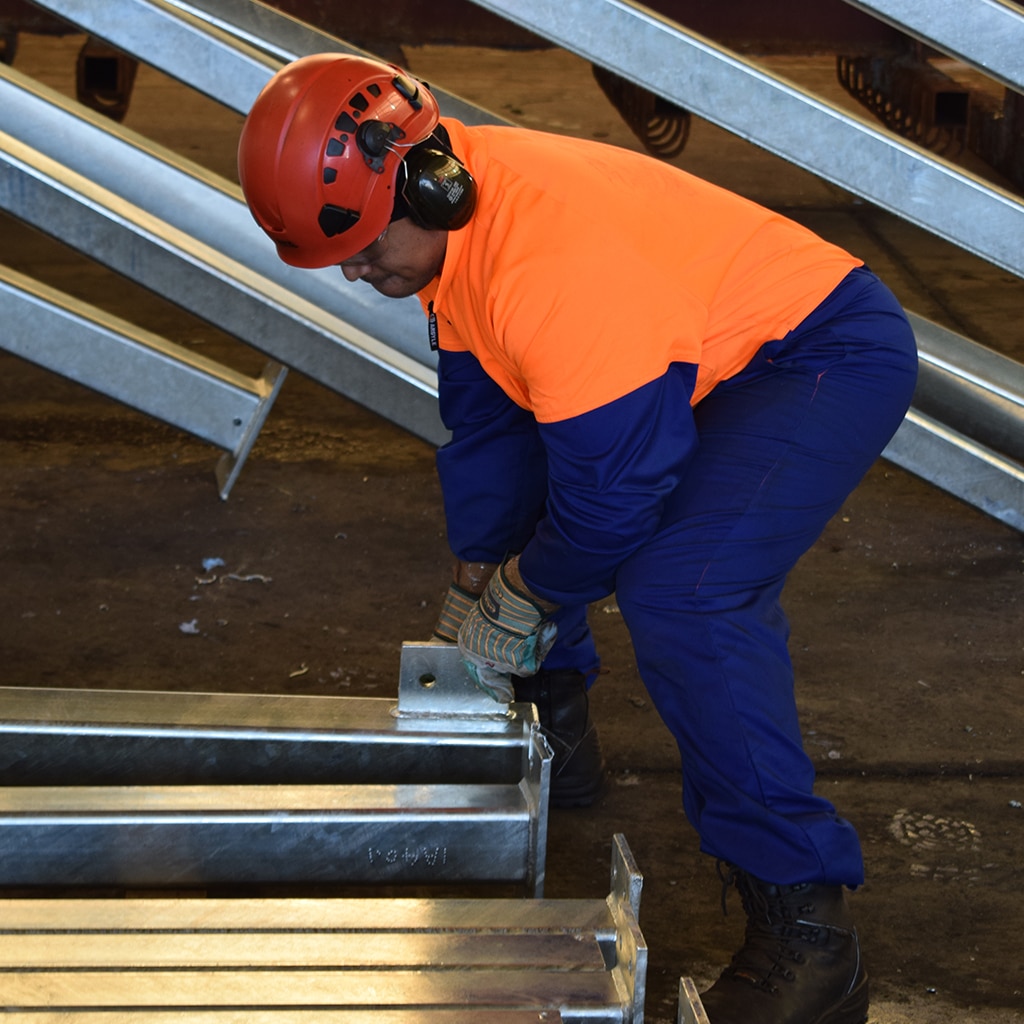 Fast forward to today and we've taken ownership of our new trailer.   Its pretty impressive to look at and most importantly it's fit for purpose. It's built for 20 bikes plus we've added an extra; a removable bracket on the back – as you never know when you might need space for a further bike or 4!  It can be loaded and unloaded within minutes by just about anyone.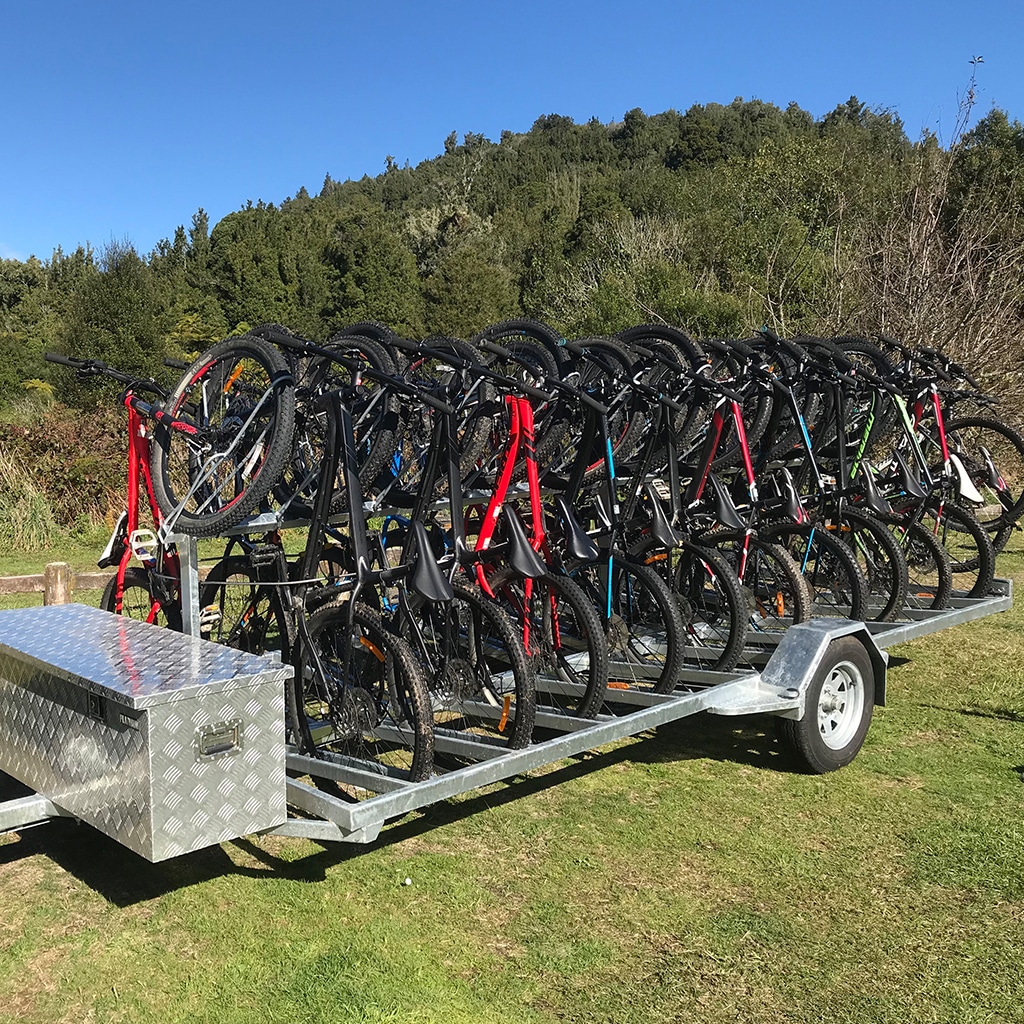 Now that we are the proud owners of an awesome mountain bike trailer, our next challenge is re-homing the old one.  There's been a few ideas banded around, including a tiny home conversion – but that might be full circle back to a 'nice to have' not a 'need to have'! If there is anyone out there needing or wanting in the trailer world we've got something that might just work for you….
Thanks again to everyone who banded together to make our new trailer possible – Grassroots Trust, Jackson's Engineering and Perry Metal Protection.