It goes without saying that we love the outdoors. In recent years, we've discovered that we also love watching movies about the outdoors and the amazing people embarking on inspirational (and sometimes terrifying) adventures that celebrate those few untouched, wild places that still exist around the world.
A couple of years ago we started hosting the NZ Mountain Film Festival here in Hamilton and last week, for the third time, we played host once again. The evening opened with a short film about POET, produced by our friends at Playcreative – they did such a great job telling our story and we couldn't resist the opportunity to play it on the big screen to a captive audience! We then screened an award-winning line up of films from the NZ Film Festival that took place in Wanaka in earlier this month.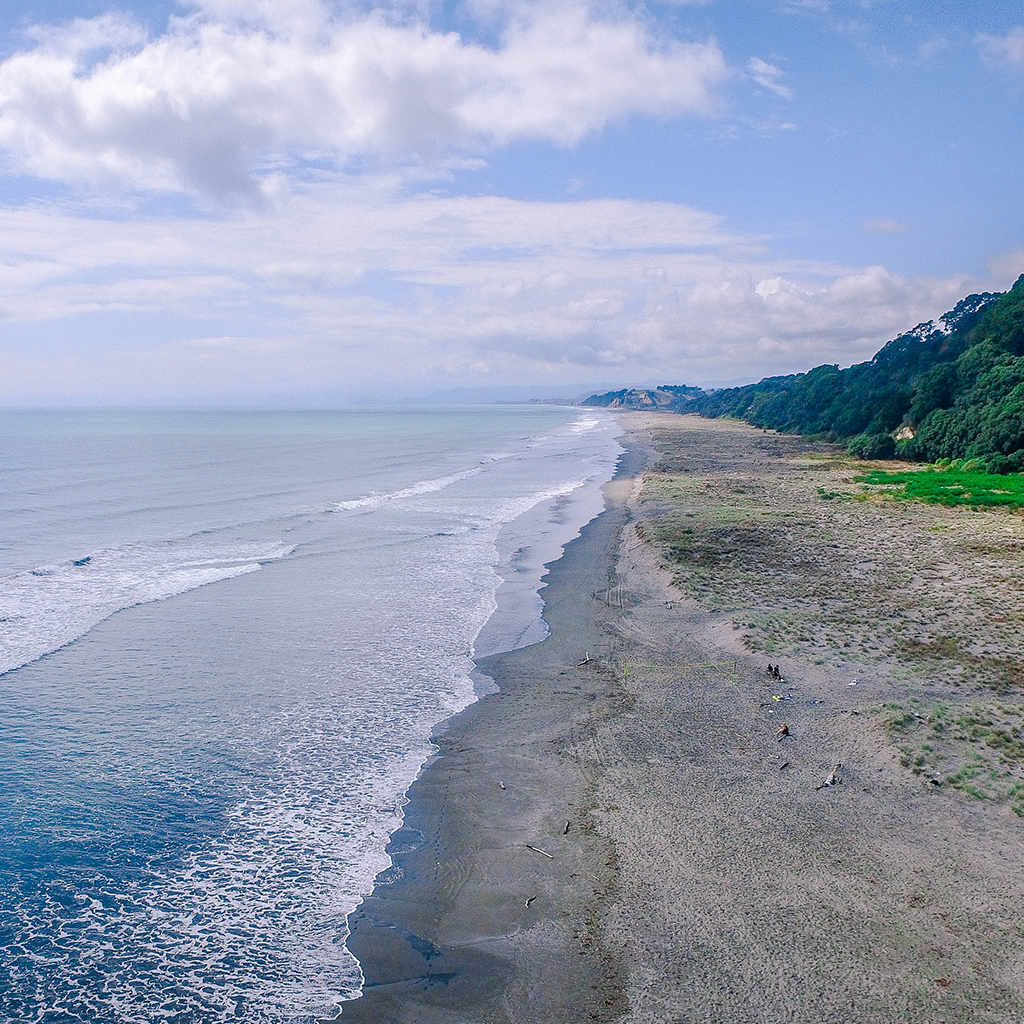 It would be impossible for us to pick a favourite and whilst we've spent many long minutes debating which one we enjoyed the most, it's hard not to like those films that show local kiwis stepping outside their comfort zones, exploring the great outdoors and challenging themselves in new ways. It was great to see two NZ-made films that made it to the 'best of tour'.

Credit – Simon Lucas
Mt Scott included Waikato-born and raised Isobel Ewing.   Growing up in Tamahere, Isobel grew up in her family's gully building huts and playing in the swamp where she developed a love for New Zealand's natural environment. This was fostered further through family tramping trips and at St Peter's School Cambridge where she won Outdoor Education prizes. As a journalist Isobel has covered illegal fishing in the Pacific, the effects of climate change on the subantarctic, threats to New Zealand's native species and the tensions between environmental protection and economic development. She was selected by the Antarctic Heritage Trust for its Inspiring Explorers' expedition to climb Mount Scott. She was captivated by Antarctica's beauty and hostility, and inspired to continue exploring and telling stories about the planet.
Isobel Ewing is a TV reporter for Three's Newshub in Wellington. She's currently based at Parliament working in the political team. Previously she was a journalist for Fairfax Media based in New Plymouth where she covered court and environmental issues.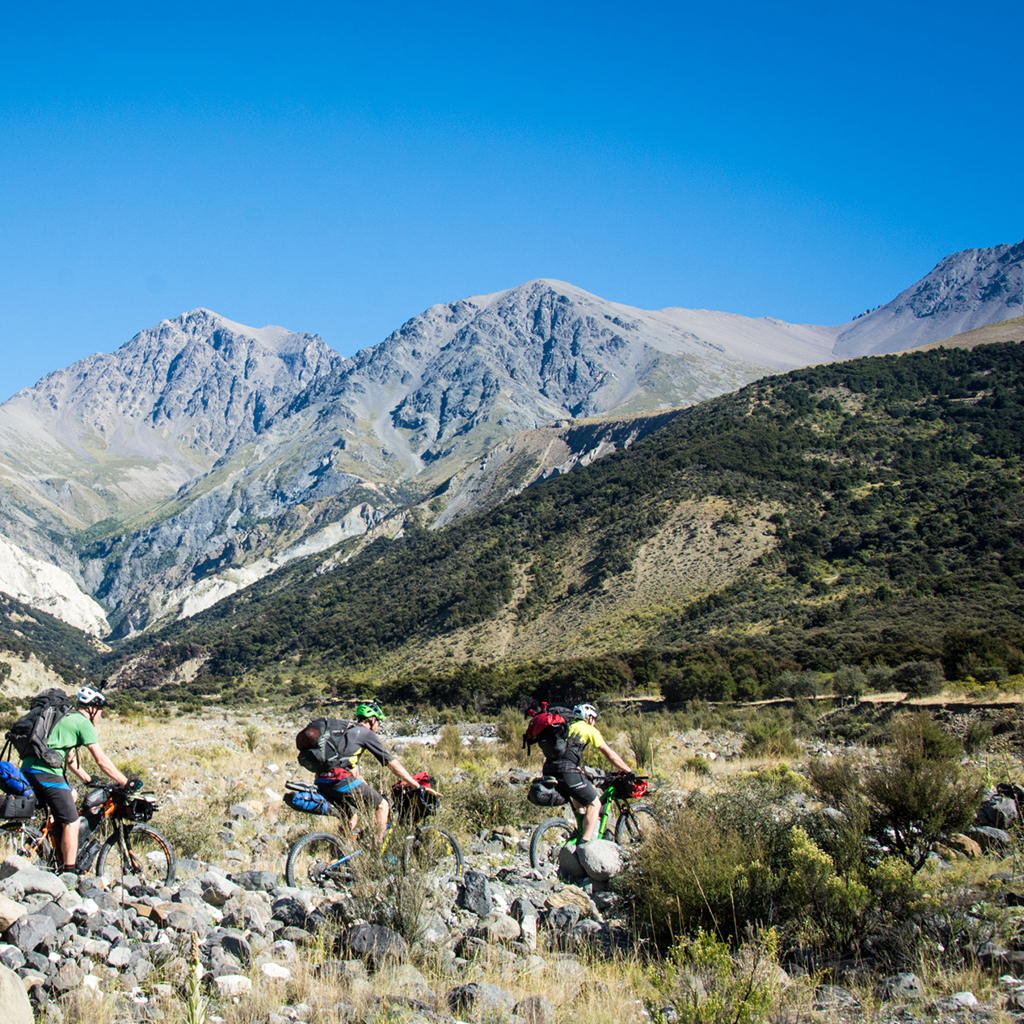 Credit –  Grant Stirling Photography
Our second Kiwi outing was Waiau-Toa Odyssey, a film about a 300km unsupported journey through some of NZ's under-appreciated wilderness areas.  In the lead up to our screening, one of the film's adventurers Damian Stones helped us out with some great pics to promote our event.   Damian, originally from Liverpool, now a Kiwi, is mad about bikes and super enthusiastic about any outdoor pursuits, a passion fostered with numerous trips to Motutapu Island Outdoor pursuits centre growing up. As a young boy, he loved the freedom and independence gained from mountain biking which became a vehicle to explore the local environment. School camps were a big focal point with trips to Able Tasman and St Arnaud Outdoor pursuits centre and later at University, he spent many hours exploring the back country of Canterbury and Arthurs pass.  Riding and work became merged when he designed and built the first public pump track in New Zealand 'Fire Pit Dirt Park'. Currently, he is a bike skills coach for Krankin Kids in Nelson. In amongst planning for the next backcountry mission, he is a Landscape Architect for Australian based Dirt Art and a freelance Illustrator.
If you want to find out more about the NZ Mountain Film Festival and the talent behind the films, check out their website.
To everyone that joined us on the night, made donations, gave spot prizes and generally supported us – we thank you and think of you all as friends.