Sometimes you just get lucky and are delivered a great story to share; that's what happened earlier this week and we couldn't wait to post it for you all to read.
Mark Ewing (in his own words) takes us on a bit of his lifelong outdoor journey.  His funny and inspiring take on outdoor life resonates with us all.  It's made even better as Mark, half of the team from Hamilton Orthodontics – the Smile People is one of our sponsors.
Who you are, where did you spend your childhood?
I am 6th generation coaster and grew up in Hokitika
How has the outdoors influenced or shaped your life?
Water: rivers, lakes, sea. Westcoast heritage confers a genetic advantage – total indifference to rain.
Our Childhood: small town, "pre – technology age " and 3 kids – age separation 29 months, meant we were either outside, or about to be banished outside.
Self constructed free-ranging entertainment / mischief. Boats, fishing, bikes, (my brother claims to have invented mountain biking in ~1968) exploring bush etc.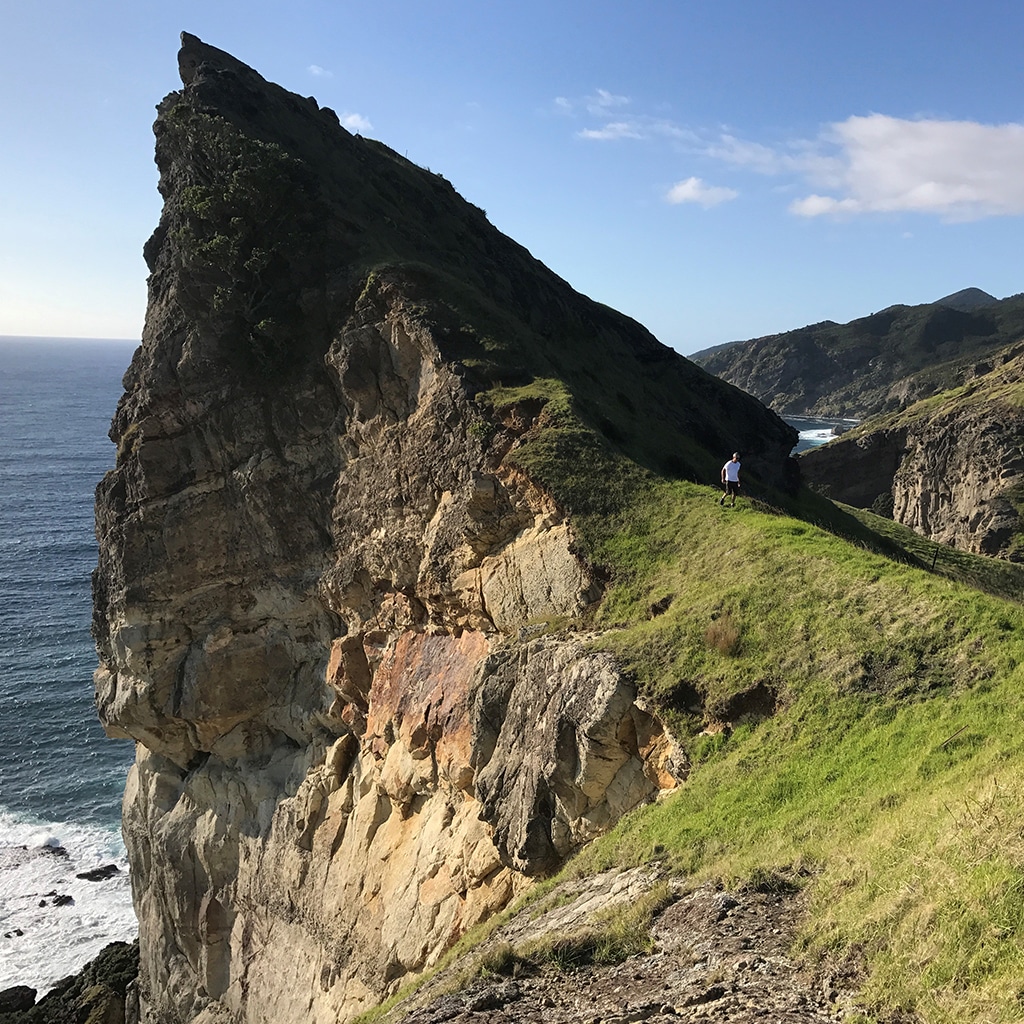 Is there are particular moment or memory that stands out for you?
Several, but a few early standouts : Helping 10 yr old classmate and possuming Guru Lou Sanson, in a clandestine adventure into the "totally forbidden" ( but normal for him) old goldmining area behind town – an area riddled with scrub camouflaged vertical mineshafts.
Later when at uni, helping Outdoor ed teacher cousin Grant, taking the Greymouth kids kayaking on the Arahura river . Later standing around a smoldering excuse for a fire in steady drizzle, and a local swandri-clad 12 yr old pronouncing; "Well we've been lucky with the weather"
Is there an achievement or contribution that you are most proud of?
Assisting my tramping-enthusiast spouse in ensuring that all 3 of our kids had been on first overnight tramp by the age of 6 (some low grade bribery involved). This continued annually until all left home, usually at Christmas when tracks are quieter and predominately populated by foreigners. This simple formula (together with rule 2 that "all sit down to dinner at home") had the unexpected consequence of producing moderately well balanced young adults, who are now self starters on these activities.
The necessities of a week together tramping: the need to prepare, the effort required to get there, isolation from modern amenities, enduring a bit (and occasionally quite a bit) of discomfort, the need to communicate & cooperate with each other, the opportunity to meet interesting people from all over the world and all walks of life. Understanding decision making and managing risk (e.g. A high water route involving a 3 wire crossing high about a raging bouldery side creek in the middle of nowhere – is different from climbing in a playground ). All of this produces a tremendous sense of accomplishment for young people together with the opportunity to enjoy our wonderful backcountry scenery.
These kinds of experiences also seem to engender by "osmosis" a respect for conservation. One Xmas outside the movie theatre in Nelson the Kids and I were accosted by a tourist asking; "Where is the lake?" We replied there is no lake in Nelson. "No" she said "the lake, the one that is very clean." Then the kids twigged – "she means blue lake" – it had recently been on telly, the cleanest water in the world, we had tramped there a few years before. Our collective reply was reminiscent of that old classic Irish joke: " You need to drive 3 hours, get eaten by the worst sandflies ever, cross the lake by boat, tramp uphill for 3 days, carry your own food… actually, you cant get there from here "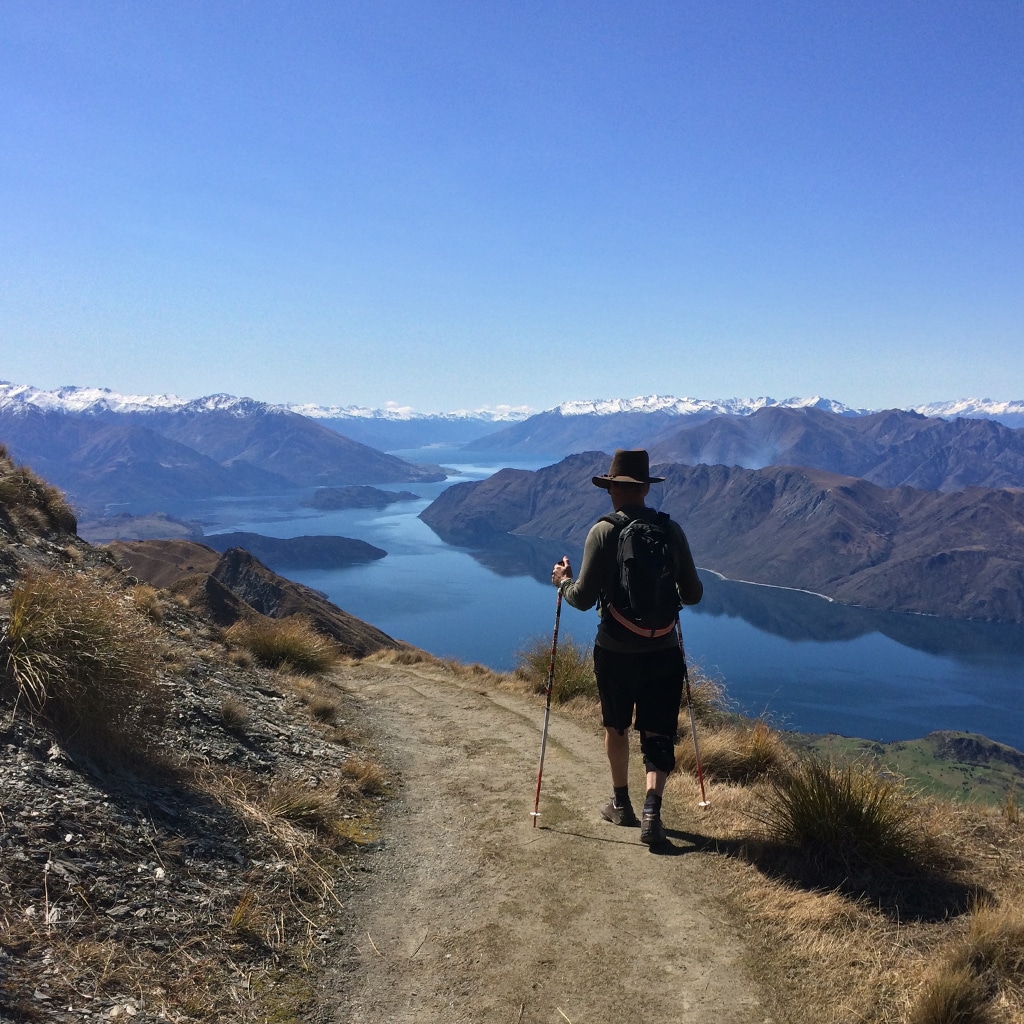 What inspires you?
I'm inspired by the hope that future generations may continue to have the same opportunities I've had. I came from a relatively modest background, have worked hard and been lucky enough to have been able to take advantage of the wonderful natural resources this great country has to offer.
Where's your happy place?
The view from the top of Cloud 9. The Kiwi Mouth hut. The bottom of Billy T. The top of Mt Tuhua. The western Bays. Karioi from 20Km out on a brilliant day. Anywhere there's singletrack. Anywhere on the Mohaka. TPTCBM ( the place that cant be mentioned ) you'll have to find your own one of these.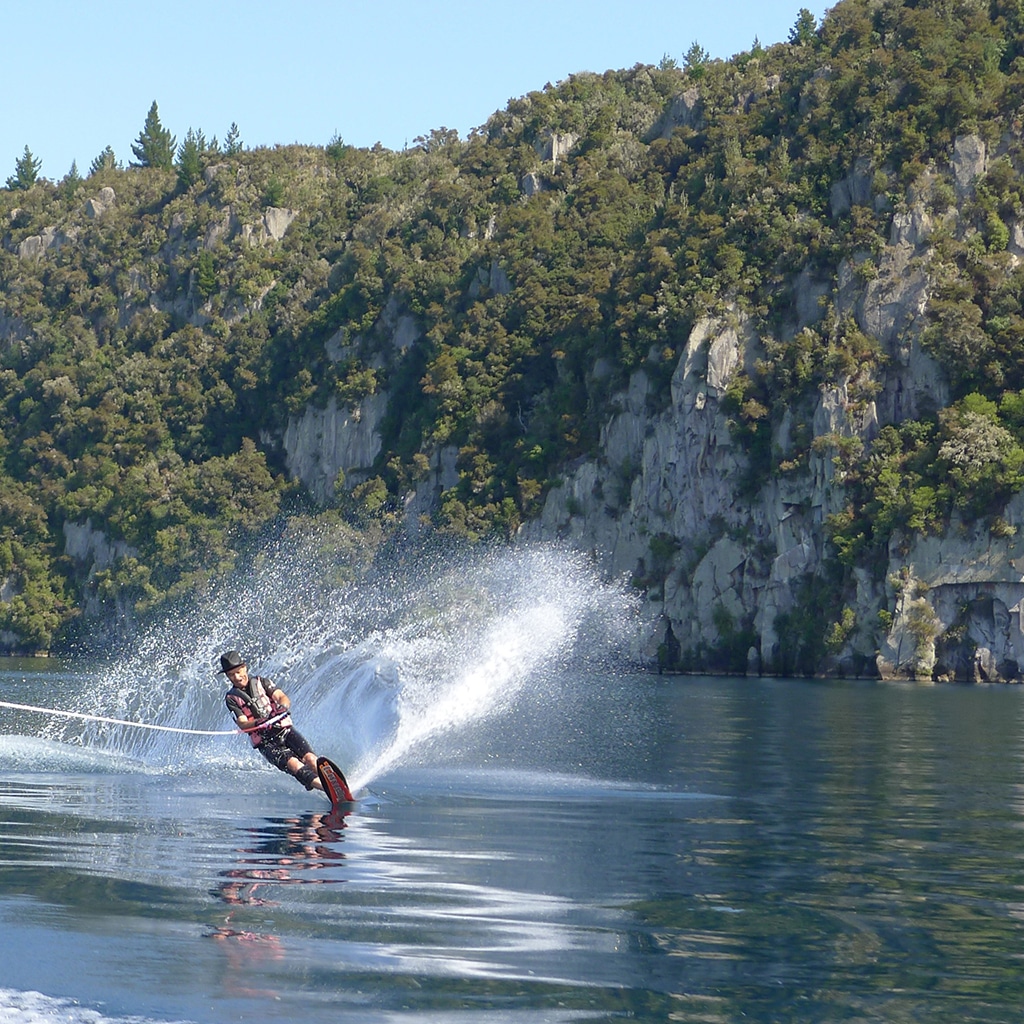 What attracted you to this cause?
The hope that our contribution may help other young people who otherwise may not have the opportunity, to access some of the experiences we've had, and more importantly, that the introduction may encourage them to continue down that path themselves.