Following on from our last post, we wanted to write about what we (here at POET HQ) are doing to stem the tide of single-use plastic. We like to think we're a pretty environmentally conscious bunch, but once we looked at our habits and the products we use on a daily basis it became pretty clear that there's always room for improvement.
In our workplace, we have a communal kitchen space and this seemed like the best place to start – we all use this space throughout the day so it's a great way to get everyone on board. We're not sure about your workplace, but at our office we have a lot of people who love their coffee; particularly grabbing a cup to take on the go. We currently have a stack of plastic takeaway cups available for people to use – which brings us to our first tip:
If you can, drink a cup of coffee before you leave for that meeting – really, do you need to be sipping it in your car? If you absolutely must have a cup in hand at all times, consider purchasing a 'keep' or 'forever' cup that you can use for take-away coffee over and over and over.  There are lots available in all colours and sizes – for our New Zealand readers you can even find them in the supermarket or visit nz.keepcup.com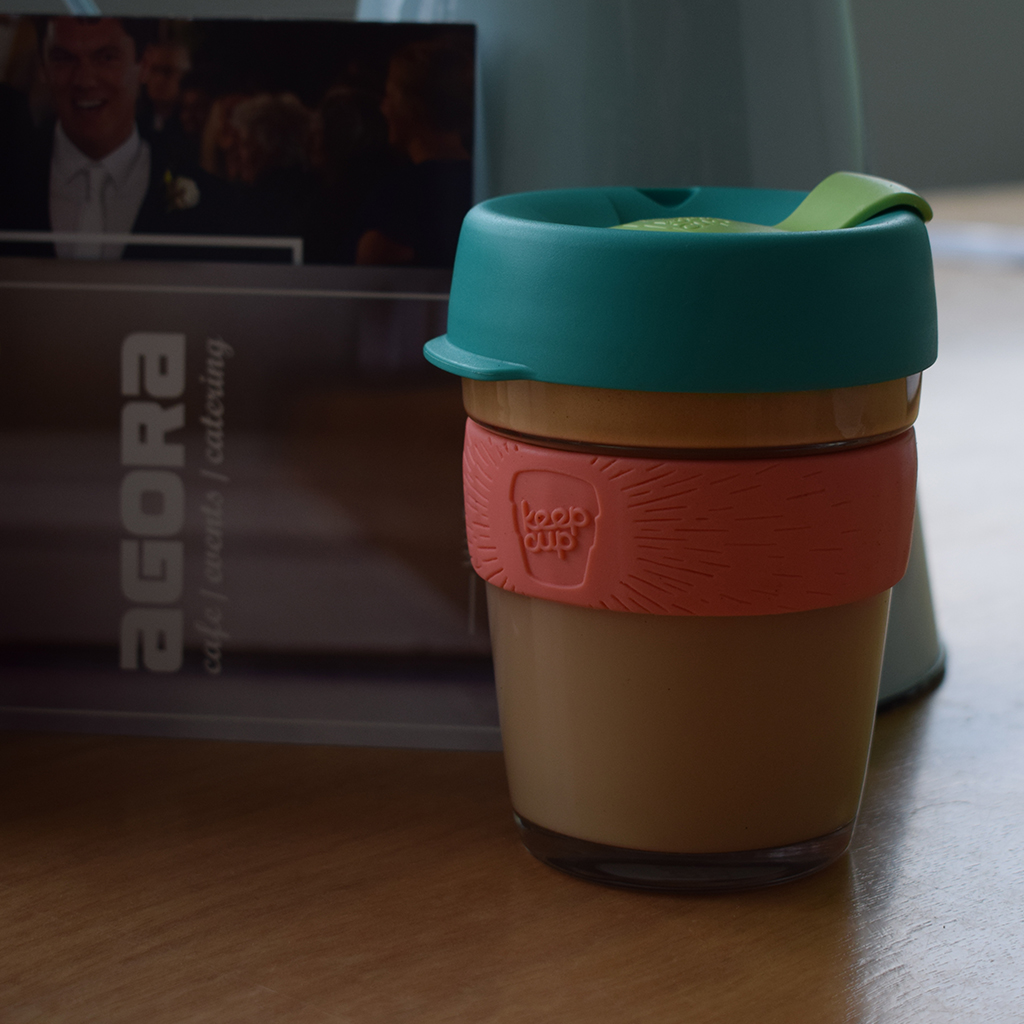 Our office is located conveniently close to a supermarket – great for popping out to grab some groceries or lunch, but also an easy way to accumulate unnecessary plastic bags, so tip number two:
We are purchasing a stash of reusable shopping bags for people to grab before they go to the supermarket – they can use them to take their groceries home and just bring the bag back to work the following day.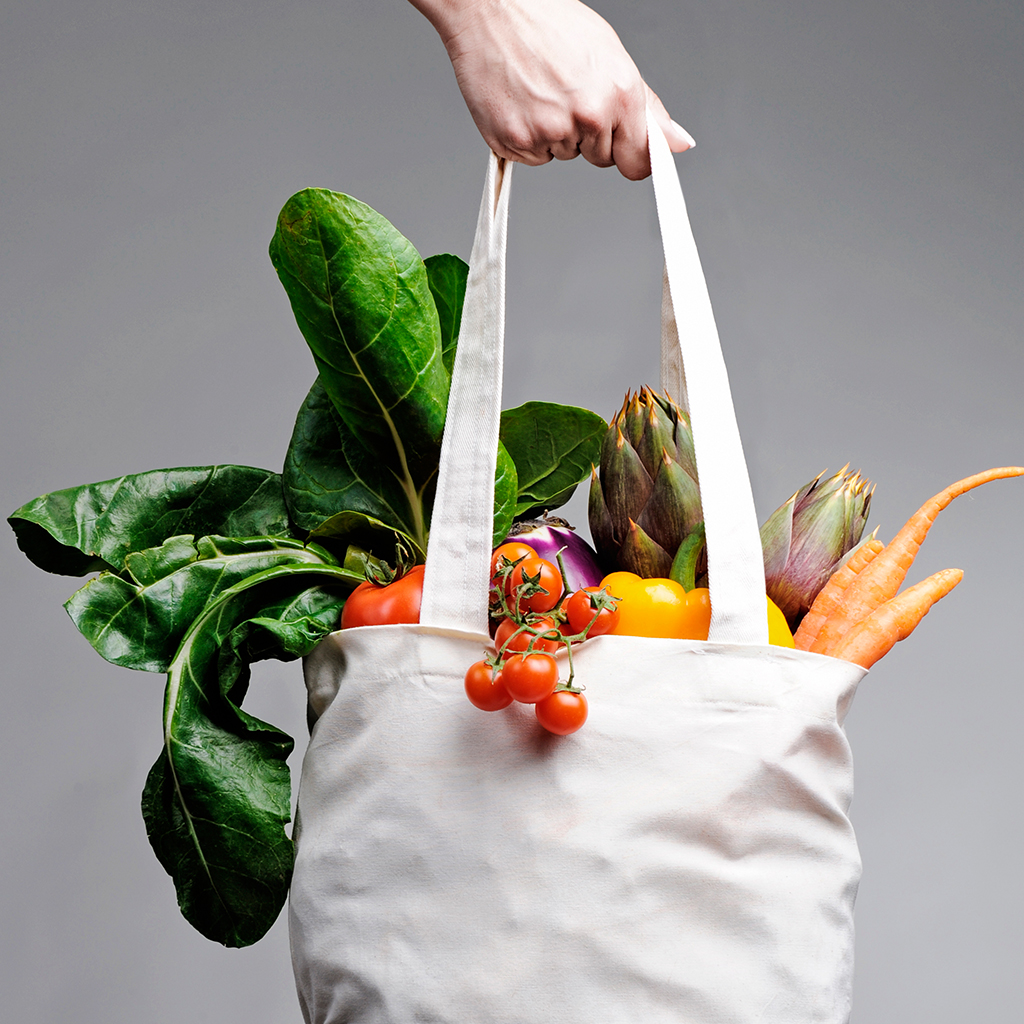 Keep your food nude (don't worry it's nothing dodgy) – it just means that with a bit of prep you can bring your own healthy lunch to work packed in reusable containers.  For us, the lure of the conveniently close top-notch cafes and sushi bars (we know, we're pretty lucky) is sometimes just too tempting – but as with popping out to the supermarket, this is another easy way to accumulate unnecessary plastic packaging.
Tip three: Along with the stash of shopping bags, we have some reusable tubs available for people to grab before they get their lunch – most places are happy to put your purchase in the tub, which can then be washed after use and returned to the stockpile.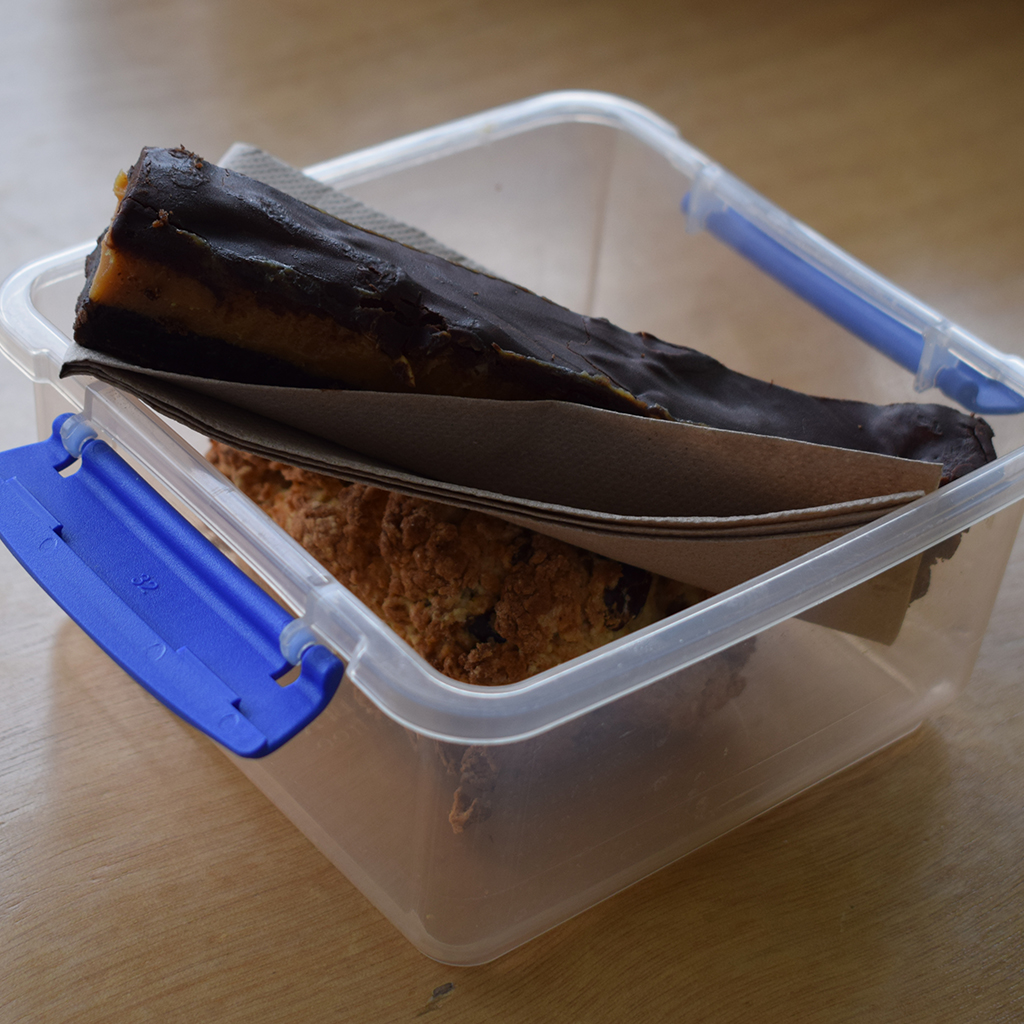 Our water coolers are accompanied by a supply of disposable plastic cups – handy for when visitors wish to help themselves or for when we don't want to walk the three metres (literally) to the cupboard to get a glass.
So for our last tip: Use glasses or your own bottles to refill with water. It's much nicer to offer a guest a drink and if there's no plastic cups, there's no excuse for not using a glass.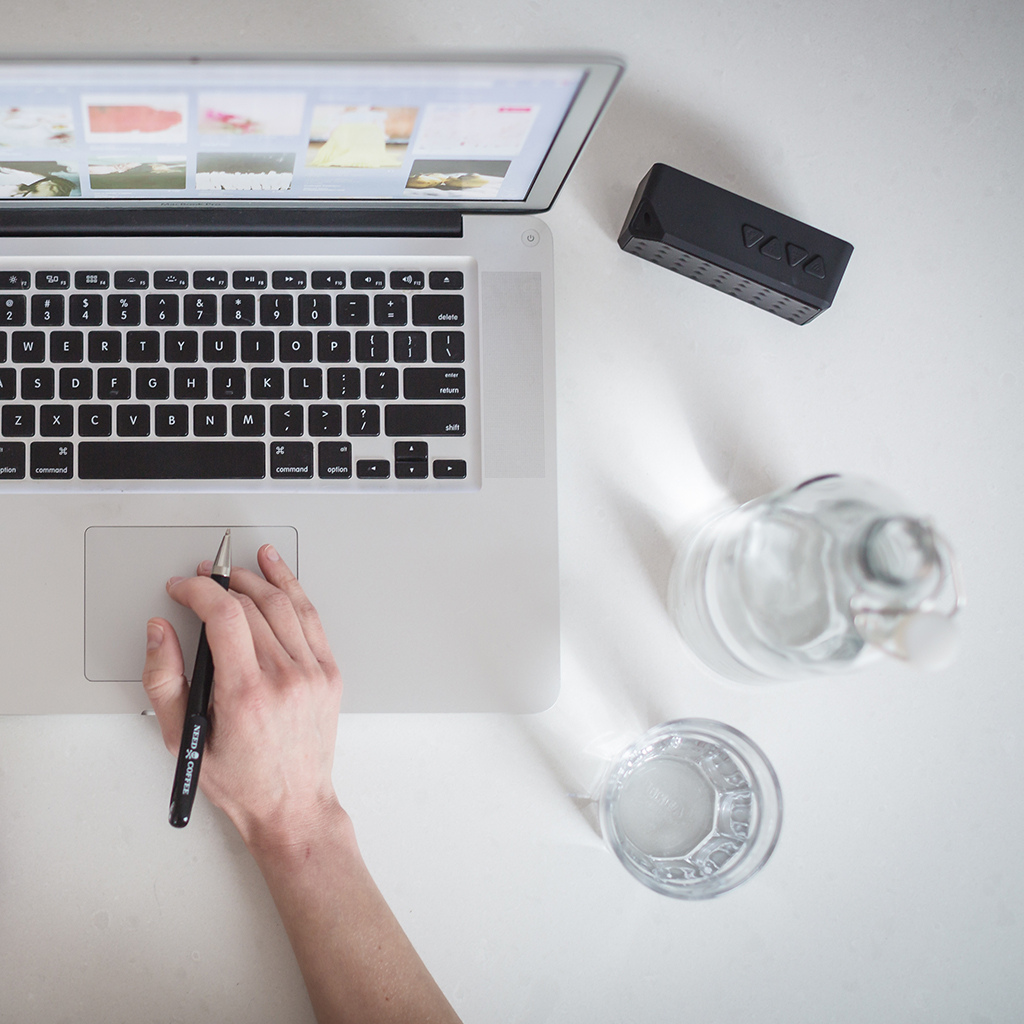 There's a whole heap more information on all things plastic-free here: http://www.plasticfreejuly.org