In the Maratoto Valley, just north of Paeroa is the location of a campground for two of our school camps and the site for this year's POET base camp.
In the middle of the valley lies the Maratoto Rock, a towering pinnacle which rises dramatically from the valley floor.  Maratoto is  interpreted as rock of blood, named after a band of Maori warriors pursued and out-numbered by their chasing enemy, they retreated to the Maratoto rock, with defeat inevitable they flung themselves from the top to retain their mana in death rather suffer the dishonour of the captured.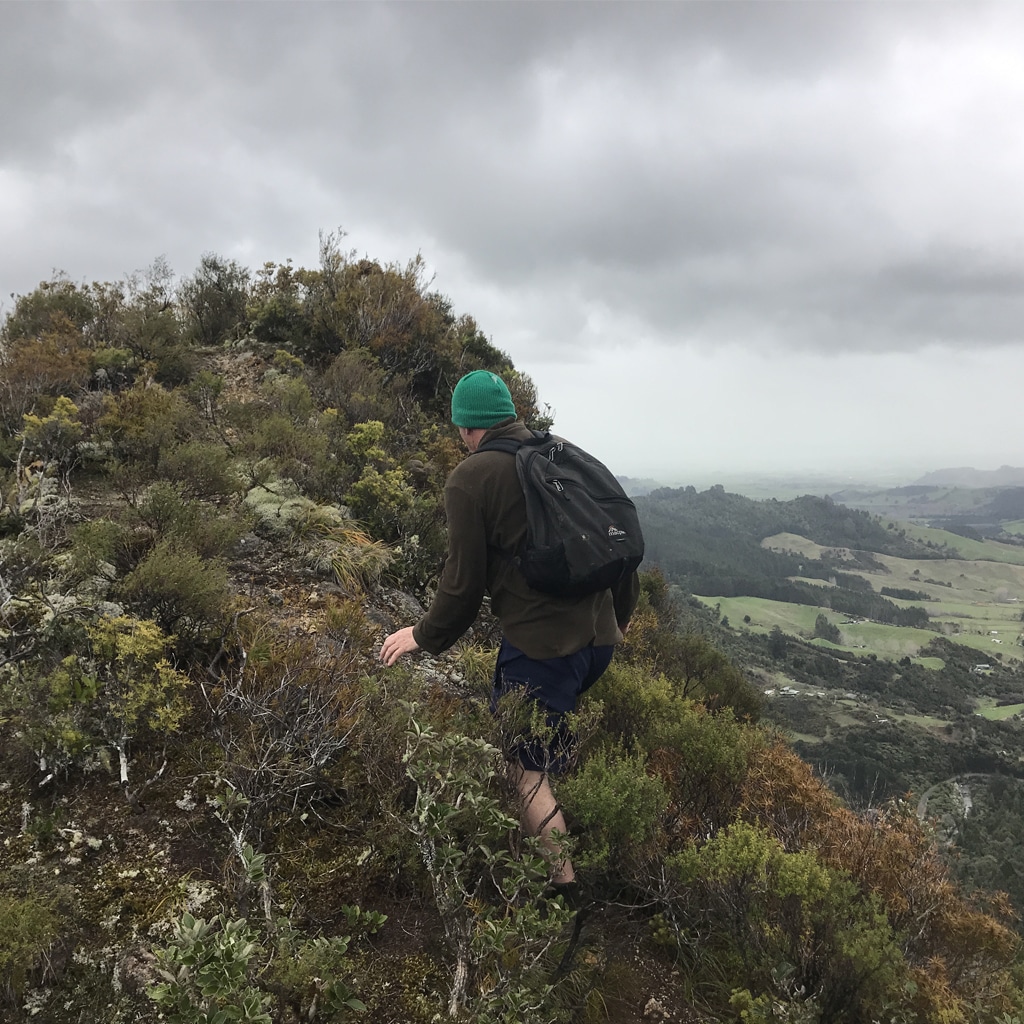 In our camps so far, we have not taken our school groups to the Maratoto Rock as it looked very steep and potentially dangerous for the junior students who go there. With an upcoming two-day base camp designed to offer professional development to teachers from our schools Donald and Brian decided to scale the Maratoto Rock to check out its suitability for taking teaches up there as part of one activity for the base camp.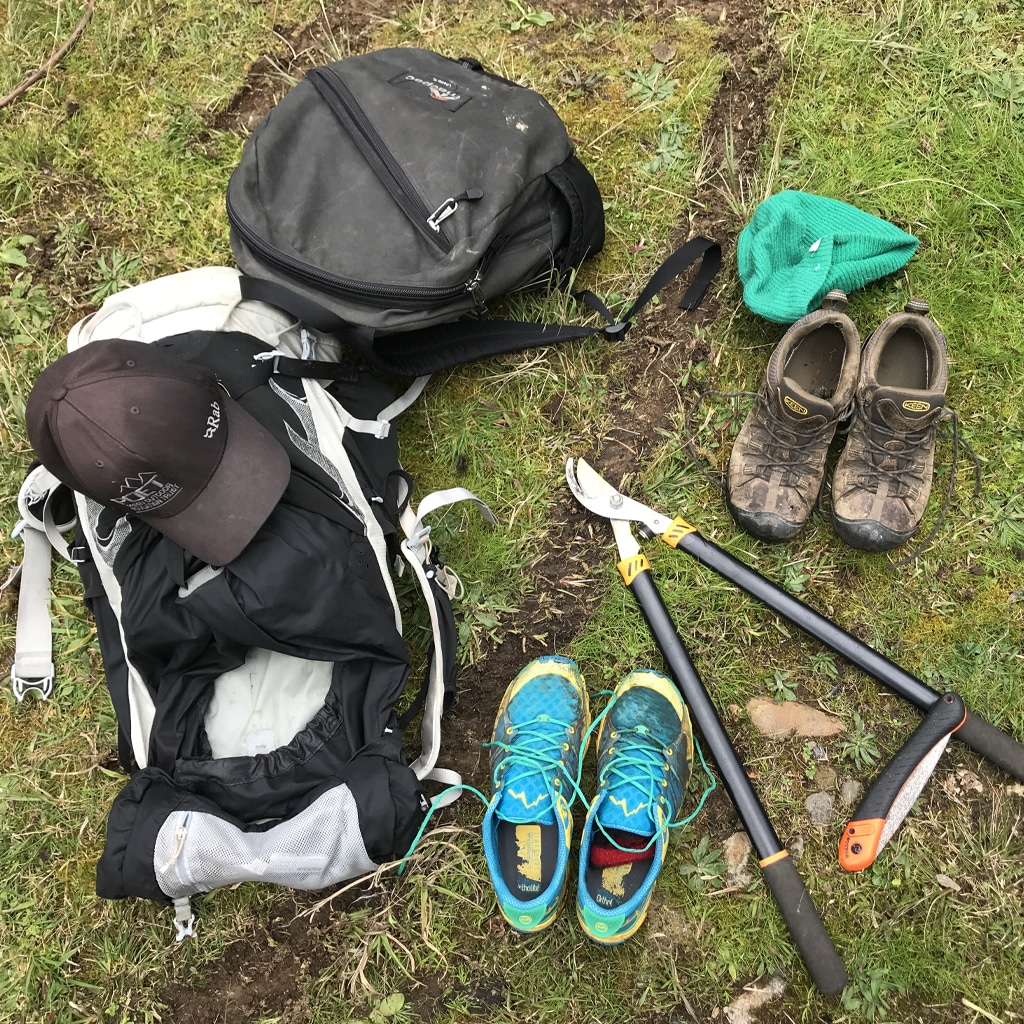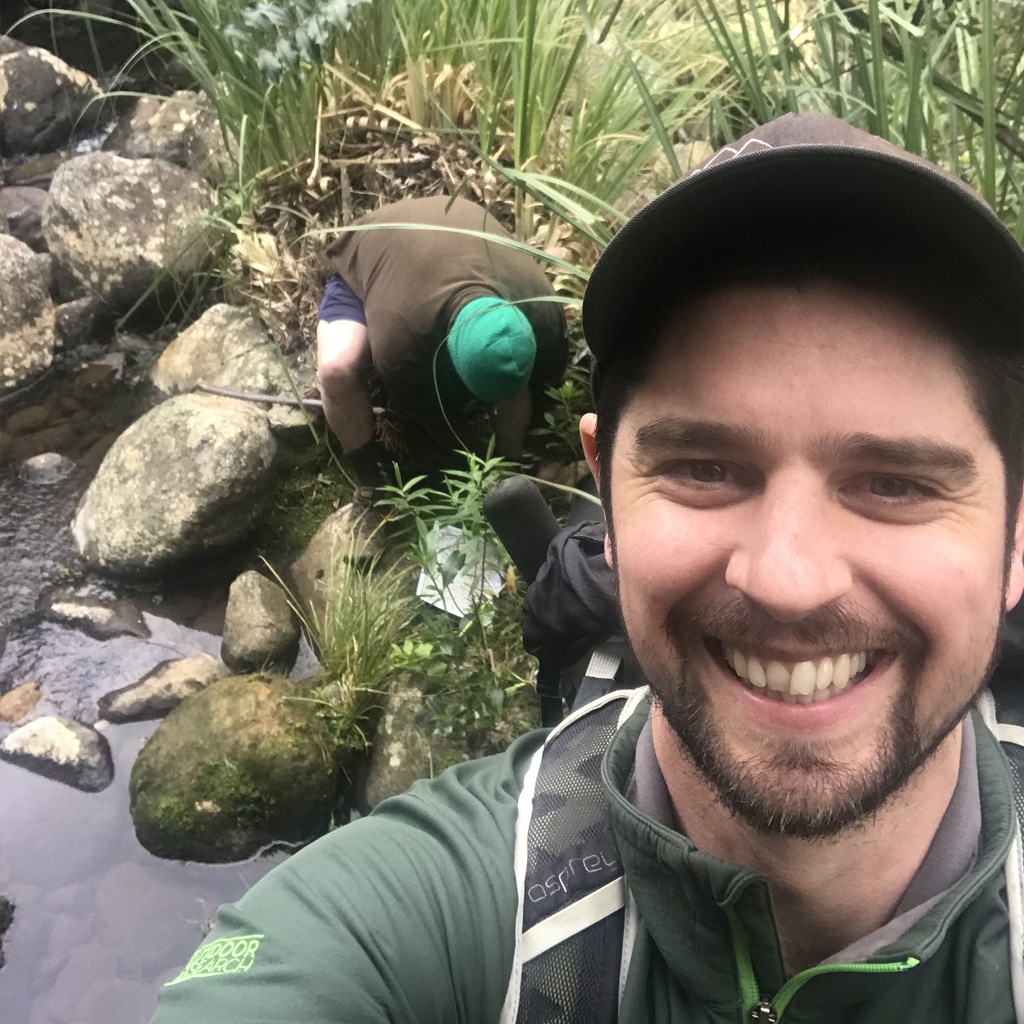 It was a magnificent feeling being on top of the Maratoto Rock, the views went on forever, a very special place in the Coromandel. At the crest of Maratoto with the sky clouding over and the wind howling as we treaded the path of those ancient proud warriors, we could feel of their spirit as they ran to their fate.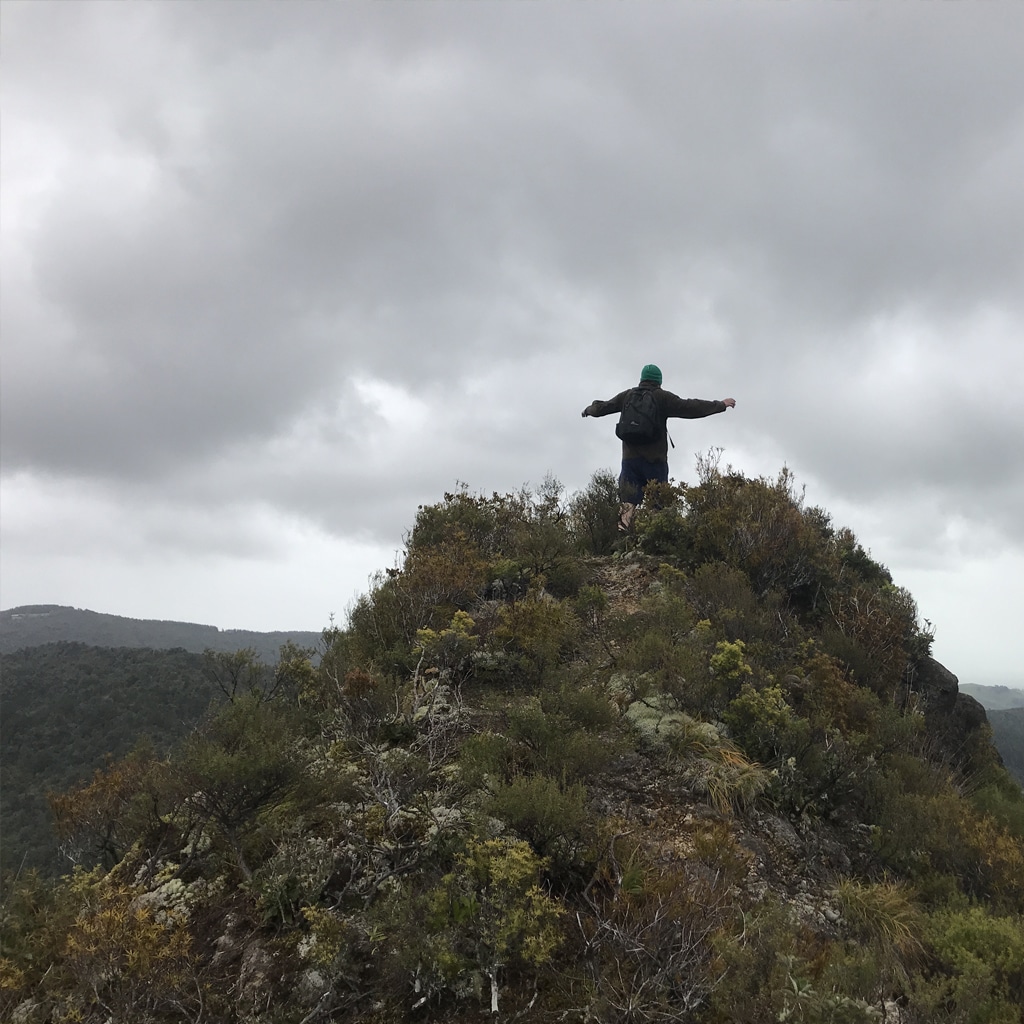 We don't want the same fate for our teachers so we are currently making plans to assess teachers competence, manage risks on the climb and provide alternative challenges so everyone can enjoy this wonderful experience completing appropriate challenges in a safe manner.