There's nothing we love more than hearing from past POET students; there's a big wide world out there and often after leaving school, students disappear into it and we never really know how they get on. So of course, we were thrilled when Jonathan Renata Smith got in touch to let us know how the guidance of an extraordinary teacher and his participation in the POET programme led him to where he is now.
Jono tells us about his roots in Kawerau and how his love for the outdoors began:
I grew up in the township of Kawerau. I started kayaking back in 2010 with Bruce Webber and his family which I found an attachment to, and before long, I was paddling some of New Zealand's most renowned whitewater such as the Kaituna river, the Wairoa and the Buller. I started training and competing in the discipline of Slalom kayaking, which I later found far too competitive and focused more towards just kayaking.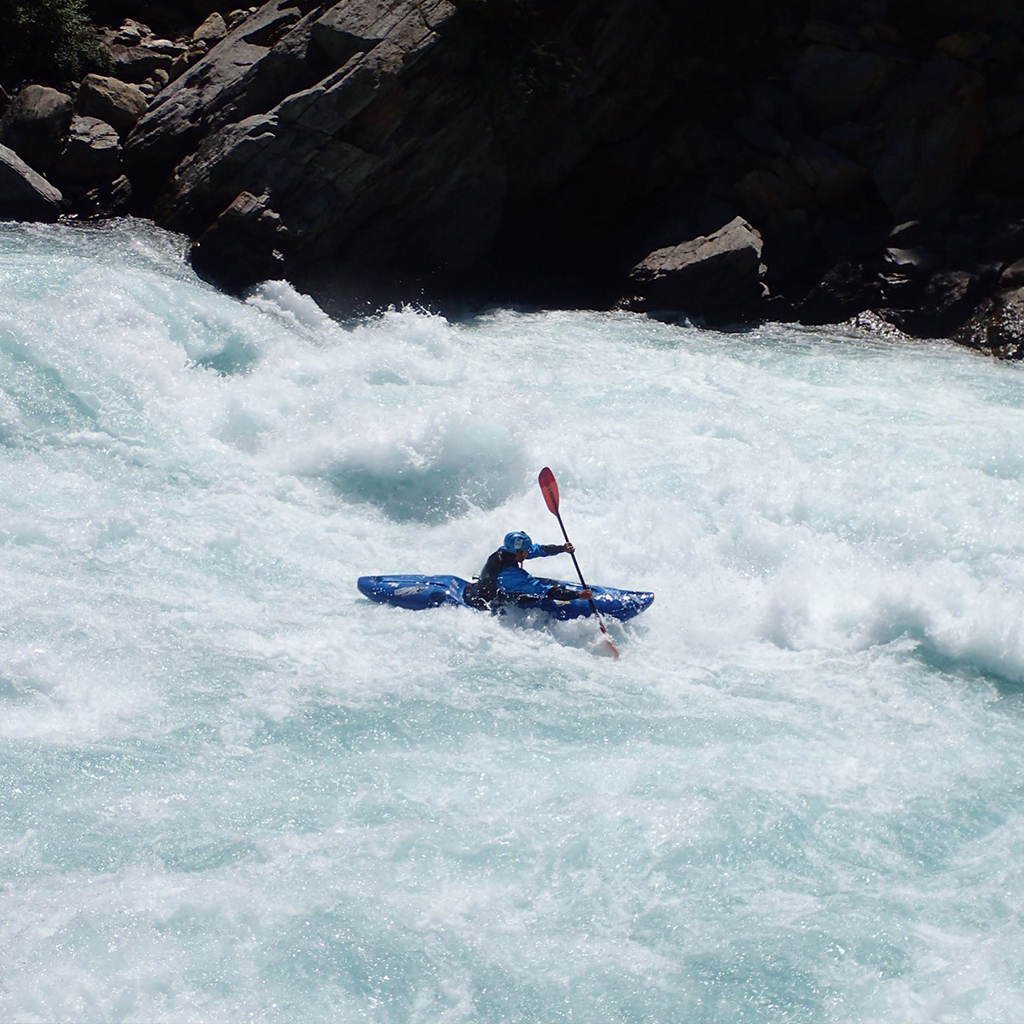 In the summer break of 2013, I met Sophie Hoskins, who would become the Outdoor education teacher at Tarawera high. She would help guide me down the Kaituna river on the weekends and always tell me to take Outdoor ed at school, although I never did until my final year. It was over this final year that I realised just how much I enjoyed going on school camps and being one of the senior leaders. Sophie instantly recognised this as my natural place to be and would further invite me on more camps throughout the year, which were largely supported by POET and provided me with the opportunity to be a outdoor leader. She also convinced me to apply for the Outdoor course at Tai Poutini Polytechnic and nominated me to win the POET award at prize giving.
Since then, I have been studying here at Tai Poutini in Greymouth where I am in my second year of study and working towards my Diploma in Outdoor Instruction and Guiding. Over my summer break, I worked as a kayak instructor for a High School in Queenstown and a funyak guide at Dart River. The course here has a massive reputation and definitely lives up to that hype. They teach you all the hard skills, rafting, whitewater kayaking, rock climbing, hiking, but also help develop your personal soft skills. You also meet some of the most amazing and interesting individuals that all share the same passions, interests and skills.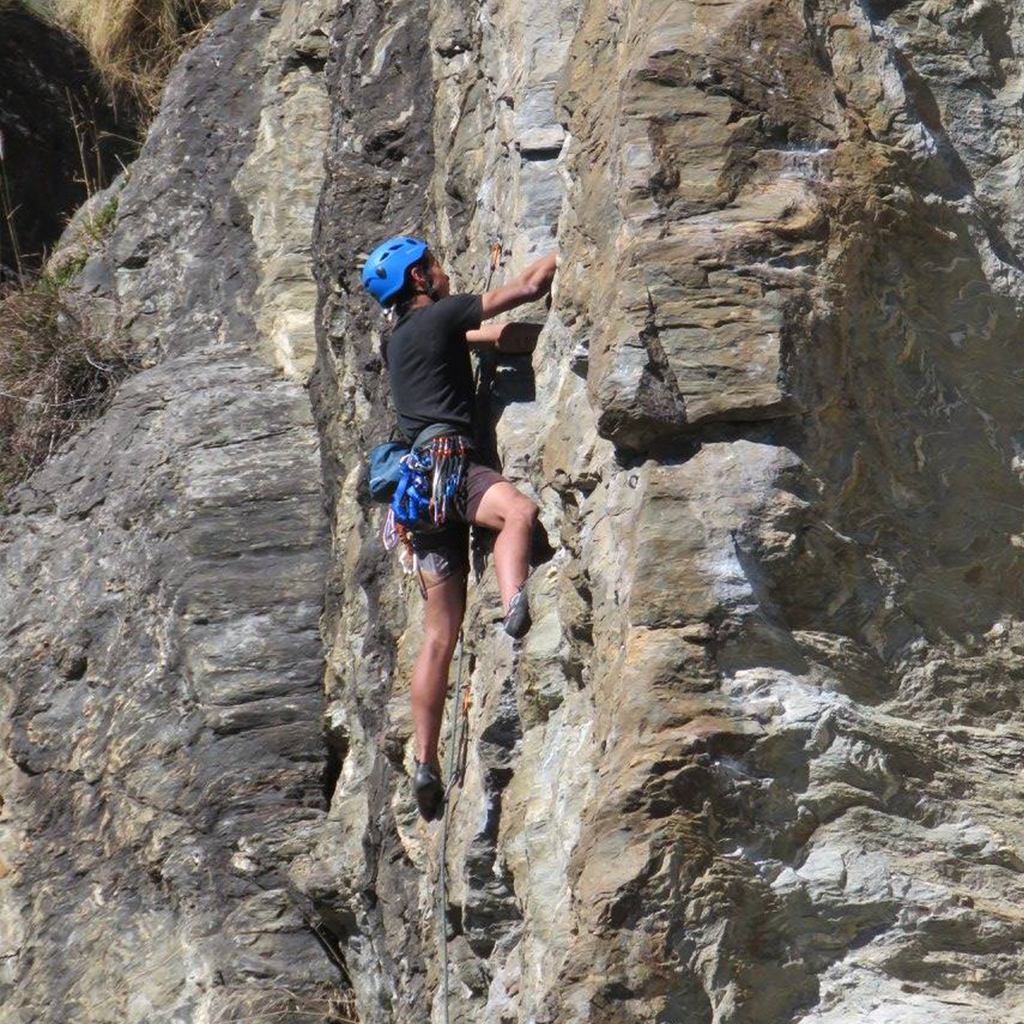 Most of my time over the course is still chasing my number one passion, which is kayaking. The West Coast has earned itself a reputation of having some of the most complex and advanced rivers in the country and for me, living here gives me a huge opportunity to explore these rivers and advance my personal paddling. I have improved heavily since I first arrived here still try to better myself each time I get out on a river.
I am hoping follow my passion for kayaking and work at the New Zealand Kayak School when I leave Polytech and gain my NZOIA kayak level 1 qualification, which would be a huge opportunity for me to go on and teach kayaking. I would love to spend some years working here and travel the world kayaking during the off season.
One of my biggest hopes for the future, is the opportunity to make regular trips back home and work with Tarawera High School's outdoor education programme. The reason for this is that I believe that many of the local youth would benefit from attending courses similar to Tai Poutini's. I would love to help open up a gateway between Tarawera High and the outdoor industry, I believe it has the potential to become a popular opportunity for students to take and pursue and would really love to see more students move towards this pathway.