Gemma here – I'm back! My six months refreshment leave has done the trick. I'm feeling re-energised and ready to go.
It would be nice to think all of us could have six months off. The reality is for a lot of workplaces this isn't possible so I want to acknowledge how grateful I am to the POET board and my two wonderful colleagues for their unwavering support in allowing this to happen. Both Karen and Donald have had to work much harder in my absence and in particular thanks to Donald who has taken on my load as well as his, seemingly in his stride. But I do detect he's glad I'm back!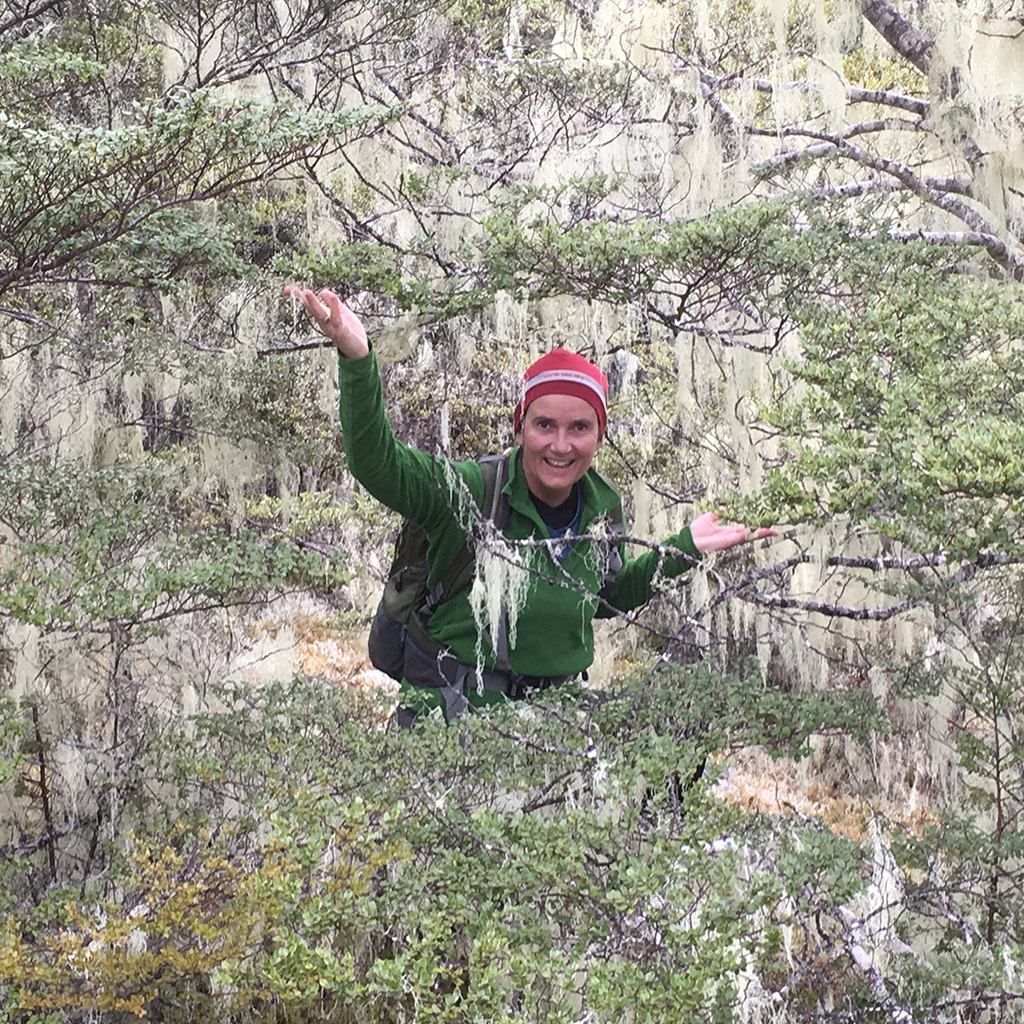 I have had wonderful adventures in my six months and lots of chill time. A few highlights to share are
Spending a week at a time with either friends or family to whom I so often had said 'we must catch up' and never seemed to have the time
Doing some redecorating – sometimes I thought I got more paint on me than the window frames – but it looks good
Lots of rides on my mountain bike (including my 24 year old son actually asking to go riding with me in the Redwoods)
Tramping and canyoning with a friend including a few days stay on Tiri Tiri Matangi where I was able to help Auckland Zoo workers put cleaned Kakariki nesting boxes back up, ready for the next breeding season.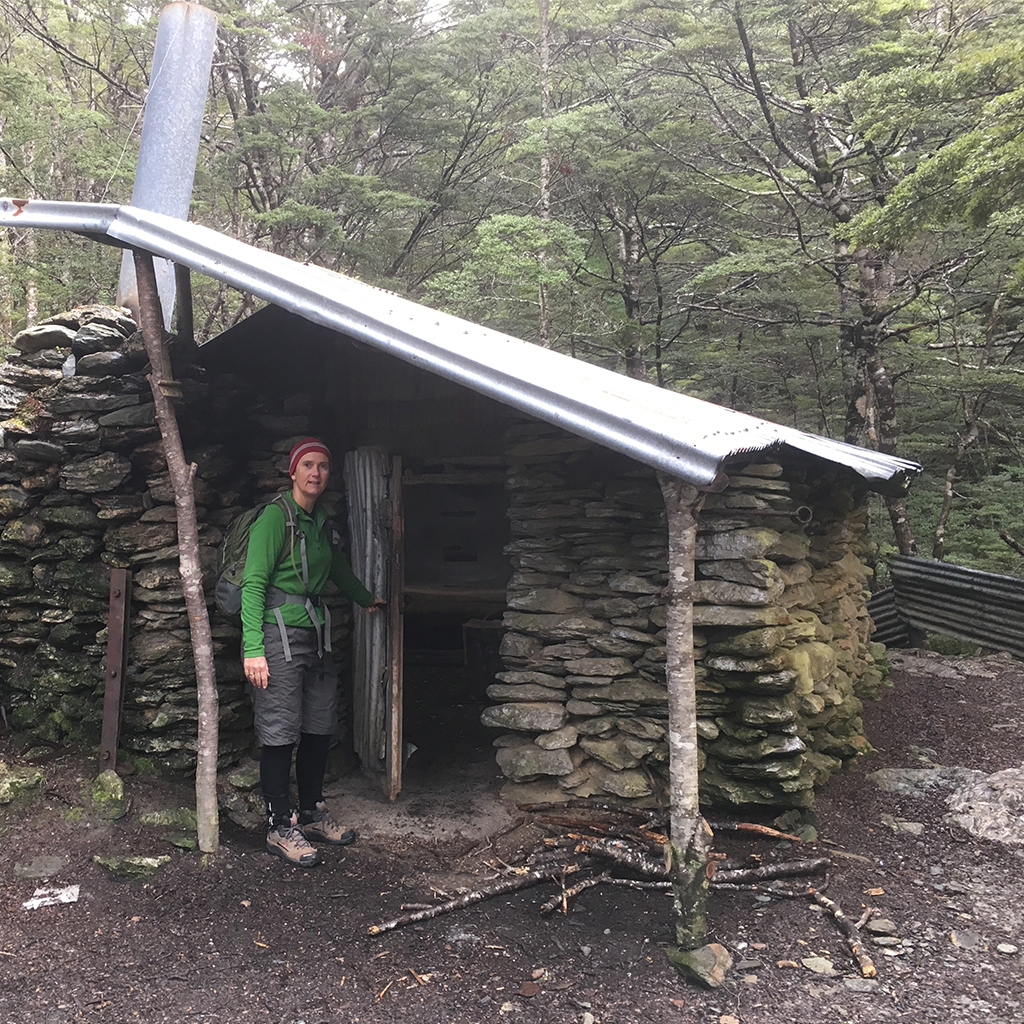 One other item on the to do list – relocating a campervan from Queenstown to Auckland via the west coast.  My trip in stunning weather was awesome.  There is just so much to see and do.  Not far from Queenstown there's the Mt Crichton Loop track to Sam Summer's Hut. It's a pretty basic old miners hut from the 1930's, but a place you can still stay in today.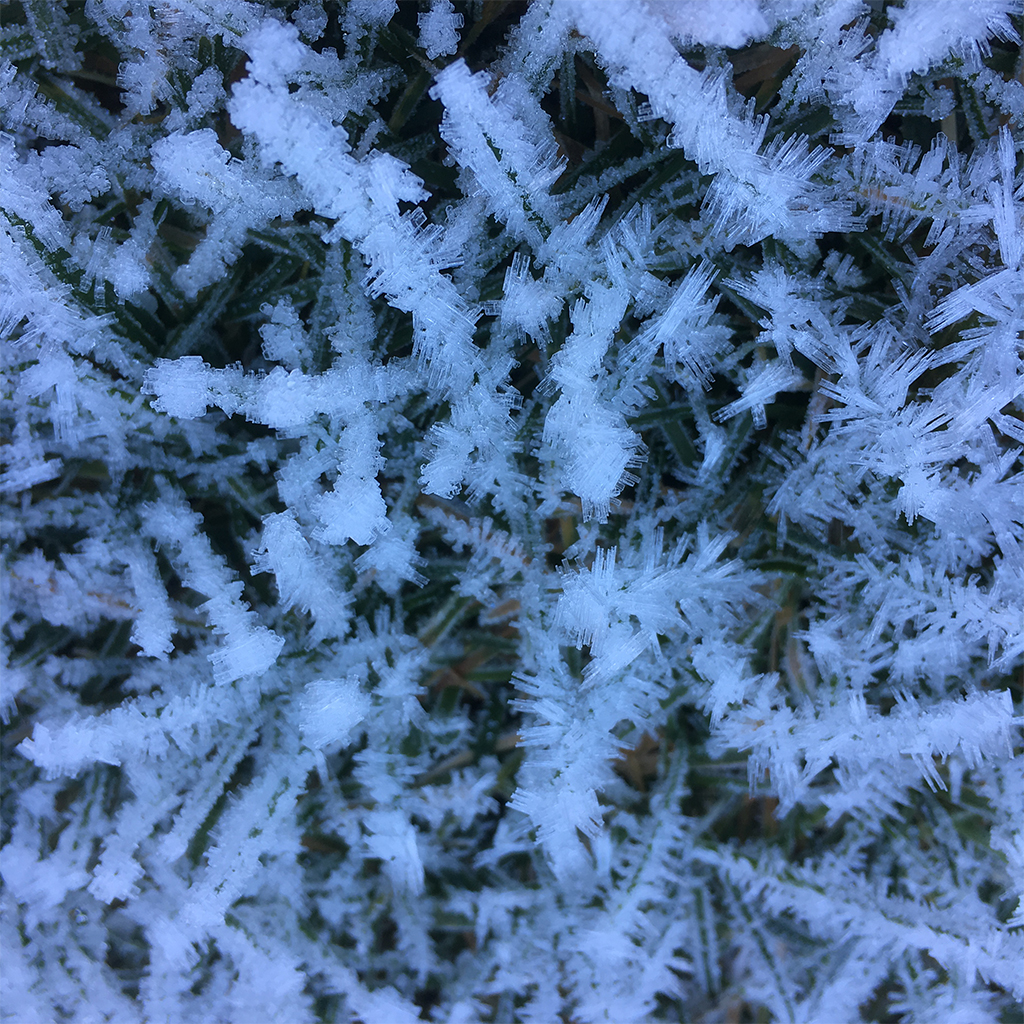 Heading up the South Island and the frost at Old Ghost Road campsite, Lyell (no sun for months) was impressive.  I've decided to come back in warmer times for that challenge!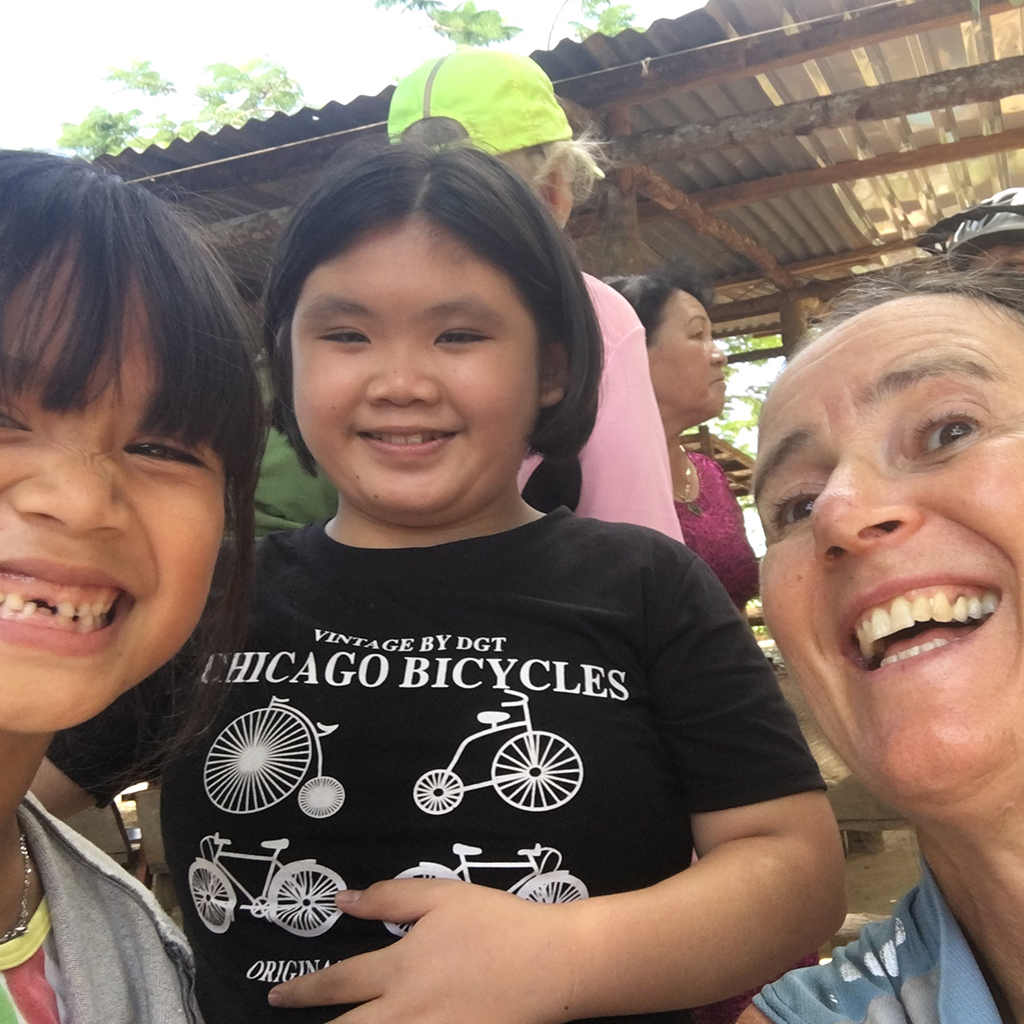 A 15 day cycle tour in Vietnam was a physical challenge in very hot and humid conditions but one of the things I really enjoyed was connecting with the local kids along the way.
I've had lots of time to reflect and think about all sorts of things as well. Lots of ideas in my head, some of which I hope will freshen up my work.