Hey! My name is Troy Kendall, I am an eighteen-year-old student studying environmental management and renewable energy at the Southern Institute of Technology in Invercargill. I have always been extremely passionate about the outdoors doing activities such as tramping, camping, and surfing but had always wanted to do much more adventurous activities like mountaineering and climbing. But my story begins in high school during year twelve, I had never been on a school camp but the opportunity arose to be a student leader on one of the junior camps run by POET. I applied and successfully had secured the role, this is what grew and continued my passion for the outdoors. In my final year of high school, the opportunity arose once again and I grasped at it, once again being able to take part in the junior camps. These camps were some of my best memories of high school, being able to embrace the outdoors along with the junior students and can enjoy something that without POET's help could not have been possible.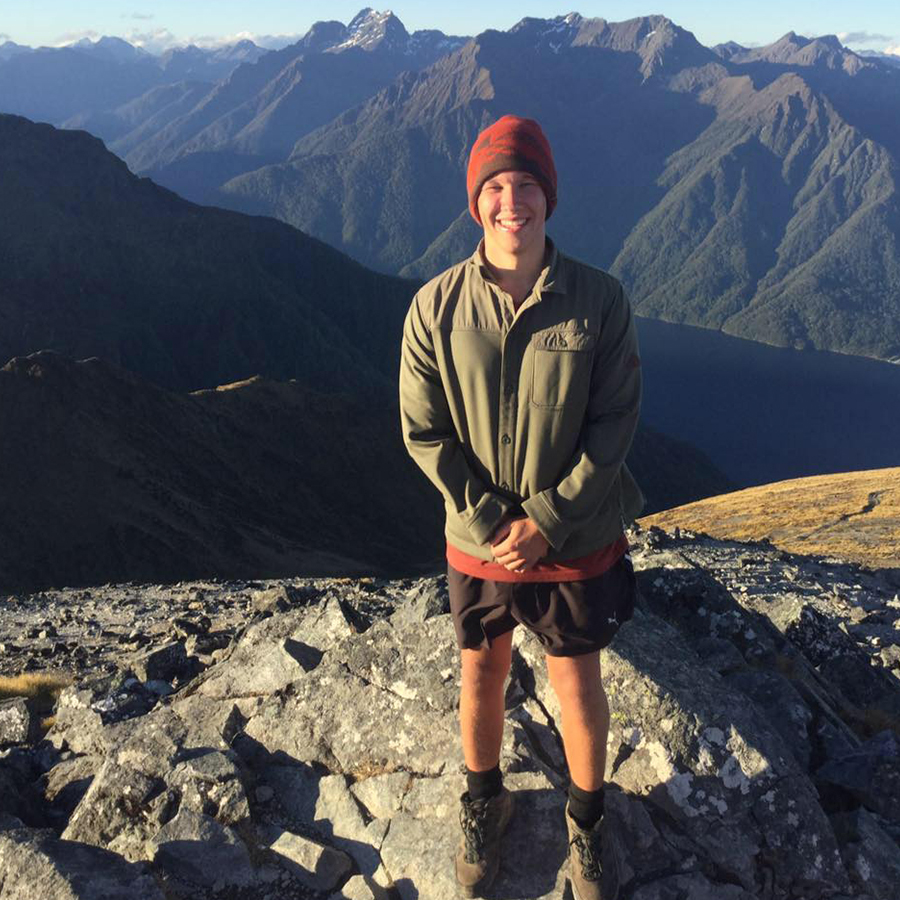 Part way through my final year of high school I applied at the Southern Institute of Technology to take up environmental management and renewable energy, I was offered a placement and took it head on. On the evening of prize giving, I was awarded POET's award for outstanding leadership and participation which I was thrilled to receive. But this night was the last night of high school and that chapter of my life had come to an end.
After high school, it was time to head to the South Island of New Zealand. I had decided with the money that I had saved from part time work to do a road trip from Hamilton to Invercargill seeing as many sights as I could before I started university. The trip was amazing being able to see the locations you never thought could exist in New Zealand, examples including mountains that scaled 1500 meters high straight from the ocean, valleys filled with waterfalls, and glacial landscapes. This sparked my motivation to see more of the South Island and our country.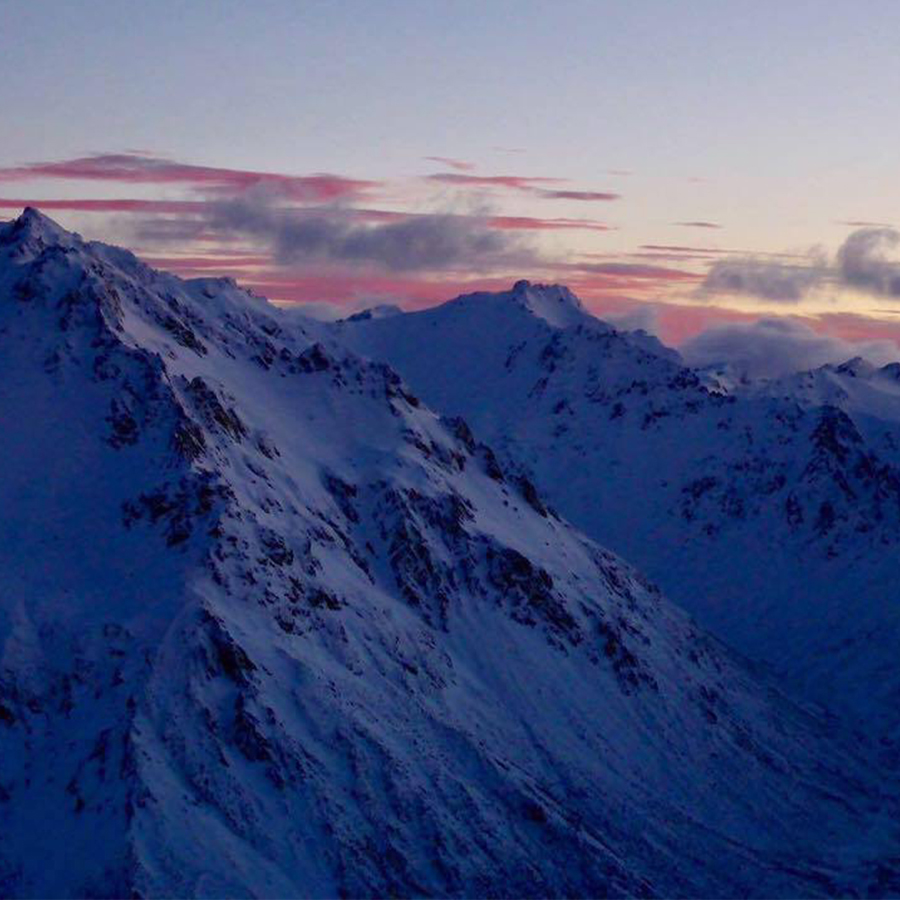 As I settled into Invercargill I decided to take up rock climbing (To date one of my favorite hobbies) and join the New Zealand Alpine Club. Through contacts, I have met people who have climbed Mount Cook over five times and had the opportunities to climb peaks with some of these people creating some of my best memories of my life. Recently I achieved in climbing my first winter peak (Corner peak in the Takitimus), camping in the snow at 1400 meters, achieving one of my life goals.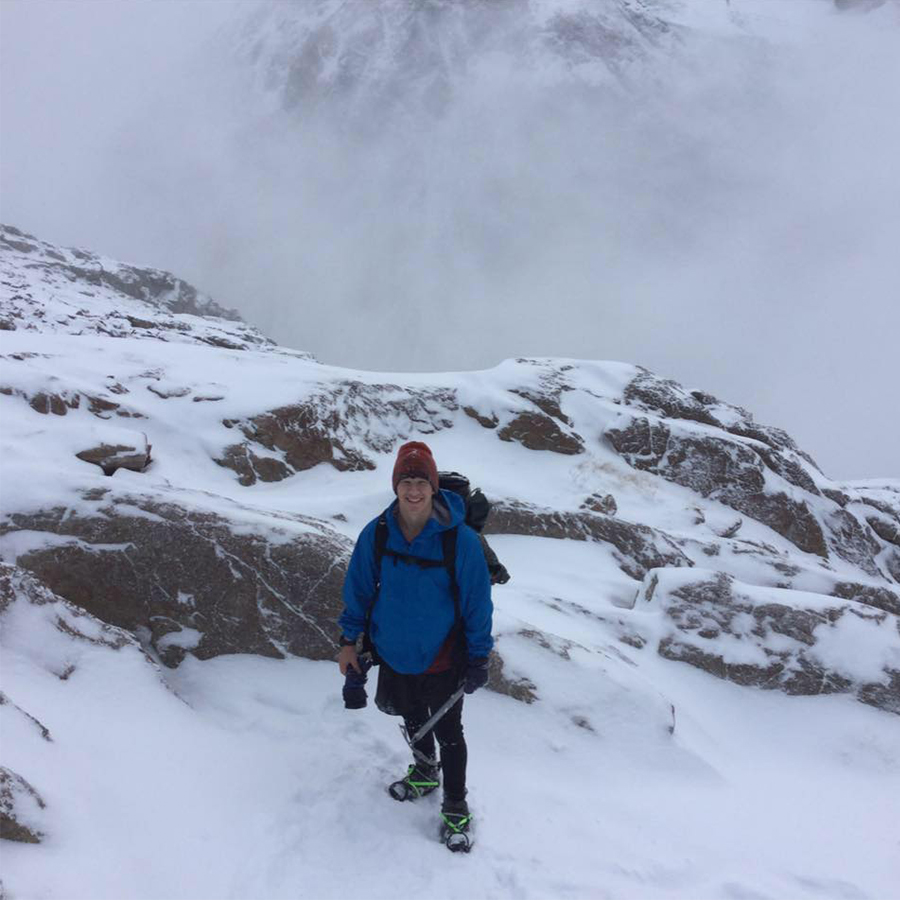 Studying in Invercargill is great, you're an hour and a half drive away from Te Anau, Fiordland national park, and Queenstown and your four hours drive away from Mount Cook National park. If you're someone like me this is amazing! Having one of the worlds largest national parks on your doorstep. Studying environmental management and renewable energy at SIT is also amazing! You learn so much about New Zealand itself and the current environment that we are living in. When I leave course I either hope to travel and work or volunteer abroad or become a part of The Department of Conservation. If it wasn't for POET allowing me to take up the opportunity of being a leader on junior camps in high school I personally believe I don't think I would be where I am today. These camps helped me engage with the outdoors and pushed me in the direction I needed to go to get to where I am today. I am extremely grateful for these opportunities I had in high school and I hope other students in the future can experience the same opportunities that I got to experience as well.
Keep up the excellent work POET!