Hey, Donald here! Recently, two friends, my partner and I decided we needed an adventure to refresh ourselves. We drew up a plan to mountain bike from Atiamuri to Ngaruawahia, following the Waikato River Trails, Te Awa River Ride and the odd road here and there. To fully immerse ourselves in this journey, we also planned to be fully self-sufficient. We carried everything we needed with us on our bikes, in various sized dry bags that were strapped to the frames and on our backs. Little did we know the adventure we were going to have!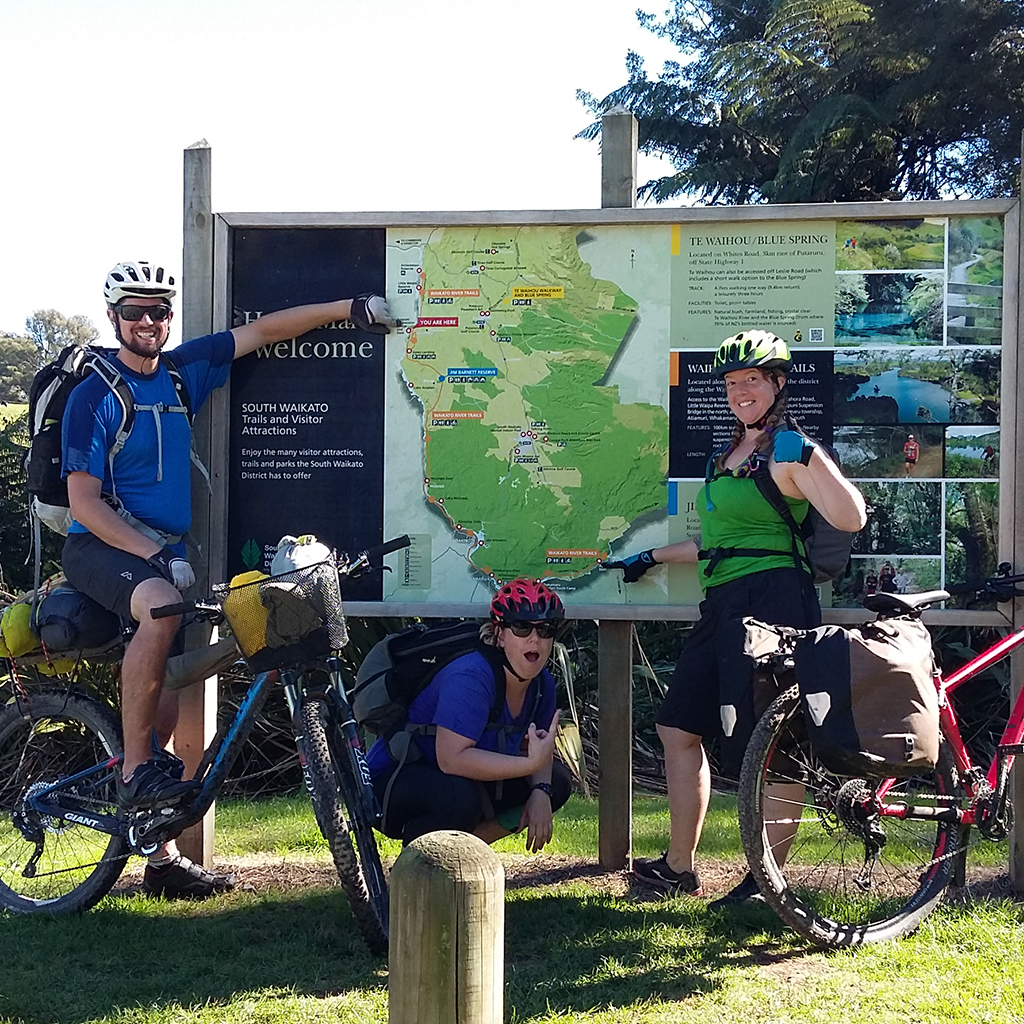 Now the process that leads up to leaving on an adventure is exciting for me. Sometime, as much as the adventures themselves. I love the planning, the mapping, the food shopping and final last-minute checks to ensure that we have everything. It's this process that helps me develop my sense of what I am in for, it helps me translate the small lines on a topo map into something physical and tangible and visualise the situations I will be in once out there.
In terms of why I go on adventures, this isn't a question I generally give much thought. Normally, I come across an idea that sounds like fun, I get excited by it and then the 'going' becomes the 'reason' for leaving. However, on this trip, I got the chance to reflect on why I (and we) enjoy spending time away from home and what are we are getting out of these excursions.
Before that, we started our journey. The low grey clouds were hiding the surroundings as we secured our bags to our bikes and left from Atiamuri. We made our way down river through the dynamic landscape of the Waikato River, old mine sites, gorge tops and valley bottoms. We passed overflowing dams with their spill ways yawning open, plumes of mist rising in the warm Easter air. We went through puddles which were several times longer than your average swimming pool and the odd puddle was even deeper! We had lovely snack stops under trees in the sun or on the tops of dams and we spent time swinging on swing bridges. In the evenings, we camped in little spots by the edge of lakes and rivers. There were struggles, teamwork and decisions that needed to be made, all of which were greeted with plenty of laughs.
As the trip wore on and I got used to sitting in the saddle as the scenery changed around me, I spent more time day-dreaming about what drives us to go outdoors. I talked to the others about this and they all came back up with their own reasons which differed from mine. There were commonalities of course. I mean we all wanted to explore a unique area of New Zealand, we all wanted to have a shared experience with good company and a chance to escape the daily routine. But then there were some quite different drivers as well, some of us wanted to use the trip to develop their mountain biking skills or as a space to think or to just be in the moment. One of my drivers was to see the effects the recent weather events had had on the river.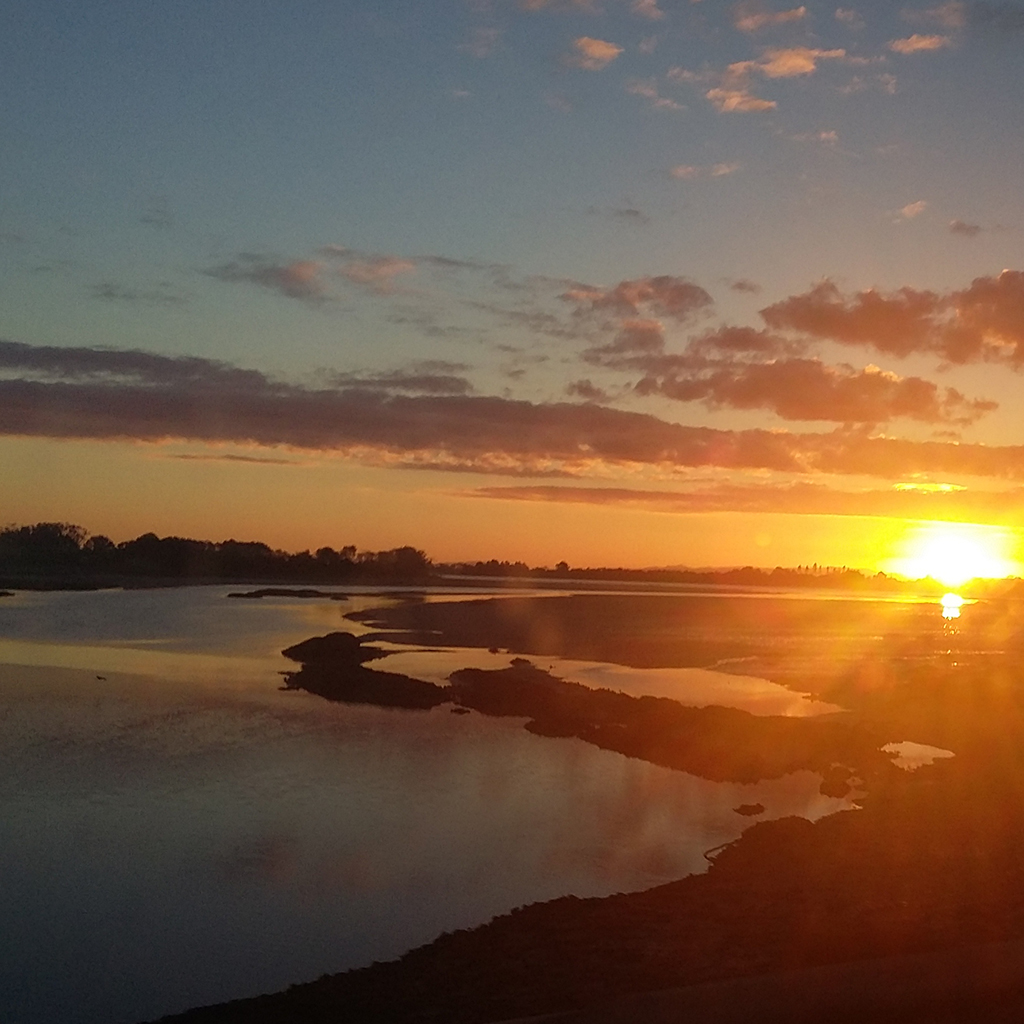 We continued to bounce ideas around until our tired legs got us to Ngaruawahia, 4 days and 183km later. Along the way we shared stories, enjoyed some mud, had the odd spill and reviled down some very fun hills. But we never got that big 'ah ha' moment or came up with one all-defining, all-purposeful statement which was the silver bullet to the question. What we found instead, was that we kept coming up with new answers. Almost after every break or sightseeing stop we had, a new one would pop into our heads. In the end, we decided that when it comes to what drives you to go on adventures, the answer is for whatever reasons you choose. But what is important, is that you go!