We started the "Our People" series of blog posts to connect our audience to the people working behind the scenes of our organisation.  It was a way to tell our story and share the different personal observations and experiences that collectively help drive our passionate team.  After all, each of us are individuals, with different reasons for motivating us to be involved with POET.  To put our series together we went to our staff, board and supporters and invited them to share personal anecdotes and images with us.  Like everything in life, some people are bigger sharers than others!
Today's post is all about our board member Craig Blackmore (CB).  As well as being CFO of a busy investment company, CB gives his time and expertise to the POET board – making sure we stay financially afloat!  He's very much a finance man and not much of a photo guy, so we've interspersed his words with some great pics…. but in case you're wondering why you can't find him in any of the images, that's why! Over to you Craig…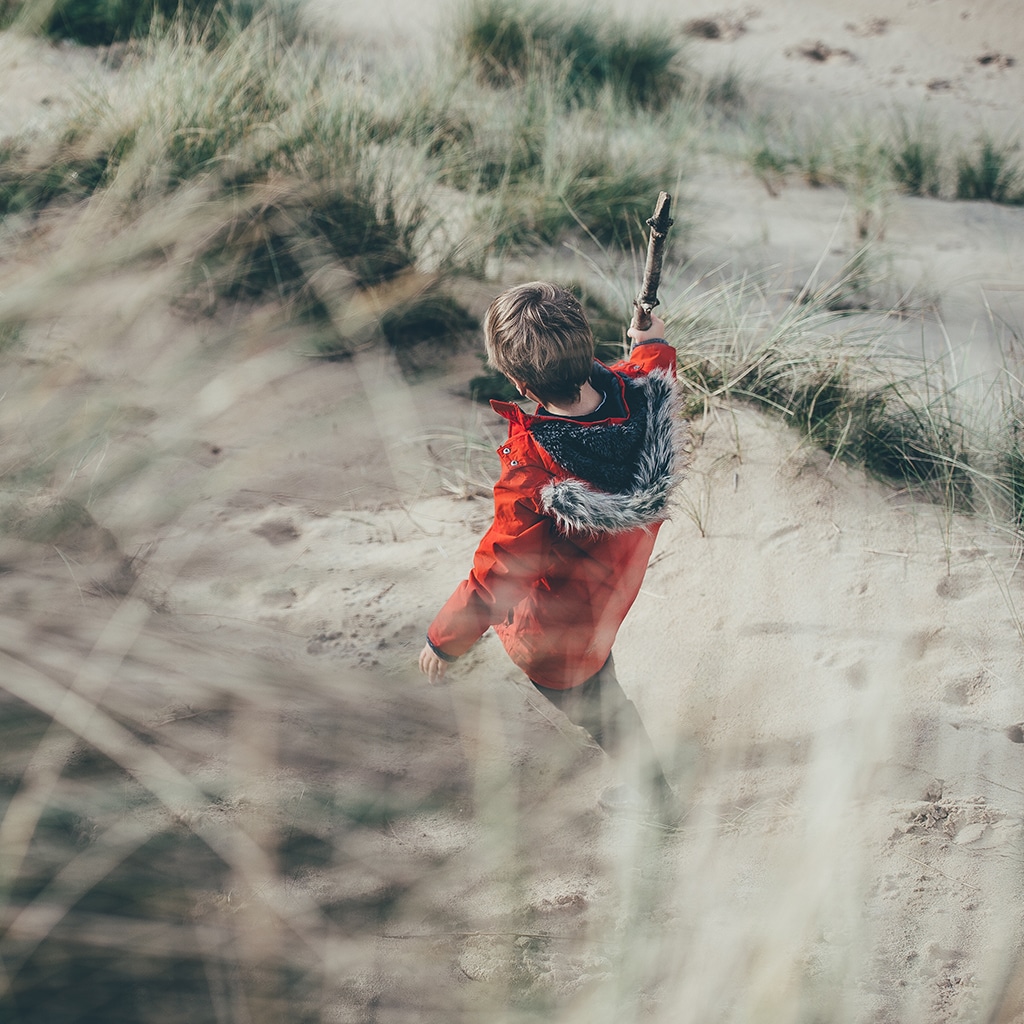 On his youth "From a young age I can always remember running around outside playing sport, going on adventures and doing crazy things outside rain, hail or shine.  One of my best memories is from high school going on outdoor camps and adventures. We had a great crew of teachers who took us on white water rafting trips, ski trips and camps".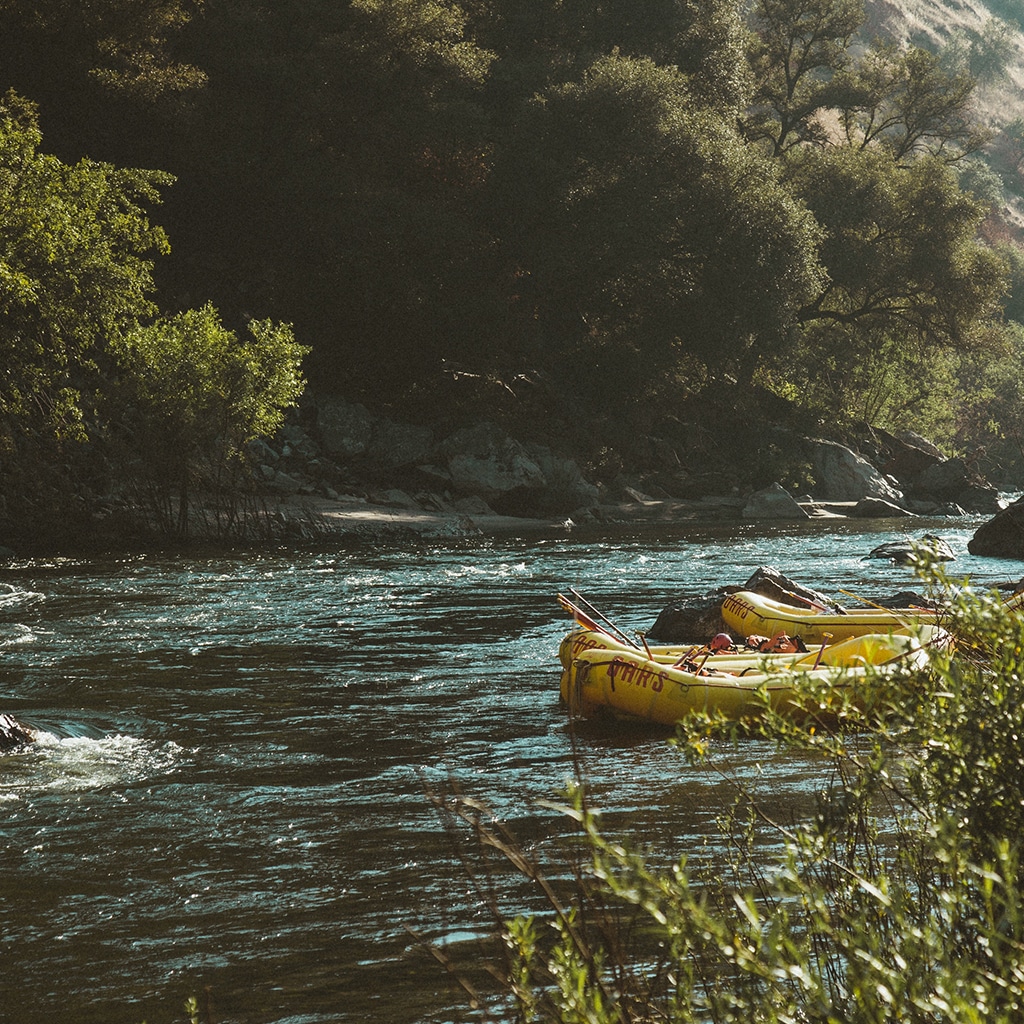 On school camp "Our school took all year 10 students on a week long camp either to the Kauranga Valley near Thames or up in the Kaimais depending on the time of year. You had the option to then go on camp again in year 12 and 13 as a leader. The learnings I got going back as leader were invaluable as the teachers gave you the opportunity to lead activities for the groups. One of the times I remember was leading a group on the hike to the Pinnacles for an overnight camp. I had three in my group of six who nobody thought were capable of completing the hike. They not only made it but loved it and were so proud of themselves at the top".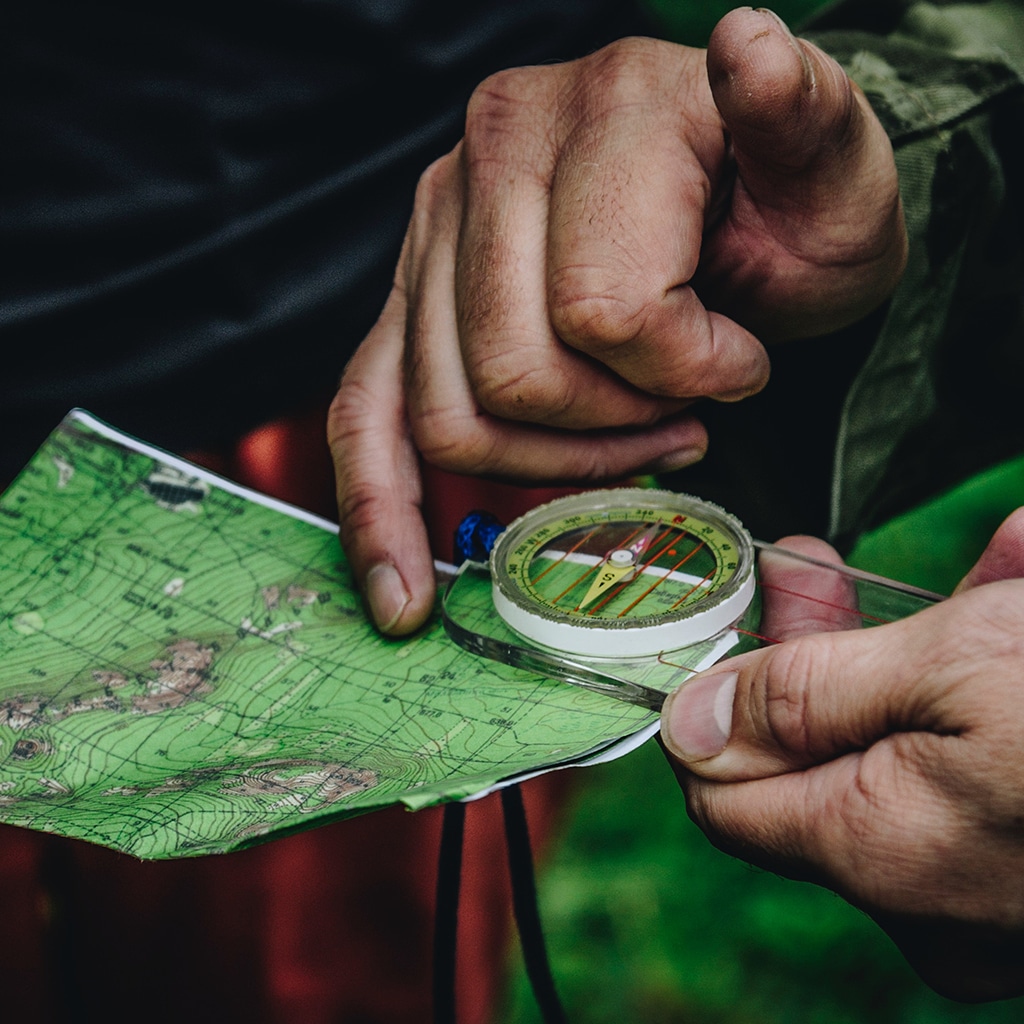 On getting outdoors now "I now take my kids on walks, bike rides and ski trips so it has come a full circle but I still enjoy the great outdoors we have in NZ."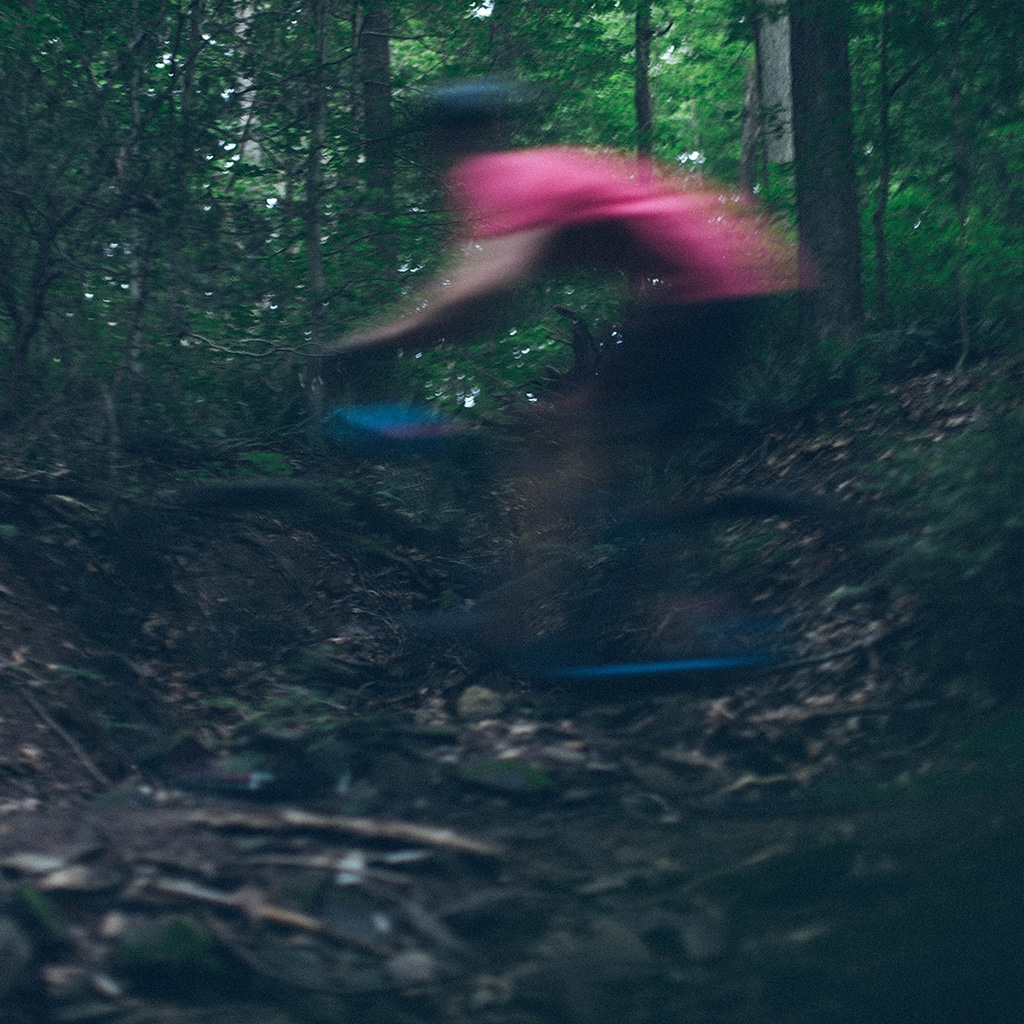 Thanks Craig!
We look forward to sharing more stories from our people – up next is Marlene Julian, so watch this space!