Here at POET, we like to get creative at Christmas time; to send something to those that have supported us throughout the year whilst also staying low-budget and eco-conscious.
In previous years we've made Christmas decorations with homemade seed paper and cards picturing flat-lays of natural materials. This year we wanted to do something more interactive and personal, that could be given over a short period of time – along the lines of "12 days of Christmas".
We found these wooden Christmas decorations, which we knew would be perfect – they are NZ made and feature native wildlife and fauna.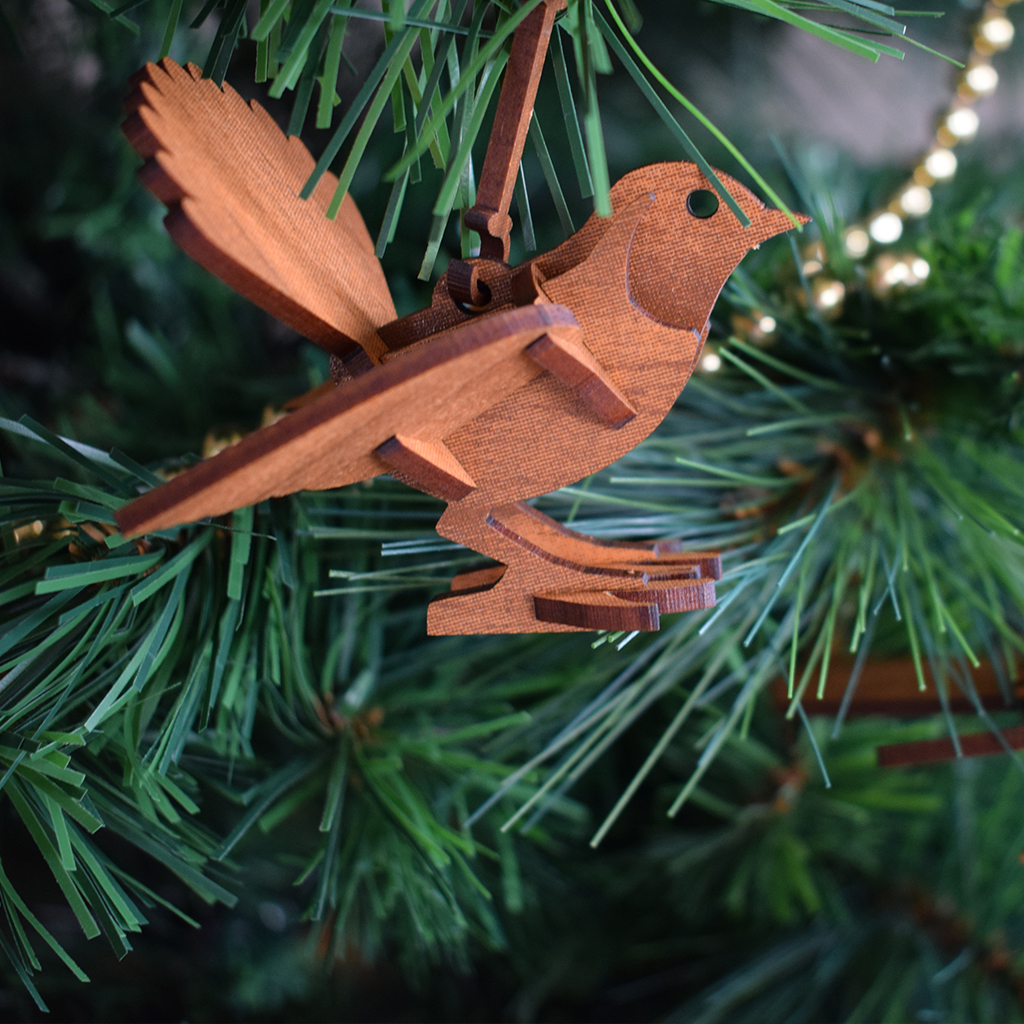 We then designed five postcards, all printed on recycled paper that would complement the different pieces of the decoration and also give some helpful advice for heading outdoors during the holidays. We chose the Tui and Fantail decorations, so the postcards relate to the head, body, wings, feet and tail – the pieces of the decoration were all sent out separately with the corresponding postcard.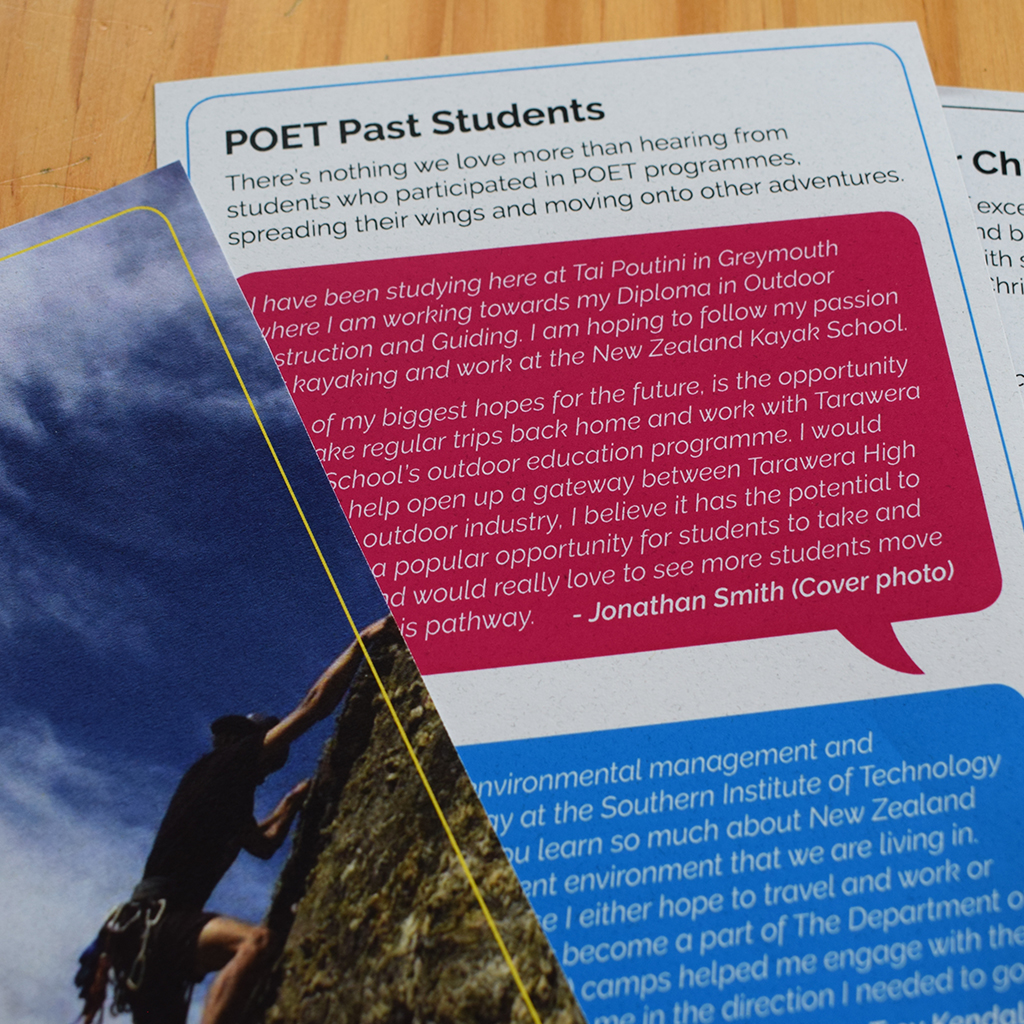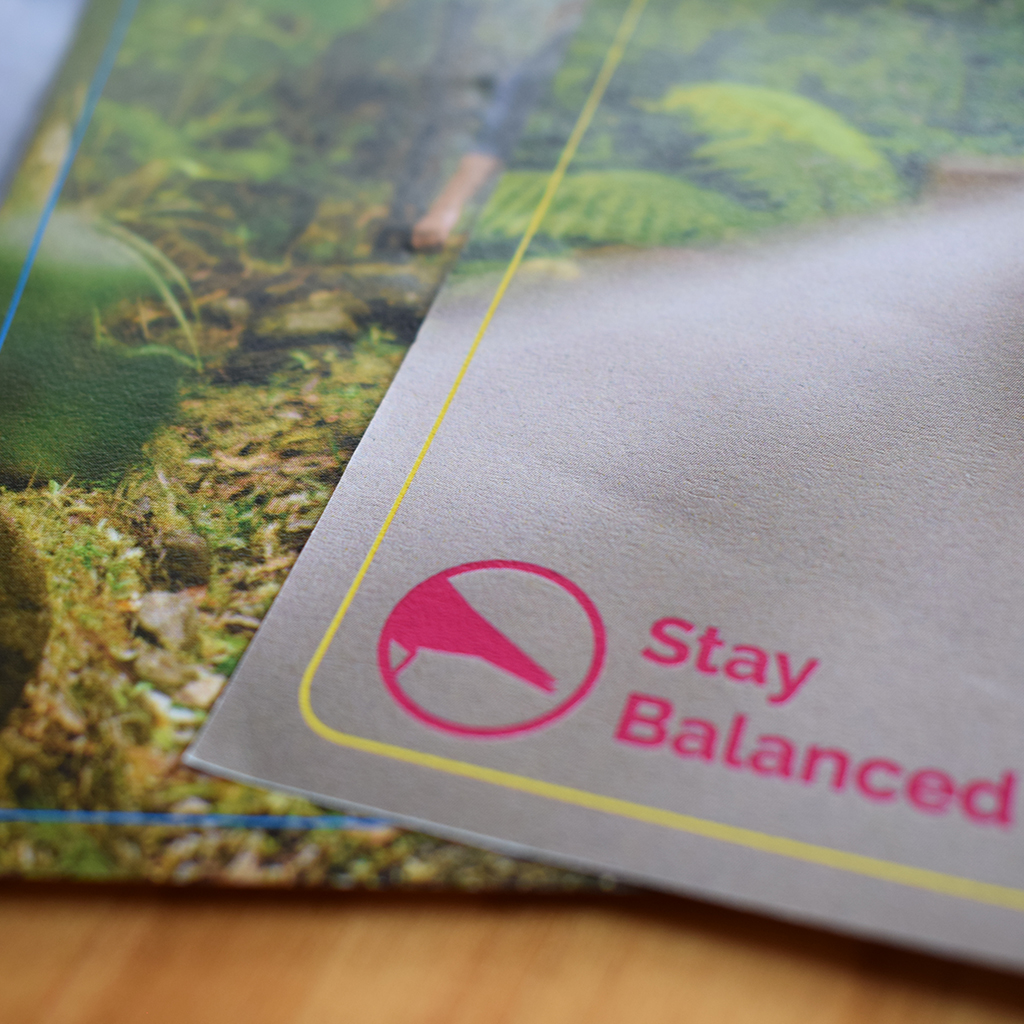 We packaged all the pieces up in envelopes and decorated with labels and washi tape (a process our ten-year old selves would have loved).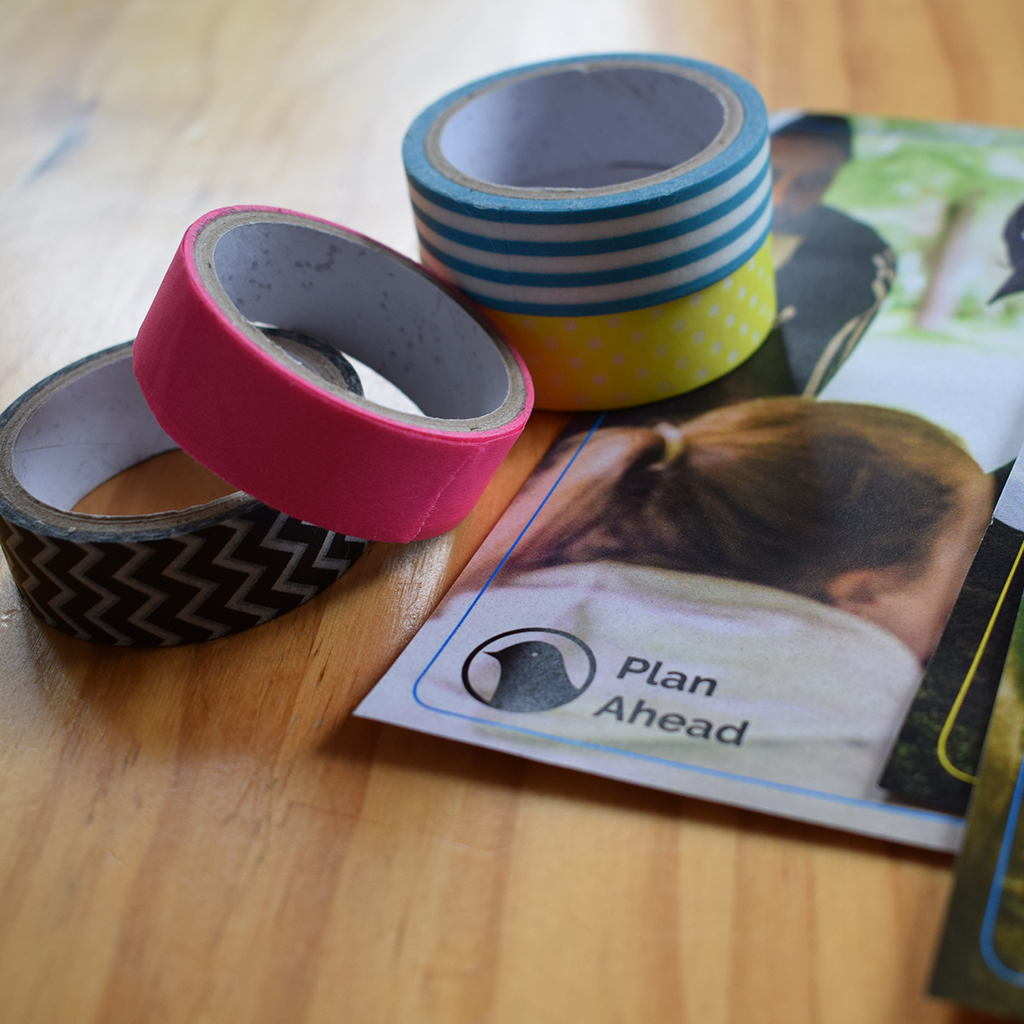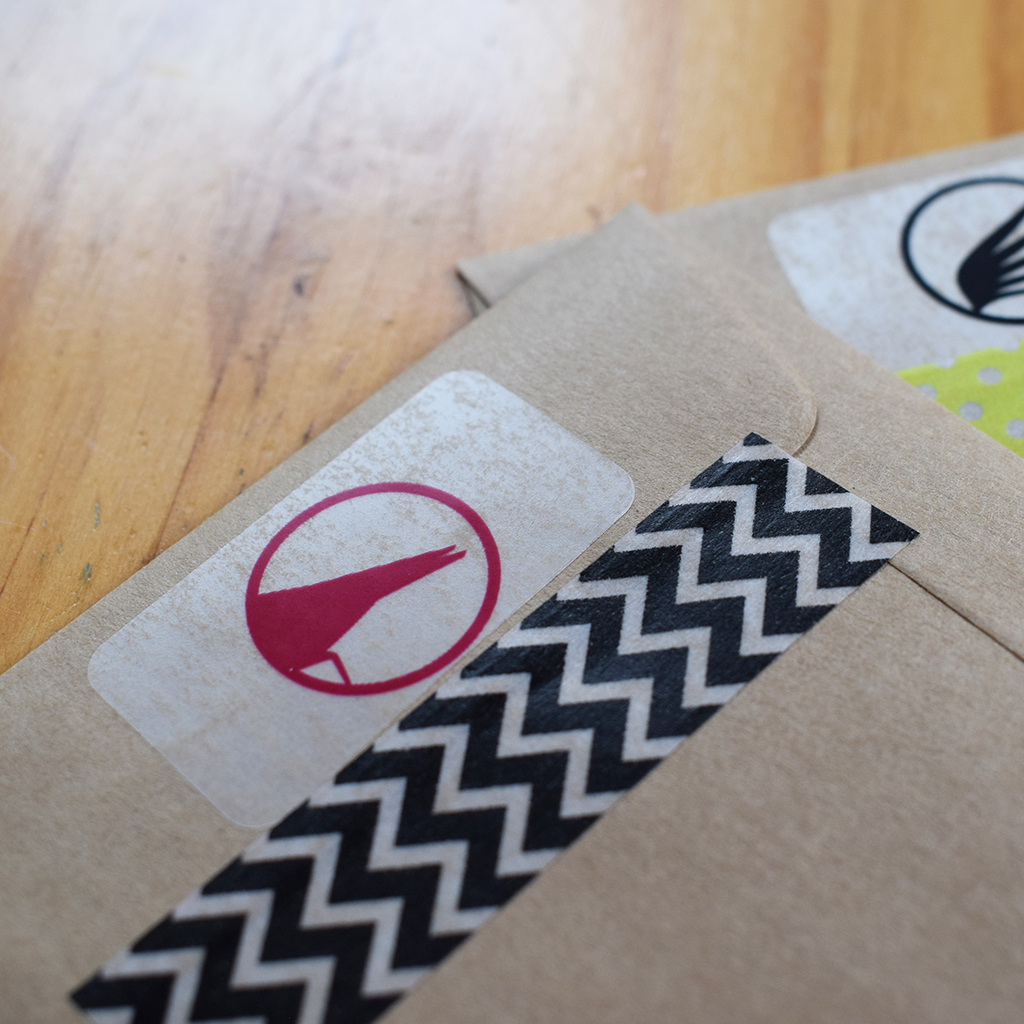 We posted the envelopes out over a period of two weeks, with the final envelope containing the instructions for putting the pieces of the decoration together.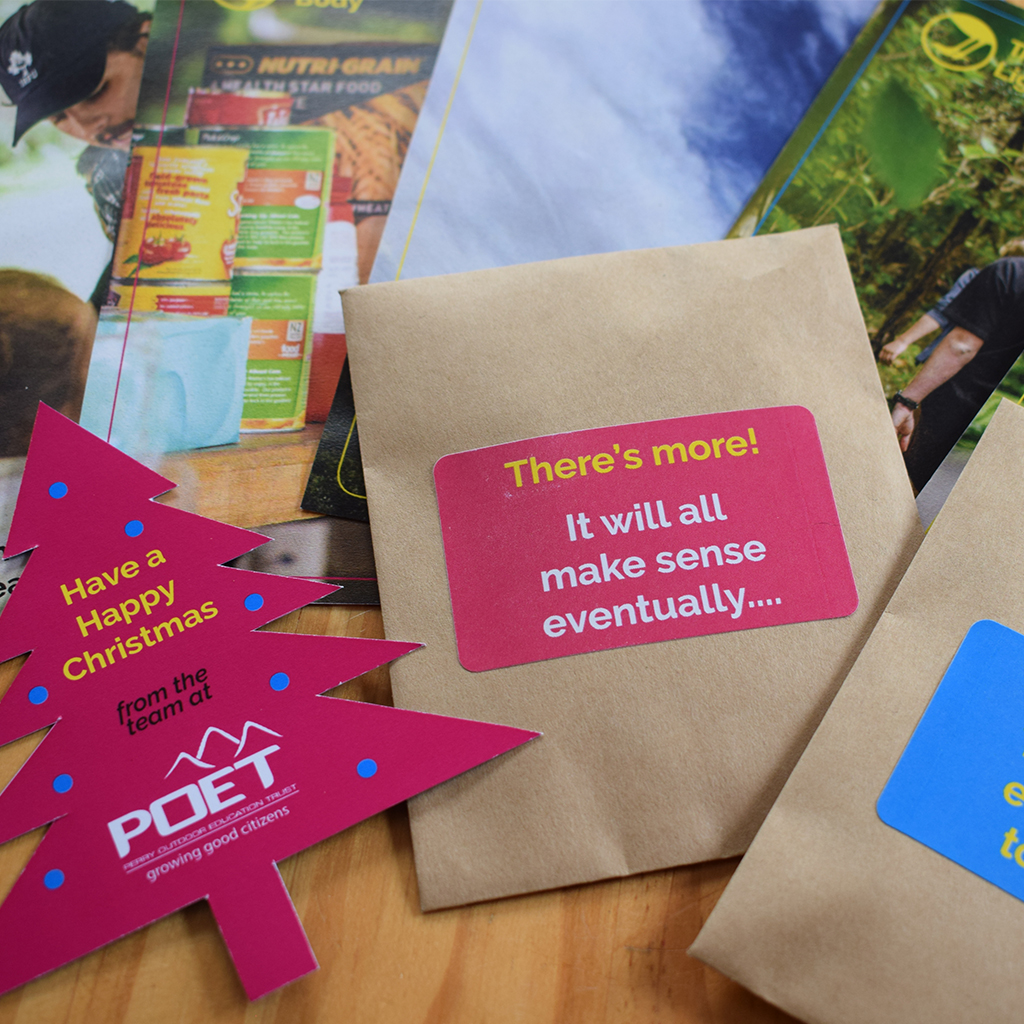 We all know how exciting it is to receive something in the post that's not a bill – happy mail is great no matter what age you are!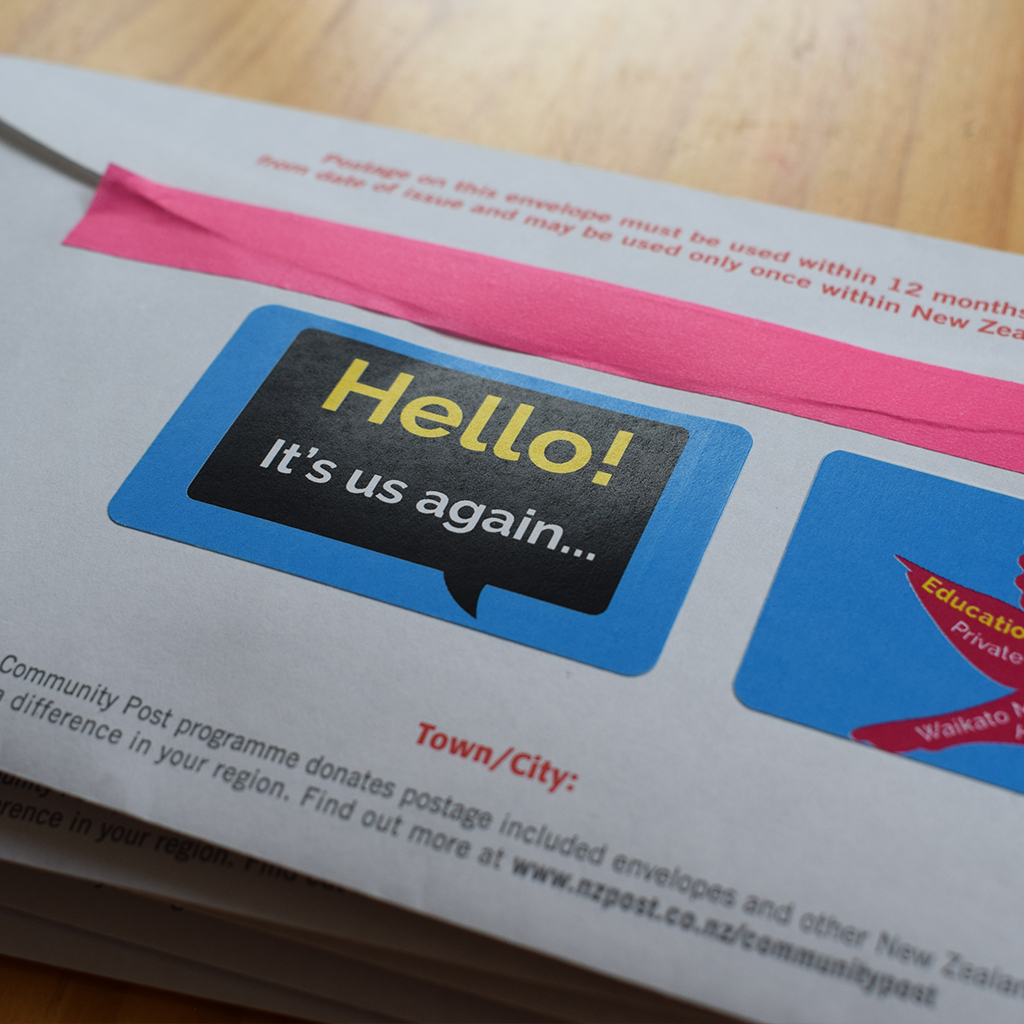 There were a few things we learnt along the way:
The post is not always reliable – some recipients unfortunately didn't receive all of the pieces of the decoration
Some of the pieces were also sadly damaged in the mail, so it's helpful to have a few spares on hand to give to people
It actually takes a lot of time to put a mail-out together – we definitely underestimated how long it would take!
That said, we had lots of fun putting these together and it's going to be hard to come up with something next year to top this!
To all those reading, we wish you a happy Christmas and restful holiday season, with plenty of outdoor adventures!