Apparently, we have a matter of seconds to capture your attention.
We live in a time where everyone is vying for attention and it can be hard to stand out. In today's increasingly image-driven world, our brand's visual identity is used by people to make snap judgements about us, so it's crucial that we have an eye-catching and informational design that draws people in.
We saw that our existing POET logo certainly wasn't eye-catching and didn't reflect who we are as best as it could. It was time to refresh our brand, and as a non-profit with a very limited budget for these kinds of things, we wanted to share with you what we did.
Where did your original logo come from?
Our original logo drew its design from our founding company and namesake –  Perry Group and it's charitable arm the Brian Perry Charitable Trust. The three mountains on our existing logo came from the Perry tri-line design.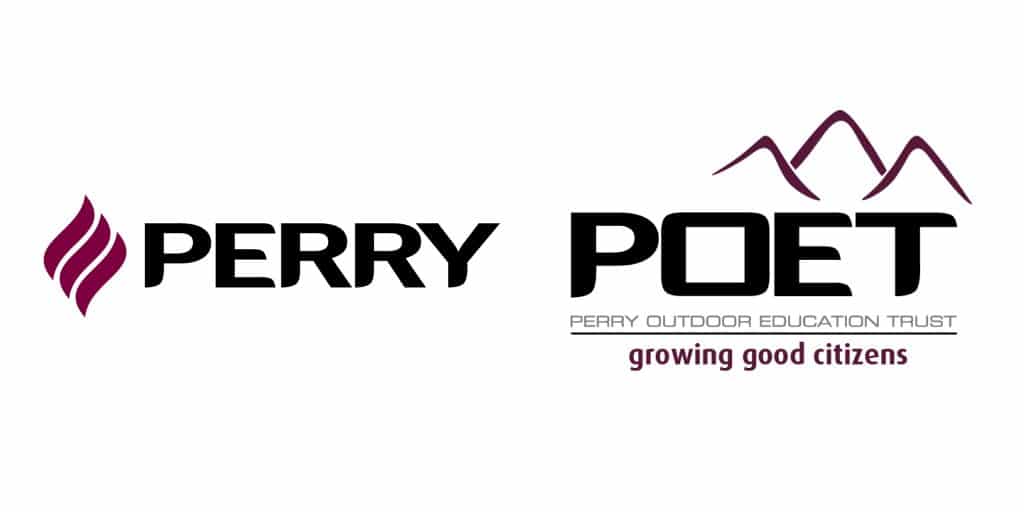 Why change it?
We want to make sure that our branding matches who we are, and our audience as they grow and develop which means we need to grow and develop, too. Our original logo also had a number of practical limitations:
• It wasn't easy to adapt to different marketing collateral
• The colour had limited applications i.e. the purple only shows up effectively on white
• By today's standards it was very busy and text heavy
So what do you do when you're on a tight budget?
We tried crowdsourcing a new logo. We utilised Design Crowd, an international design crowd sourcing platform as a cost-effective way ($400 + GST, which is refundable if a design is selected) to generate a wide range of ideas. One tip – be very specific about what you are wanting! Our brief identified the following elements be incorporated into a design;
• Modern and clean
• Youthful, to relate to our work with young people
• Easily identifiable with the outdoors
• Retaining the three Perry lines in some way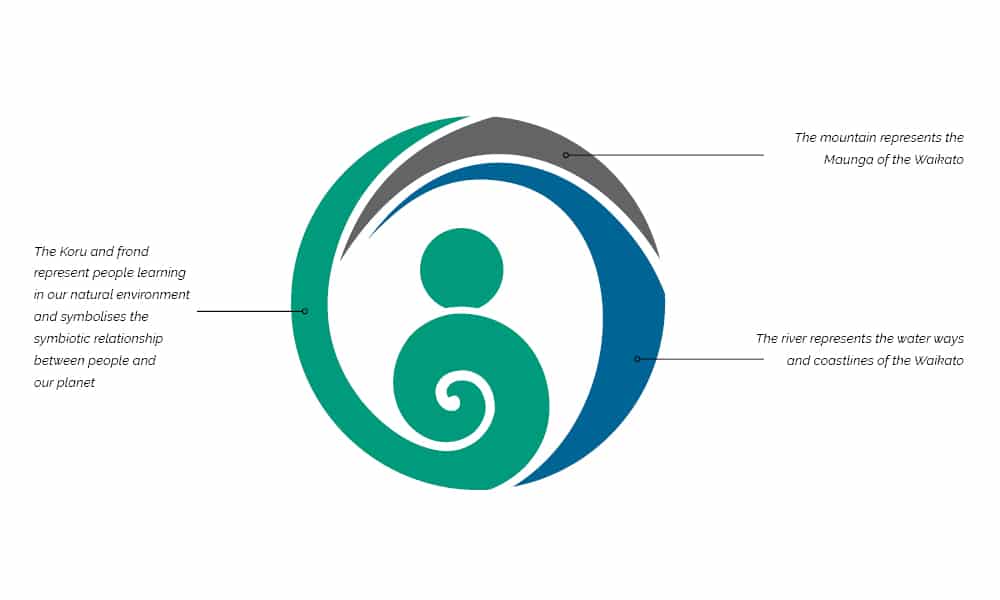 We're pretty happy with final result!
How did you make the above animation?
Also crowdsourced. We used fiverr and got this back in five days.