This week is Volunteer Week and just like last year, we wanted to share the stories of some of people we know who are giving back to their community by sharing their time, knowledge and skills. As a community organisation we believe in the importance of this week to celebrate and recognise those that give back and foster community spirit.  This year we talked to one of our special sponsors First Credit Union and a Te Kauwhata parent camp volunteer Glen Whitaker.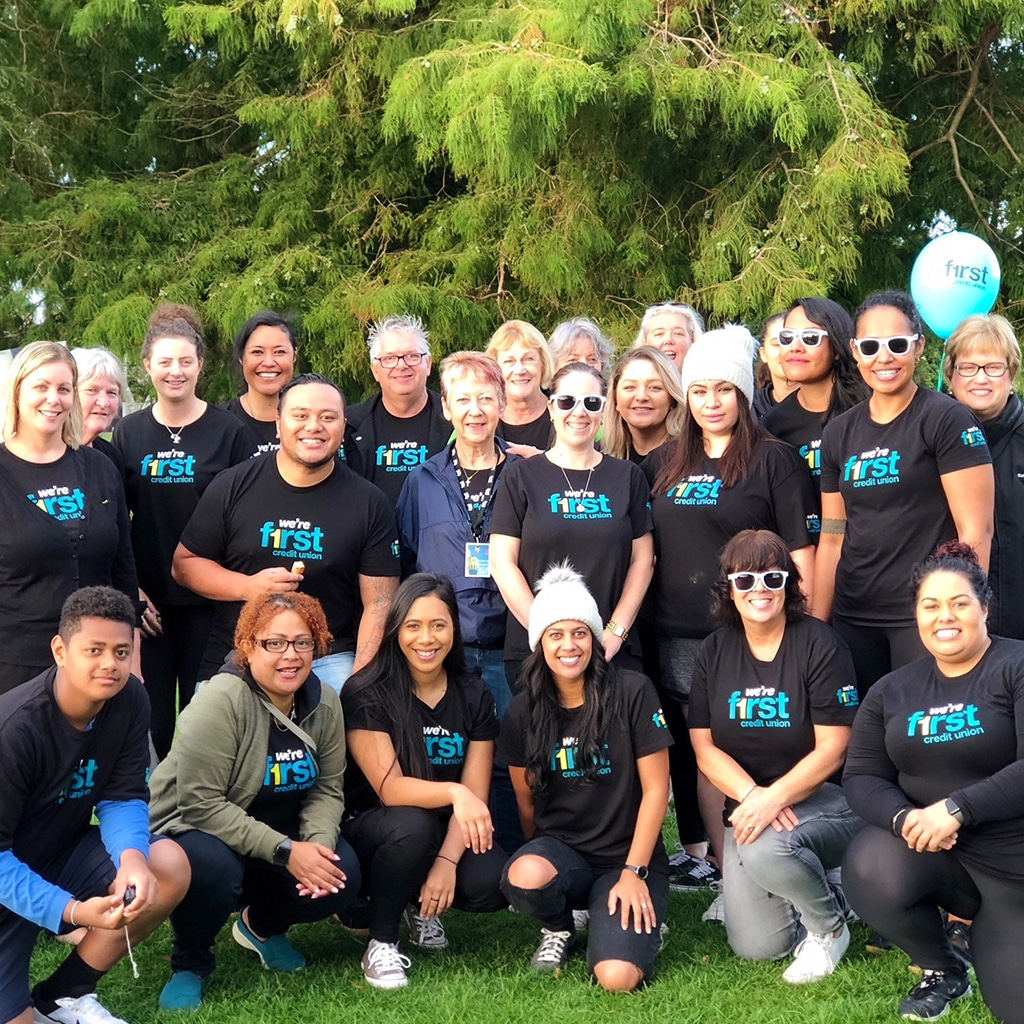 First Credit Union joined our family of sponsors this year and Melissa Hay tells us why the organisation she works for is so committed to their community:
"First Credit Union began life back in 1955, and we've been at the heart of the communities ever since!  We're 100% community owned and community support is in our DNA.
Staff from all our Branches have volunteered some time in our different communities helping out with school and sporting events, holding mufti days to raise funds, planting trees on Arbor Day, cleaning our beaches to climbing the Mount to raise funds for charity! We love helping out and giving back to our communities! A lot of charities or events we support or volunteer at are because we may know someone who has been affected, because of that you want to help out as much as you can! For the last 3 years First Credit Union has sponsored the Volunteer Excellence Awards. We see the value of volunteers in the community and are blown away by the job that these people who are nominated do. It is very humbling to present the awards to these amazing people."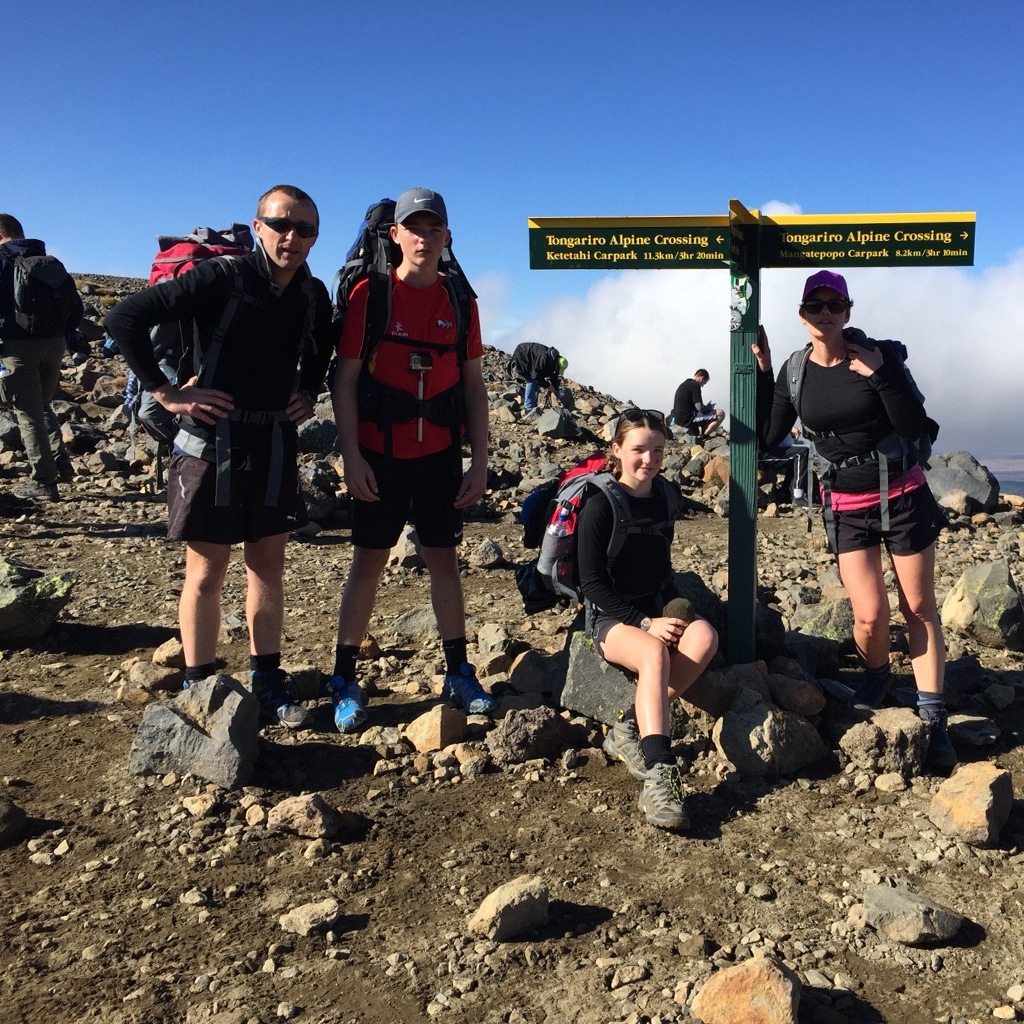 Glen Whitaker is a dad and volunteer fireman whose children attend Te Kauwhata College, one of the schools we work with; he told us why he volunteers:
"My name is Glen Whitaker and I have lived in Te Kauwhata my whole life and enjoy the outdoors. When I was young I was involved in scouts and also hunting (duck shooting and deer stalking) with my father. As a family we went camping and since having my own family we have continued camping and over the years we have done various walks. In the last few years we have completed the Tongariro crossing and also tramped the Tongariro Northern Circuit
I enjoy volunteering with our local school's camps because I can help the teachers and as the saying goes 'many hands make light work'. I also volunteer in various capacities within our local community and choose to do this as it allows me to contribute to and give back to the community I live in.
I think that outdoor activities like camping and tramping  provide great learning opportunities. It encourages young people to be active and learn important skills that will serve them well in life."
We want to say a big thank you and well done to First Credit Union, Glen and all the others who give so freely of their time!